Measure to fight trafficking online gets to key threshold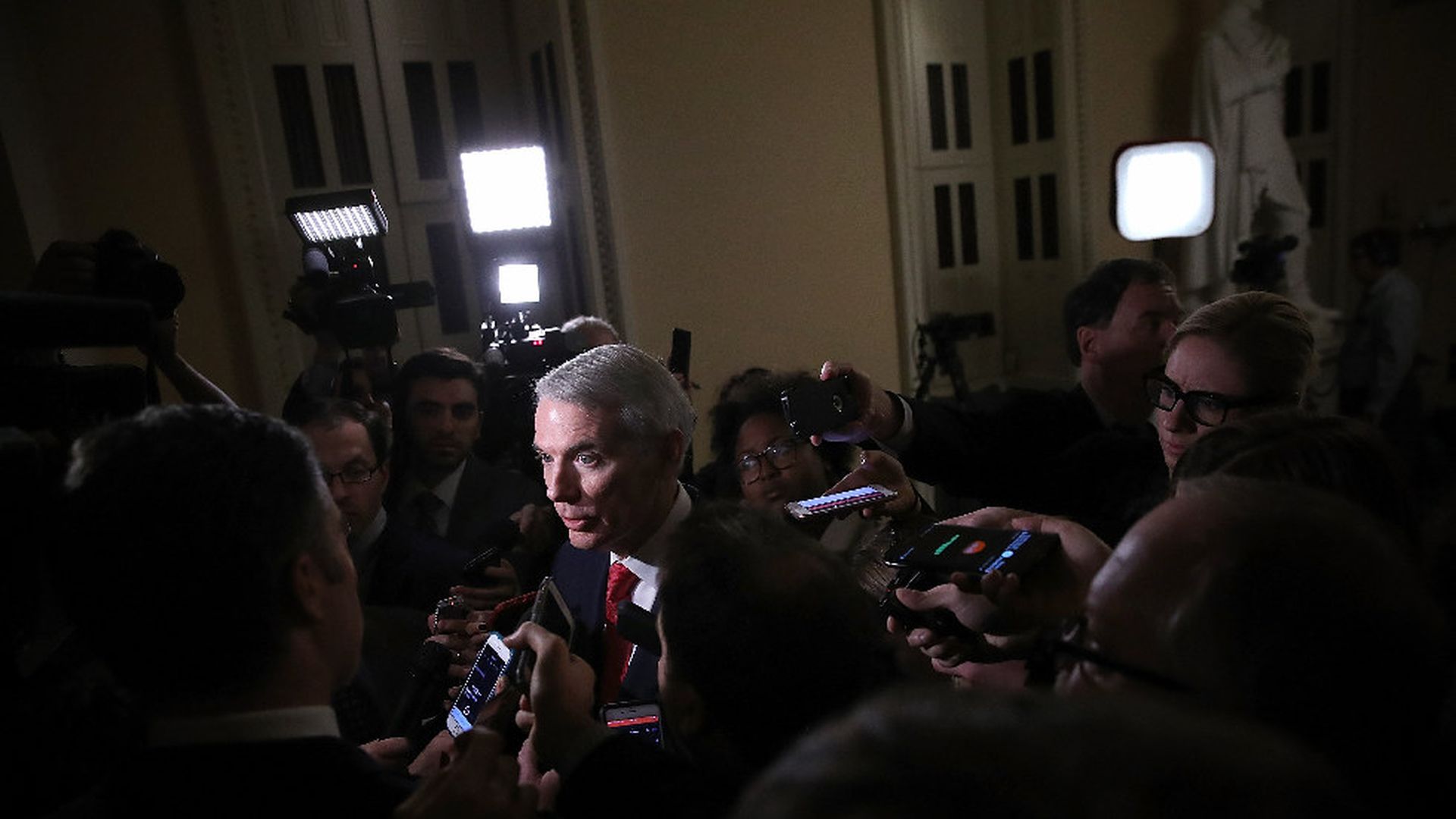 A Senate bill that would allow trafficking victims to sue web platforms that facilitate the crime now has support from 60 lawmakers, a filibuster-proof number in the chamber. Its authors are asking the full body to vote on the proposal urgently.
Why it matters: The bill weakens the law that shields services like Google and Facebook from legal liability for things their users post. Those companies supported a modified version of the proposal.
Yes, but: A proposal has advanced in the House that anti-trafficking advocates don't support — but tech does — which complicates the fate of the Senate bill.
Go deeper