McConnell endorses Trump's scorched earth words for Bannon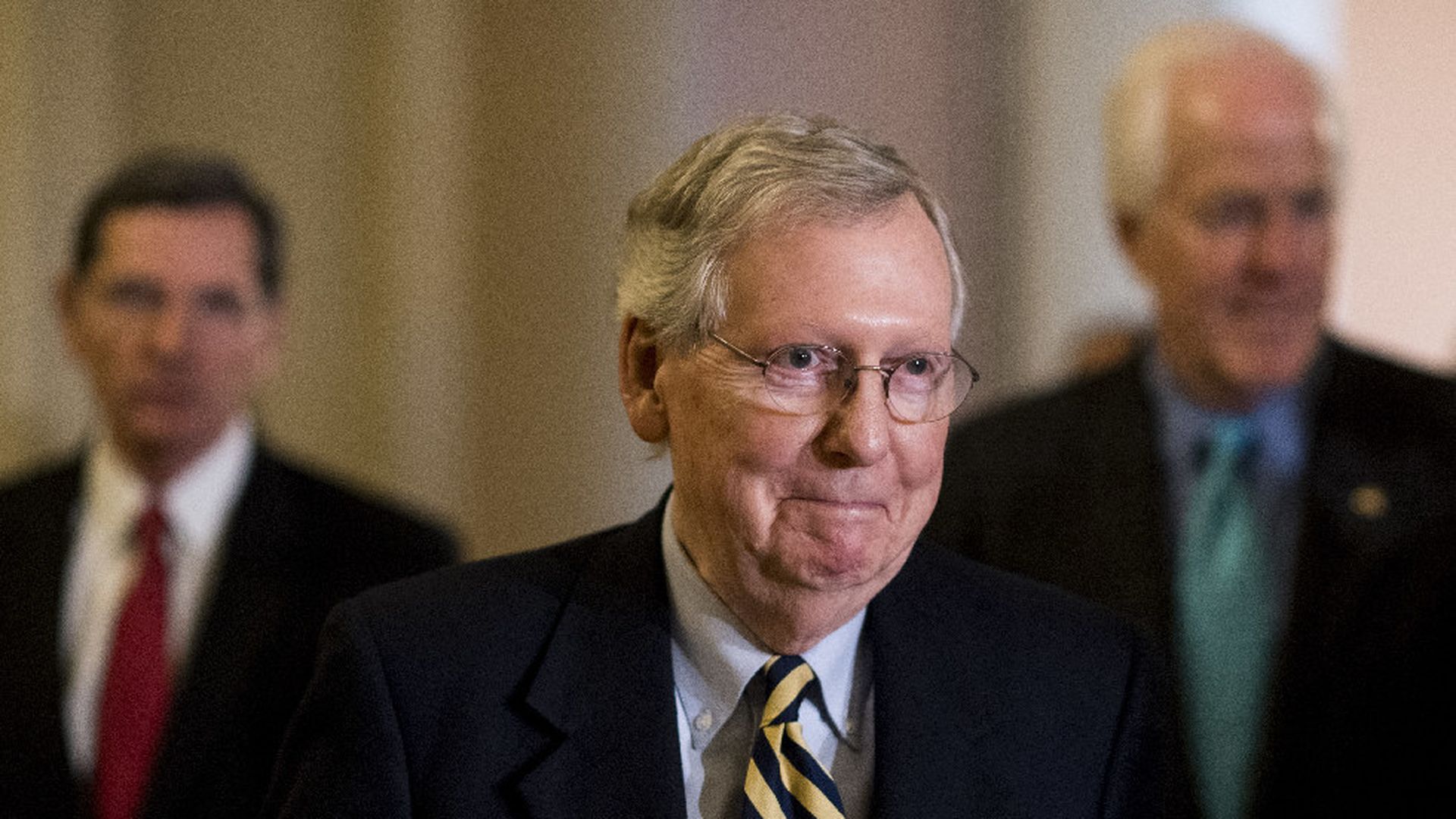 Asked about Steve Bannon's shocking claims in Michael Wolff's new book, Majority Leader Mitch McConnell said he seconds Trump's statement from Wednesday.
"I'd like to associate myself with what the president had to say about Steve Bannon yesterday."
The Trump quote: "Steve Bannon has nothing to do with me or my Presidency. When he was fired, he not only lost his job, he lost his mind."
Go deeper