Macy's holiday sales weren't enough to turn around 2017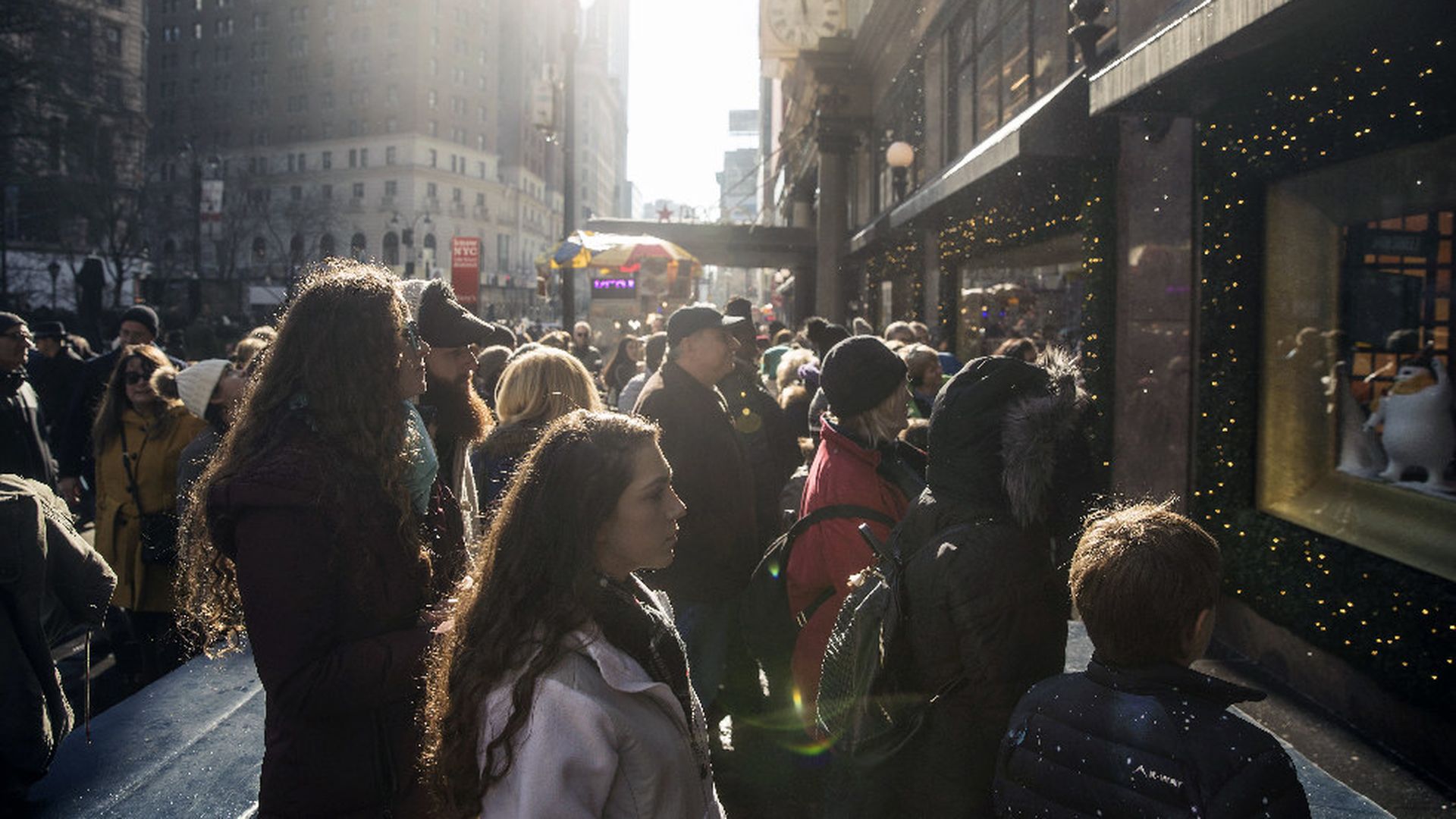 Macy's holiday sales were 1% better in 2017 than in 2016, but the retail giant still expects a 3.6–3.9% drop in revenue for fiscal year 2017, CNBC reports. Macy's also plans to close 11 store locations and cut 5,000 jobs early this year — moves that will save the company $300 million in annual expenses — in an effort to focus on growing its online presence. The company's shares were down 4% on the news as of mid-day Thursday.
The big picture: Macy's is part of a widespread implosion of Big Retail.
Go deeper