Hedge fund opposes Humana's takeover of Kindred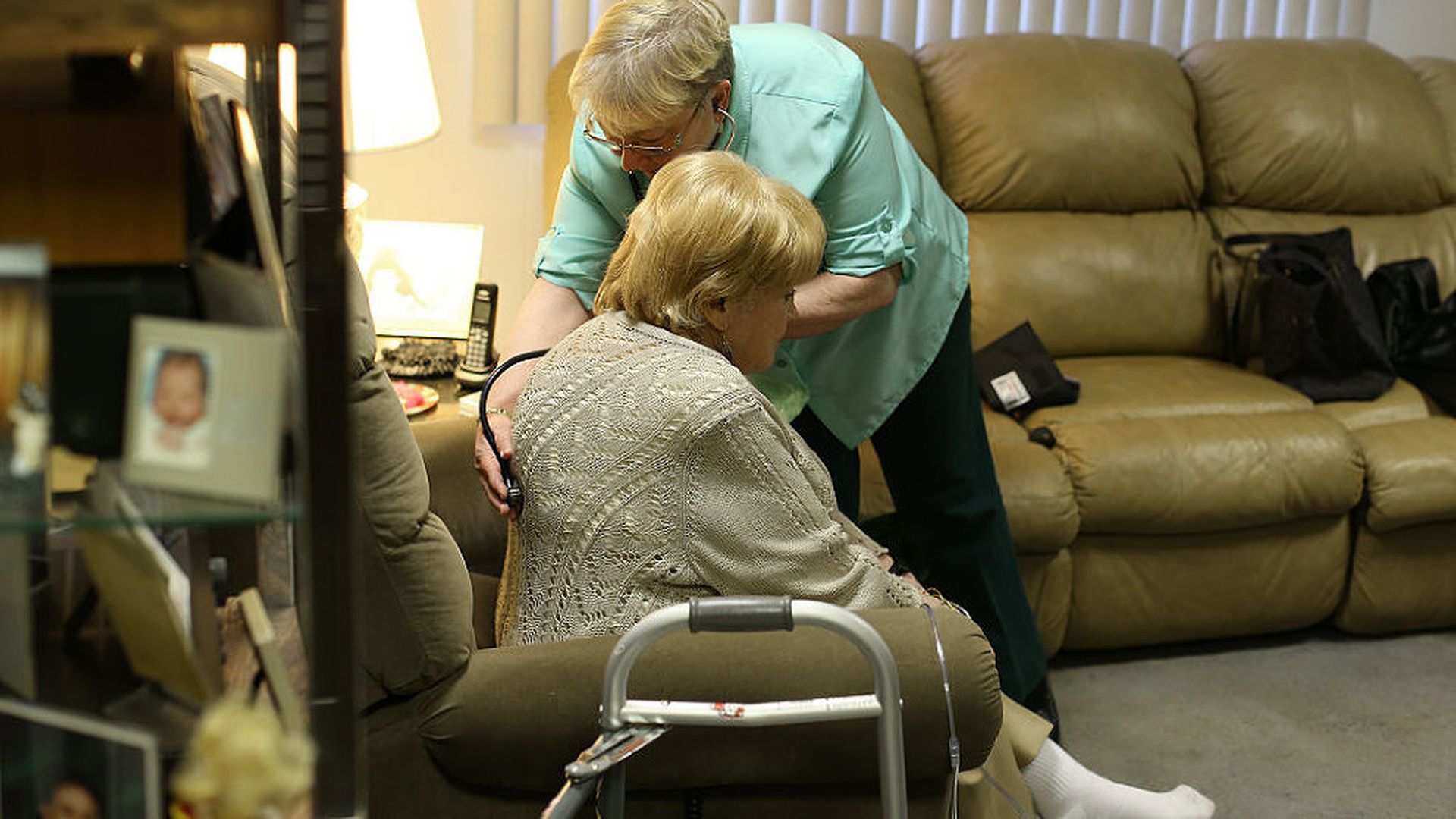 Hedge fund Brigade Capital Management gobbled up 5.8% of Kindred Healthcare's stock on Wednesday, becoming the fifth-largest shareholder, in a bid to oppose Kindred's pending sale. Earlier this month, Humana and two private-equity firms said they were buying Kindred's home health and hospice businesses for $9 a share.
What was said: In a letter to Kindred CEO Ben Breier, Brigade Capital founder Don Morgan called the deal a "poor transaction" and said it was a "terrible time to sell the company" because Kindred's stock was battered by short-term changes and home health regulations that were ultimately thrown out.
What to watch for: Whether other Kindred investors will demand a higher takeover price before they vote to approve the deal next year.
Go deeper