News Shapers: NEC Director Gary D. Cohn
This morning, as tax reform inched closer to passing, Mike Allen discussed the bill's implications with the Director of the National Economic Council Gary D. Cohn. Mike asked him what he would change, what President Trump's goals were, and why the bill is so unpopular.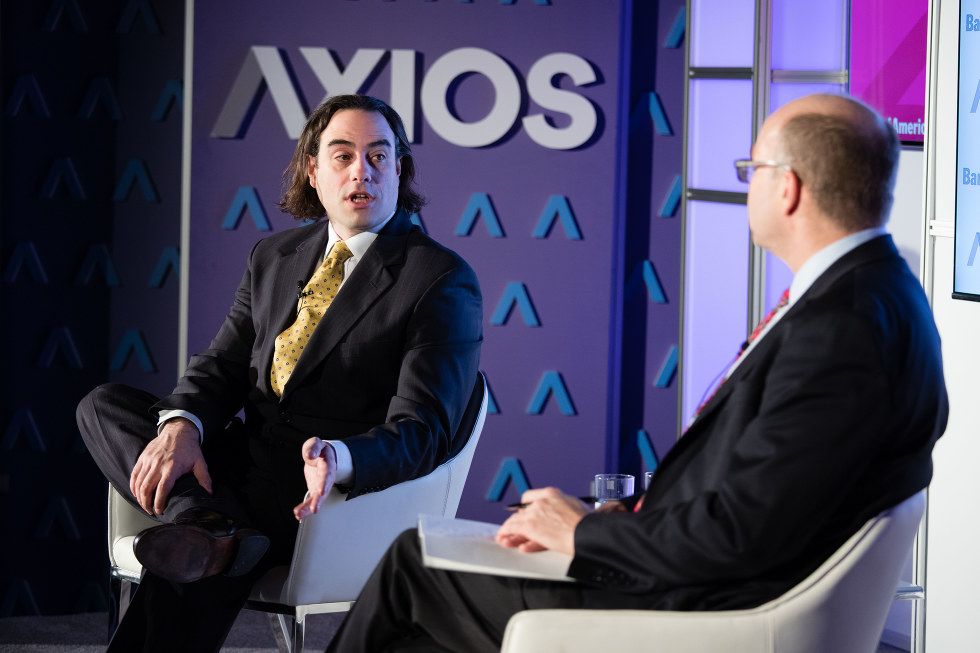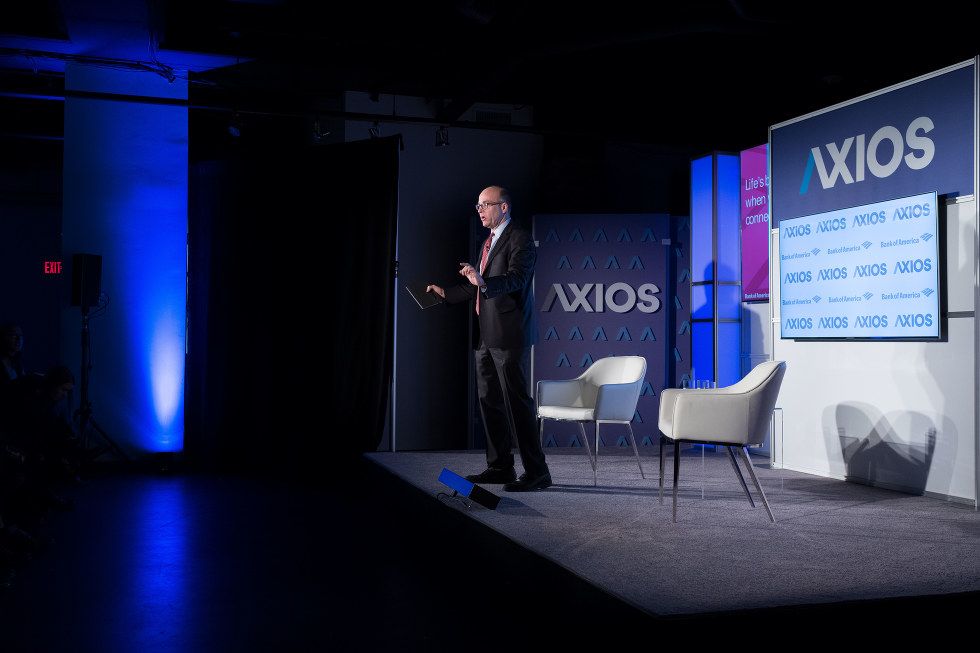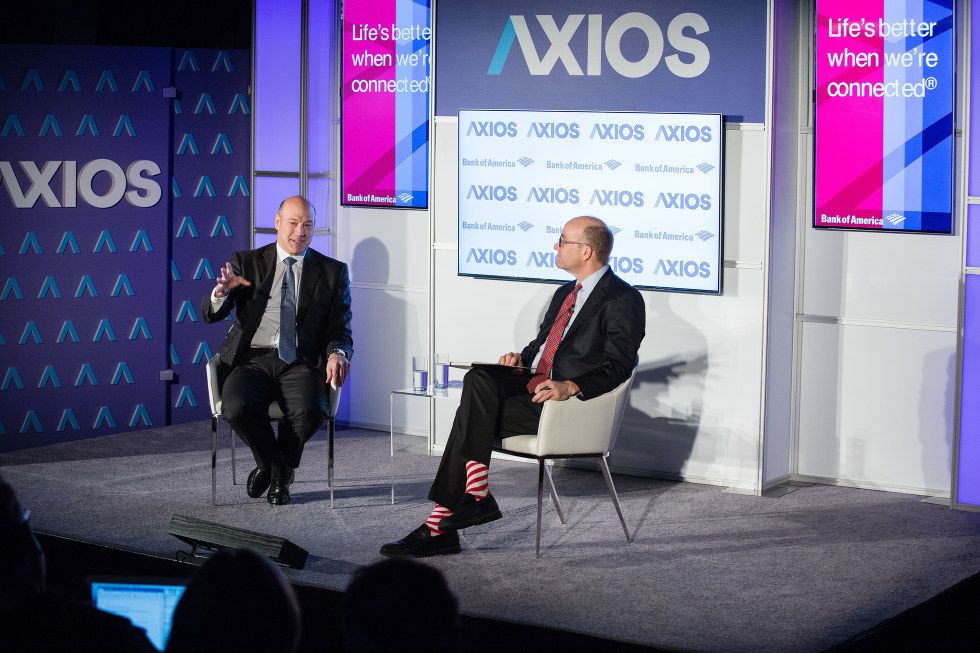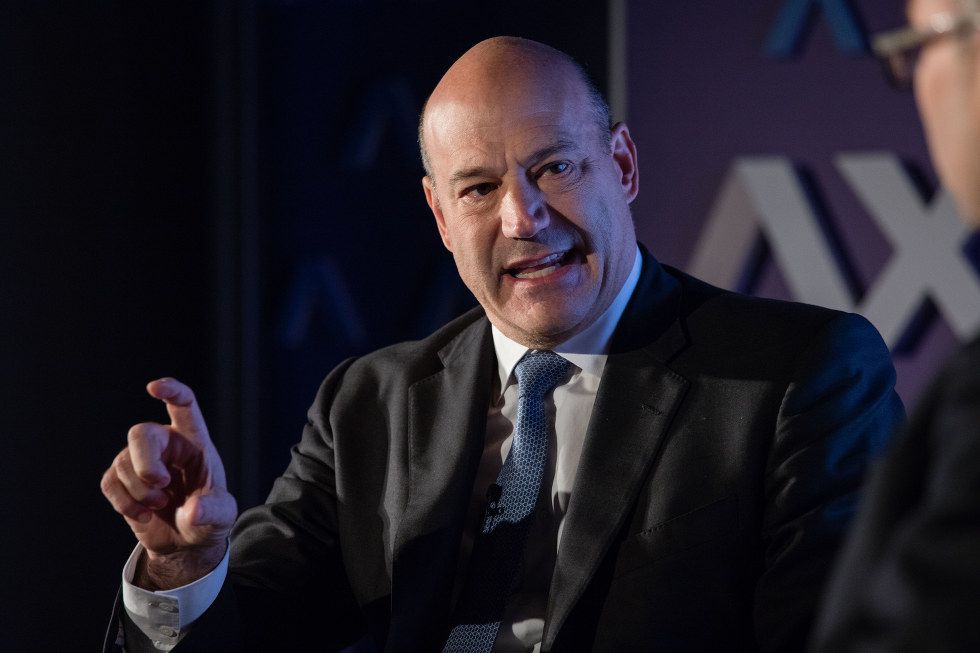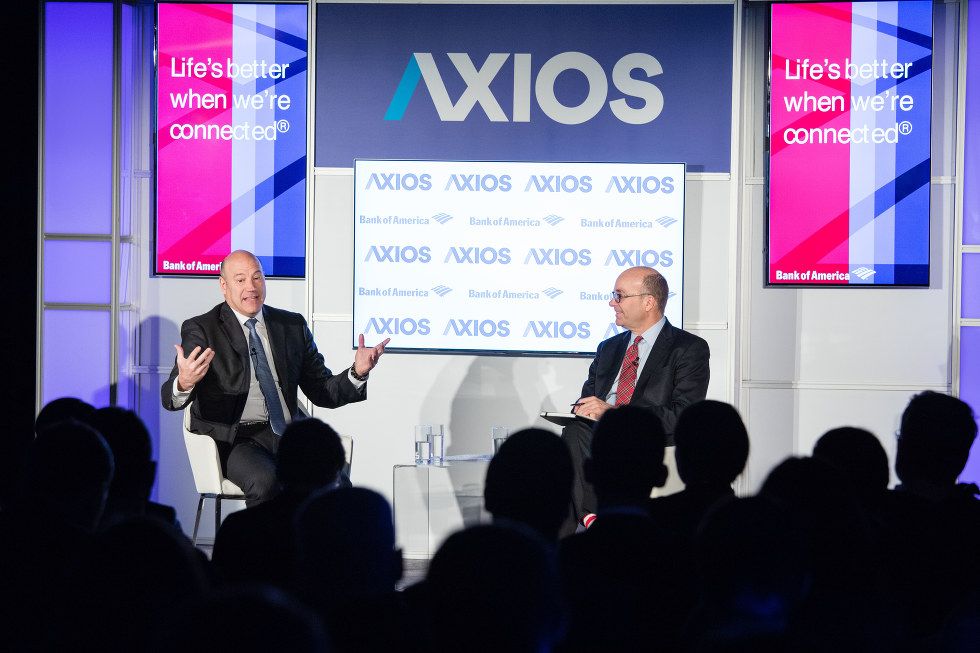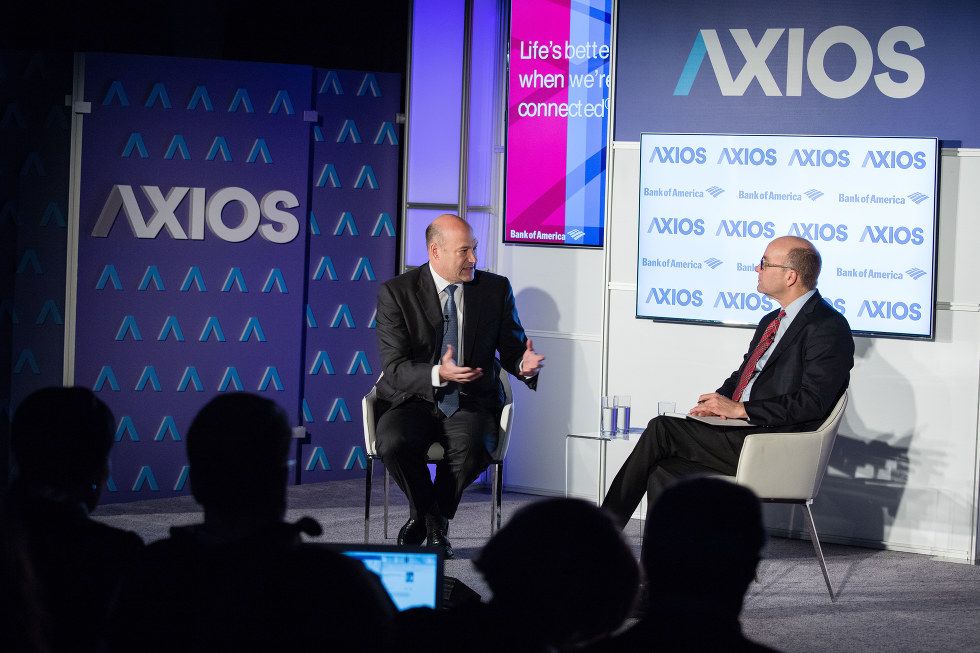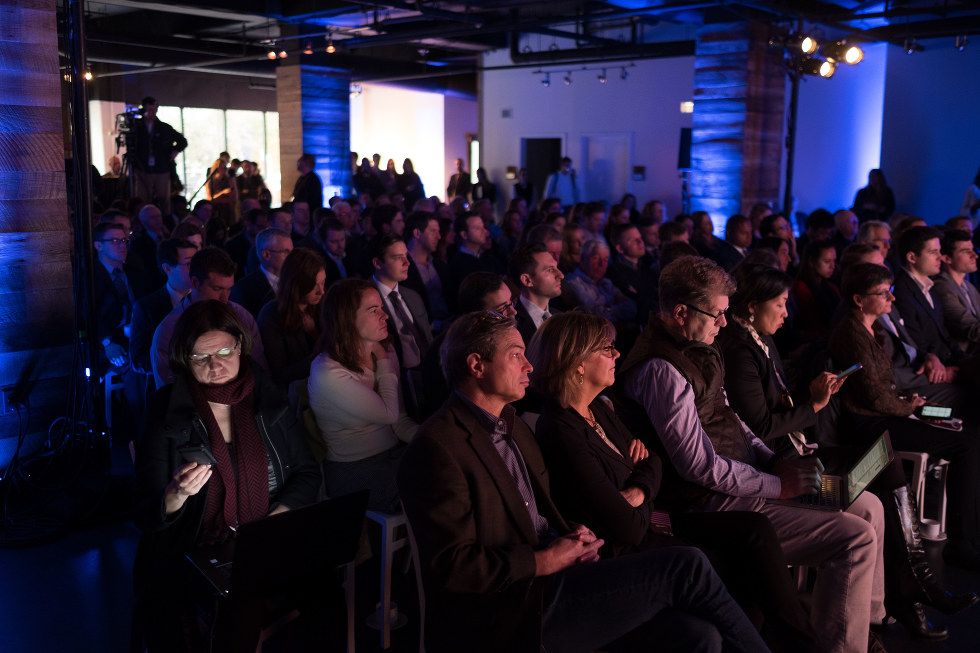 Go deeper: Dan Primack's recap of the conversation
Thank you Bank of America for sponsoring this event.
Go deeper