Advertisers applaud tax bill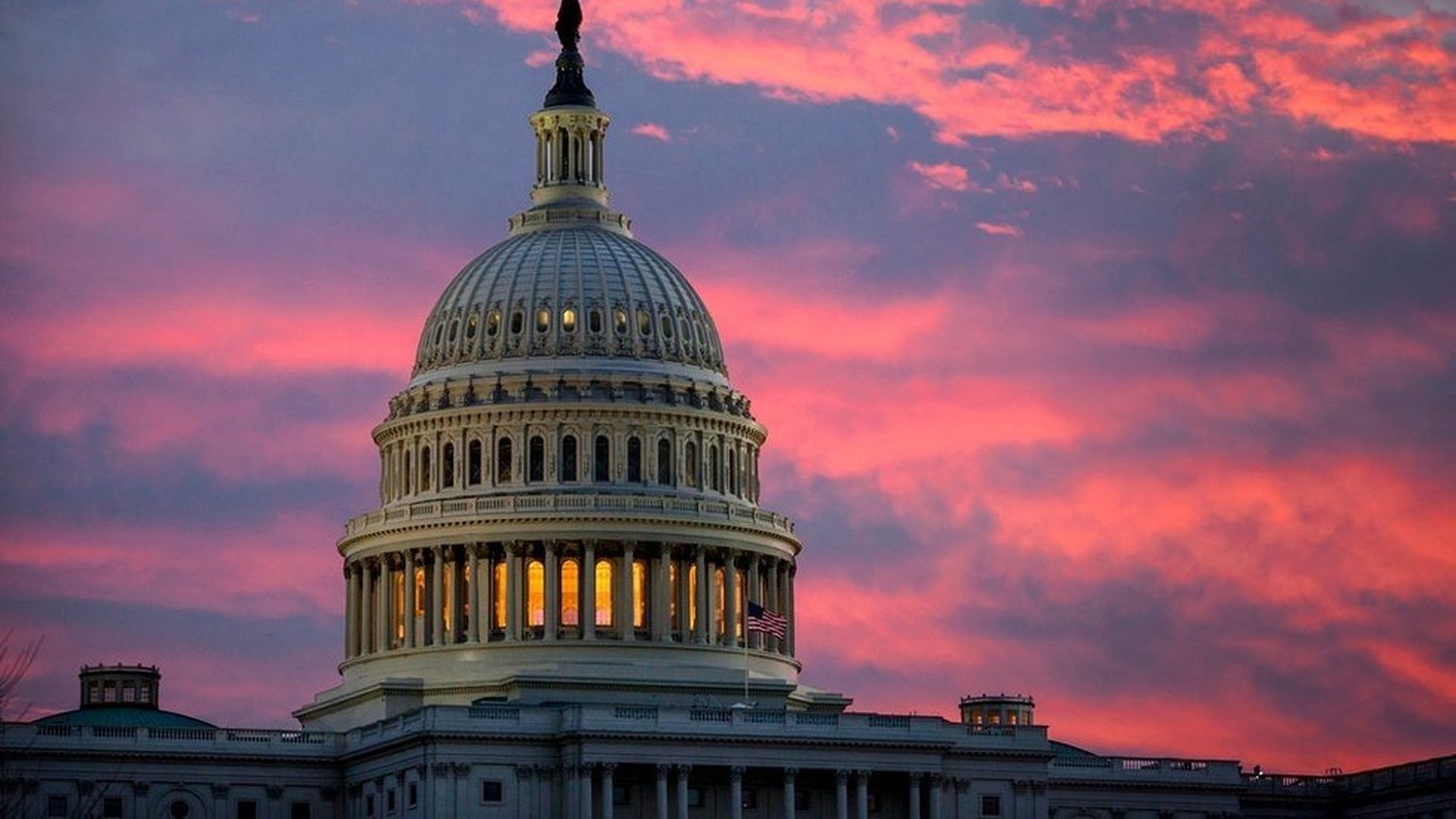 Advertising interest groups are applauding the tax bill passed by both the House and Senate this week for not using advertising taxes as a "pay-for" to offset other tax cuts. Rumors had circulated that lawmakers were considering eliminating some advertising deductions as much as 50% over 10 years.
Why it matters: Eliminating some advertising deductions would have had a particularly negative impact on local media that relies heavily on small business advertising. For months, ad interest groups have also been urging lawmakers to reconsider the potential impact a potential "pay-for" tax would have on jobs and economic growth.
The Association of National Advertisers (ANA) is happy that the new bill did not disrupt a decades-long precedent:
"For over a century, advertising has been a regular, deductible business expense under the U.S. tax code. Businesses of every size and scope rely on advertising as a critical ingredient for driving sales, and the American economy relies on it for growth, says Dan Jaffe, Group Executive Vice President of Government Relations for the ANA.
"The deductibility of advertising costs has been under serious attack for several years in the Congress. Preserving our tax treatment in the context of tax reform is a major victory for the entire marketing community."
The National Association of Broadcasters (NAB) is relieved that the tax code won't put local publishers out of business:
"Local TV and radio stations and our network broadcast partners salute leaders of Congress for recognizing the importance of advertising as a principal driver of commerce by preserving the full and immediate deductibility of advertising expenses." — NAB President and CEO Gordon Smith:
Go deeper