Two more allegations against Matt Lauer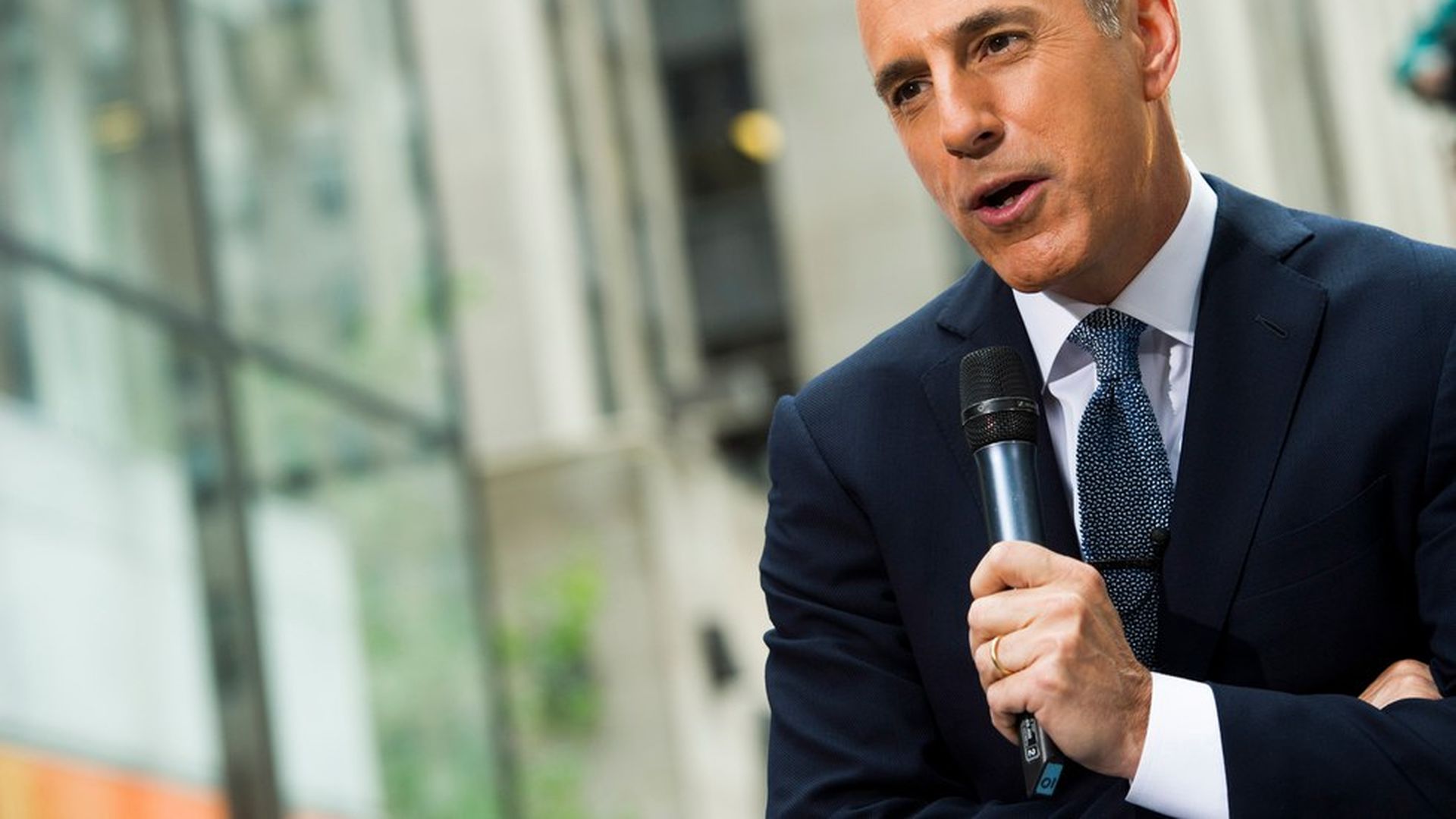 NBC received at least 2 additional complaints against Matt Lauer on Wednesday after he was fired. Those complaints follow a Monday allegation of sexual misconduct from a current employee, the New York Times reports.
One woman, a former employee, told the Times that Lauer called her to his office and had sexual intercourse with her. She said she felt helpless in the situation out of a fear of losing her job. Read more about the allegations against Lauer.
Go deeper