Trump: Rep. Wilson is "killing" the Democratic Party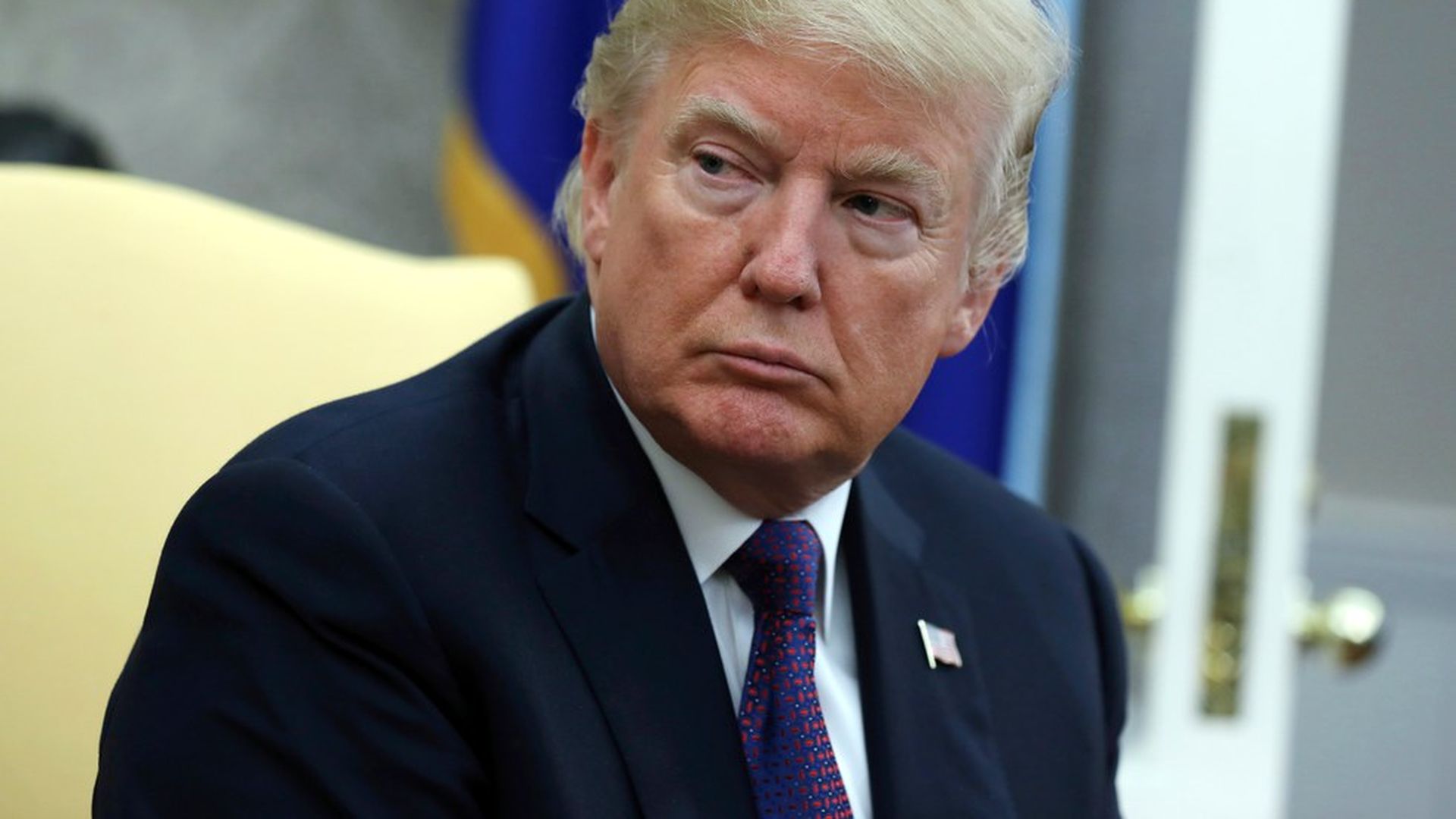 President Trump sent a series of tweets Saturday morning regarding Congresswoman Frederica Wilson, the new budget passed in Congress on Thursday, and more.
Go deeper: Chief of Staff John Kelly misrepresented a story about Rep. Wilson earlier this week, which further intensified a feud between Trump and the Florida Congresswoman, evidenced by his tweet this morning. Yesterday Wilson raised the issue of race, suggesting that the animosity from Kelly is racially charged and called him a liar. "The White House itself is full of white supremacists," she said.
Go deeper