Trump on Twitter: Republicans "look like fools"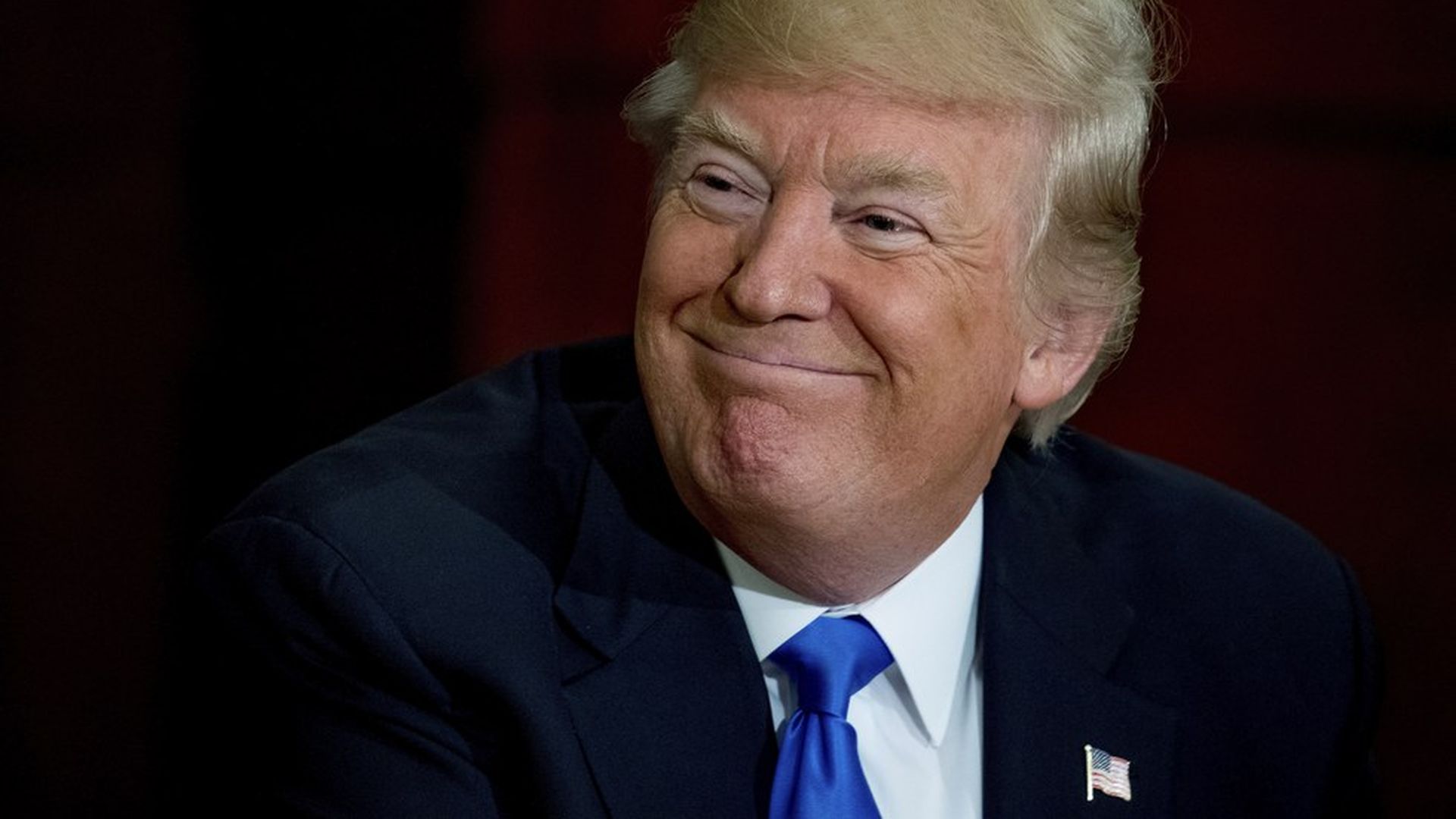 After a tumultuous week in which the GOP failed to pass their "skinny repeal" of the Affordable Care Act, Trump added to one of his latest Senate obsessions: the 60-vote rule.
His statement, delivered on Twitter: "The very outdated filibuster rule must go. Budget reconciliation is killing R's in Senate. Mitch M, go to 51 Votes NOW and WIN. IT'S TIME! ... Republicans in the Senate will NEVER win if they don't go to a 51 vote majority NOW. They look like fools and are just wasting time ... 8 Dems totally control the U.S. Senate. Many great Republican bills will never pass, like Kate's Law and complete Healthcare. Get smart! ... If the Senate Democrats ever got the chance, they would switch to a 51 majority vote in first minute. They are laughing at R's. MAKE CHANGE!"
Note: The health bill failed after it received just 49 votes on Thursday night.
And another of Trump's obsessions came up this morning, as he continued the Russia conversation, this time by debunking the accuracy of the dossier. "In other words, Russia was against Trump in the 2016 Election - and why not, I want strong military & low oil prices. Witch Hunt!"
Why now: Congress just voted to impose strict sanctions against Russia, a move that put Trump in a difficult position to sign off on something he didn't totally agree with, which the WH said he would do.
Go deeper