Trump feels "vindicated" by Comey testimony, lawyer says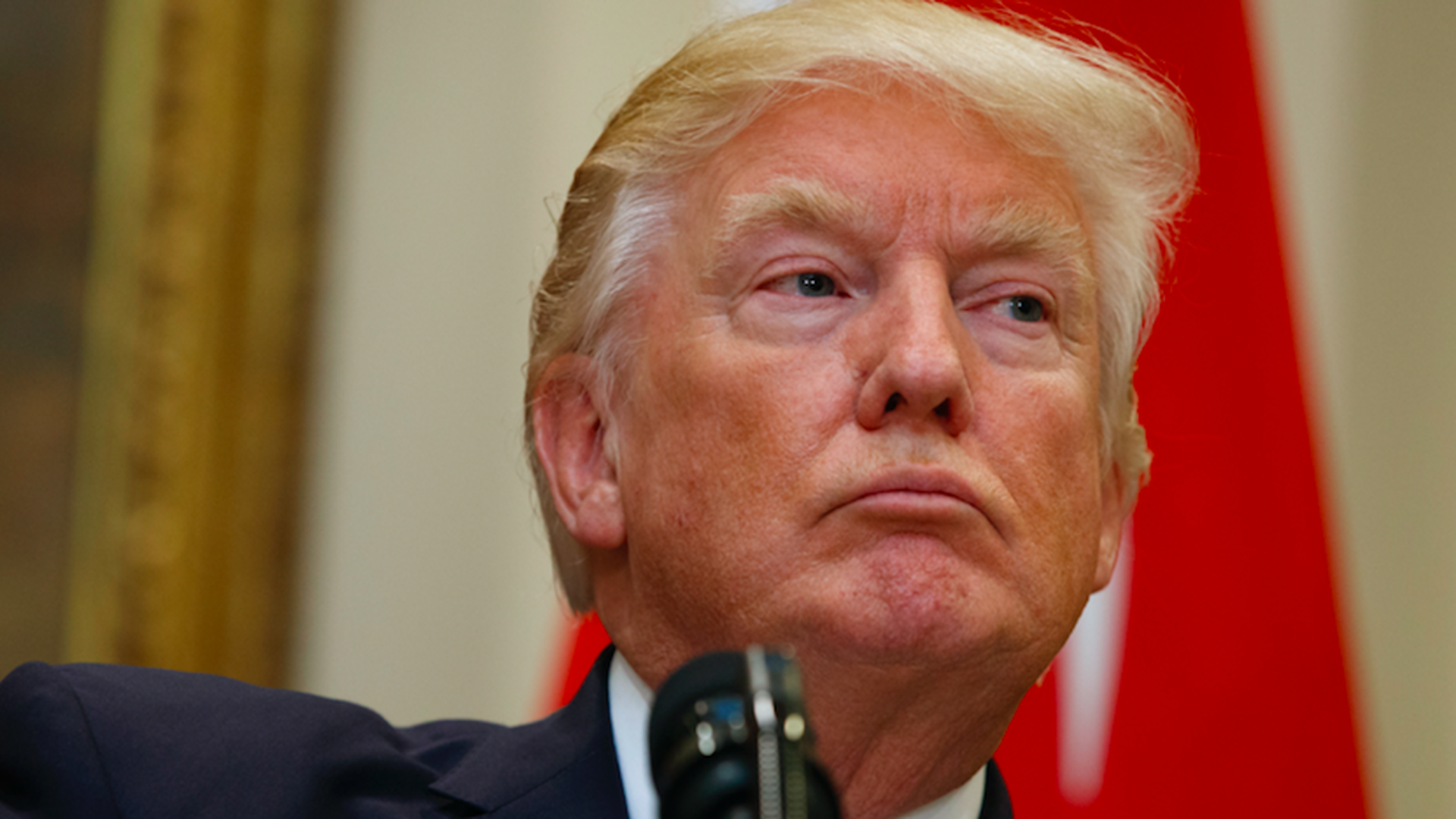 Marc Kasowitz, the lawyer representing President Trump in the Russia probe, says Trump feels "vindicated" by James Comey's opening statement, in which Comey wrote that Trump asked him for loyalty and tried to steer him away from investigating Michael Flynn.
The statement, via Bloomberg's Margaret Talev: "The president is pleased that Mr. Comey has finally publicly confirmed his private reports that the President was not under investigation in any Russia probe. The President feels completely and totally vindicated. He is eager to continue to move forward with his agenda."
The trend: from Fox News to Breitbart to the RNC, the focus from Trump-friendly outlets is on the fact that Comey told Trump he was not personally under investigation. Others, meanwhile, are proclaiming obstruction of justice based on Trump's alleged statements about Flynn. It's yet another "chose your own news" moment
Go deeper