This week's Axios Sourced: Zuckerberg, WH intrigue, Russia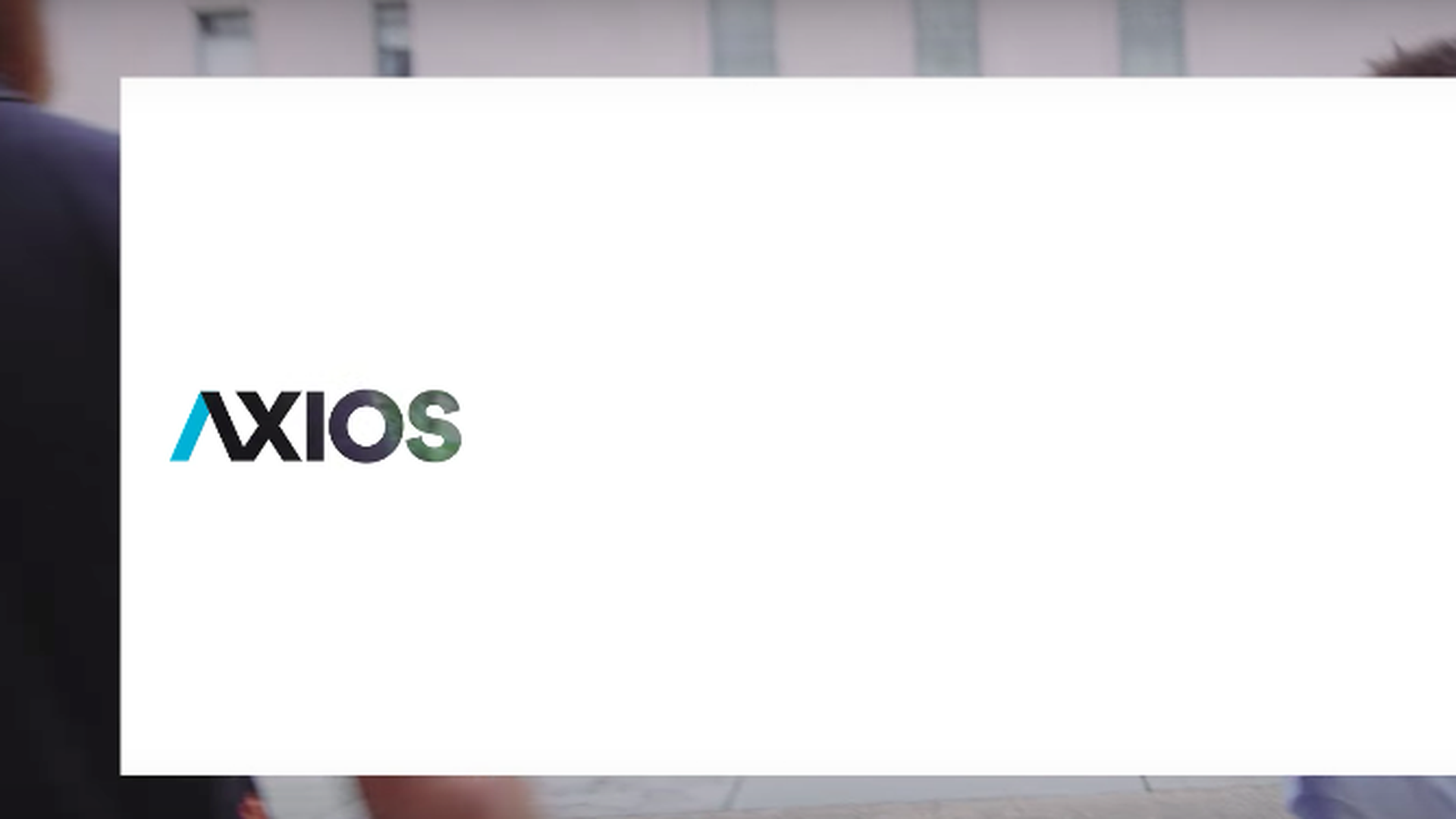 Our video series Axios Sourced is an inside look at the reality of politics. Axios takes you behind the scenes of the week's biggest news stories, and last week's videos covered everything from Russia to Mark Zuckerberg. Here's what you missed:
The Mooch vs. Reince
Anthony Scaramucci assumed his role as communications director and quickly became the face of the admin's aggressive push to stop White House leaks. More on that here. In this episode, Swan explains the power struggle between The Mooch and Reince Priebus, just days before Priebus was abruptly replaced as chief of staff.
Russia compounds
Vladimir Putin announced that the Russian government will seize two U.S. diplomatic sites in Russia, in retaliation for looming U.S. sanctions. This came seven months after Barack Obama seized two Russian compounds in the U.S., accusing the Kremlin of using them as spy bases. In the interim, President Trump had been considering returning those Russian compounds, including a beautiful 45-acre estate in Maryland, after Russia warned relations couldn't improve until Trump did so.
Axios went to Maryland to look at the summer retreat at the heart of U.S.-Russia relations.
Mark Zuckerberg's money
In this episode of Axios Sourced, Tech Reporter Dave McCabe takes you behind the scenes on how Mark Zuckerberg is spending his billions via his philanthropic Chan Zuckerberg Initiative.
Go deeper: Read McCabe's article that breaks down exactly where the money is going and how the Chan Zuckerberg Initiative works.
The Mooch is loose
Scaramucci didn't waste any time becoming the public face of Trump's aggressive anti-leaks campaign. His
expletive-laden interview with the New Yorker
could have damaged any other official's career,
but Trump wasn't mad about it.
Swan explains how Trump views the newest member of his comms team.
Go deeper