The president of China asked Trump about Roy Moore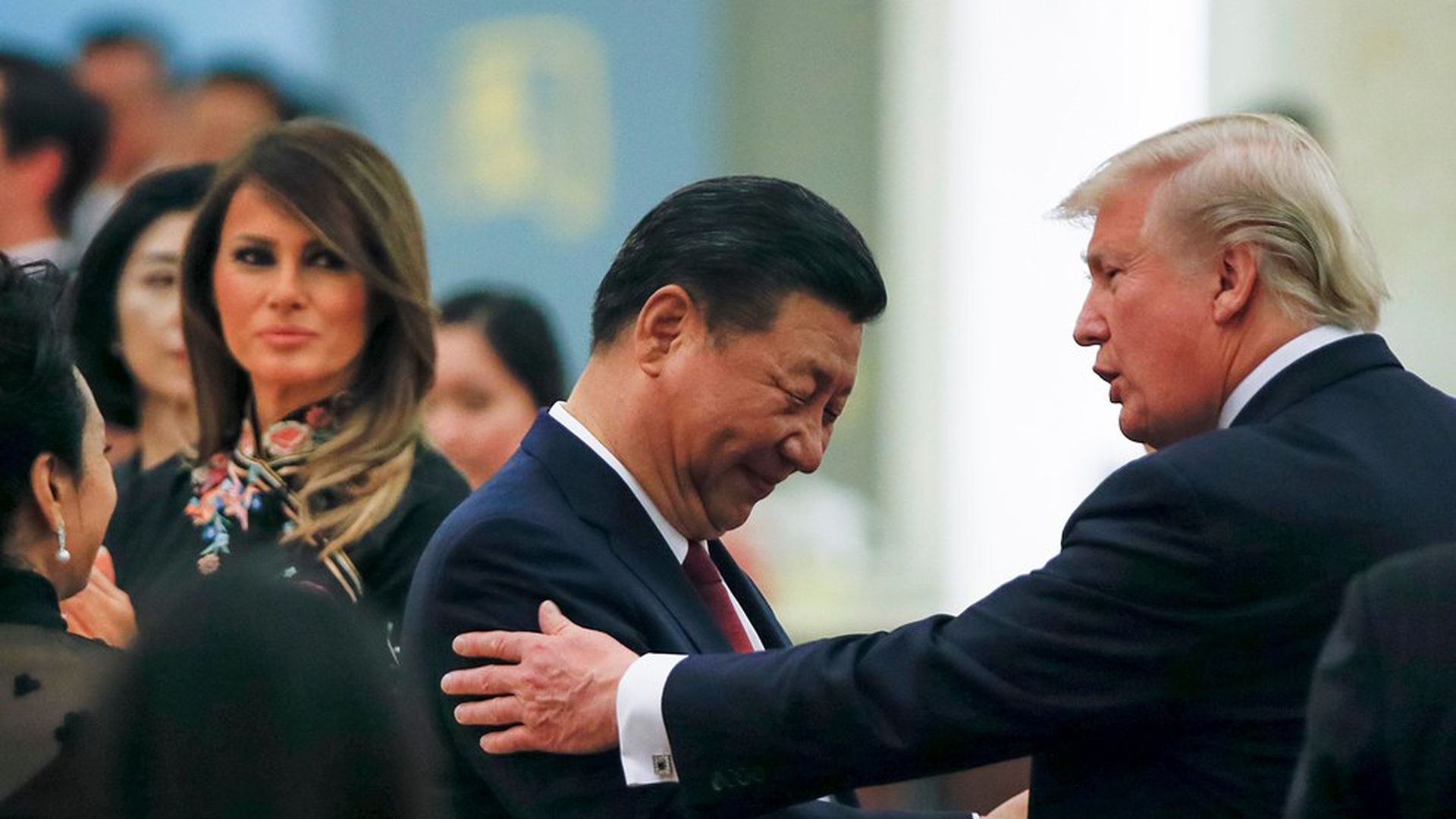 Chinese President Xi Jinping asked President Trump "Who is Roy Moore?" while the two were talking in Beijing last week, according to the AP, which reported behind the scenes.
Background: President Trump is back at the White House after his first Asia swing — five nations, six cities, three summits, 20,295 miles. While Trump was away, U.S. attention focused on Roy Moore, the Republican Senate nominee from Alabama who is accused of harassing and assaulting teenagers when he was in his 30s.
Go deeper