The latest on the California wildfires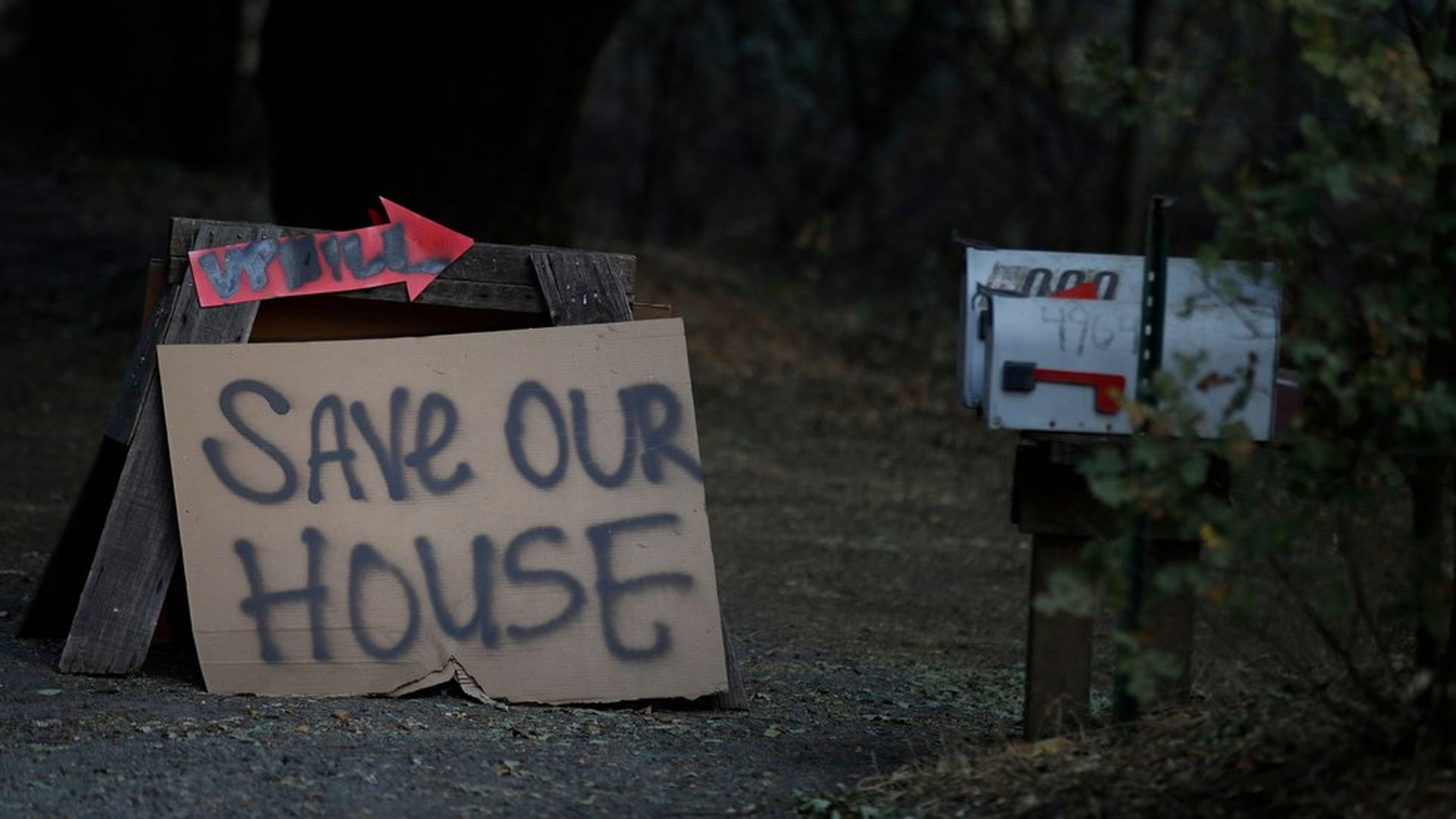 The disastrous wildfires that started in California early this week have killed at least 32 people, according to an ABC report.
"Some of them are merely ashes and bones," Sonoma County Sheriff Rob Giordano said according to CNN. "And we may never get truly confirmative identification on ashes."
Here's the latest:
Around 29,500 people are without power, per the San Francisco Chronicle.
Over 221,000 acres of land have been burned, per ABC.
Over 20,000 residents have had to evacuate.
3,900 people are staying in 43 shelters.
250 people were still missing in Sonoma County on Thursday night, ABC reports, "most of whom are elderly."
Over 2,800 homes were destroyed were in Santa Rosa.
Around 35,000 structures have been destroyed.
Officials expect the current 32-person death toll to rise while they continue searching for people, the L.A. Times reports.
There's the same level of air pollution in the Bay Area currently as there is emitted over a year by drivers across the state, per NBC.
At least seven marijuana farms have been destroyed, according to the New York Times.
Go deeper