Seven missing after Navy ship collision near Japan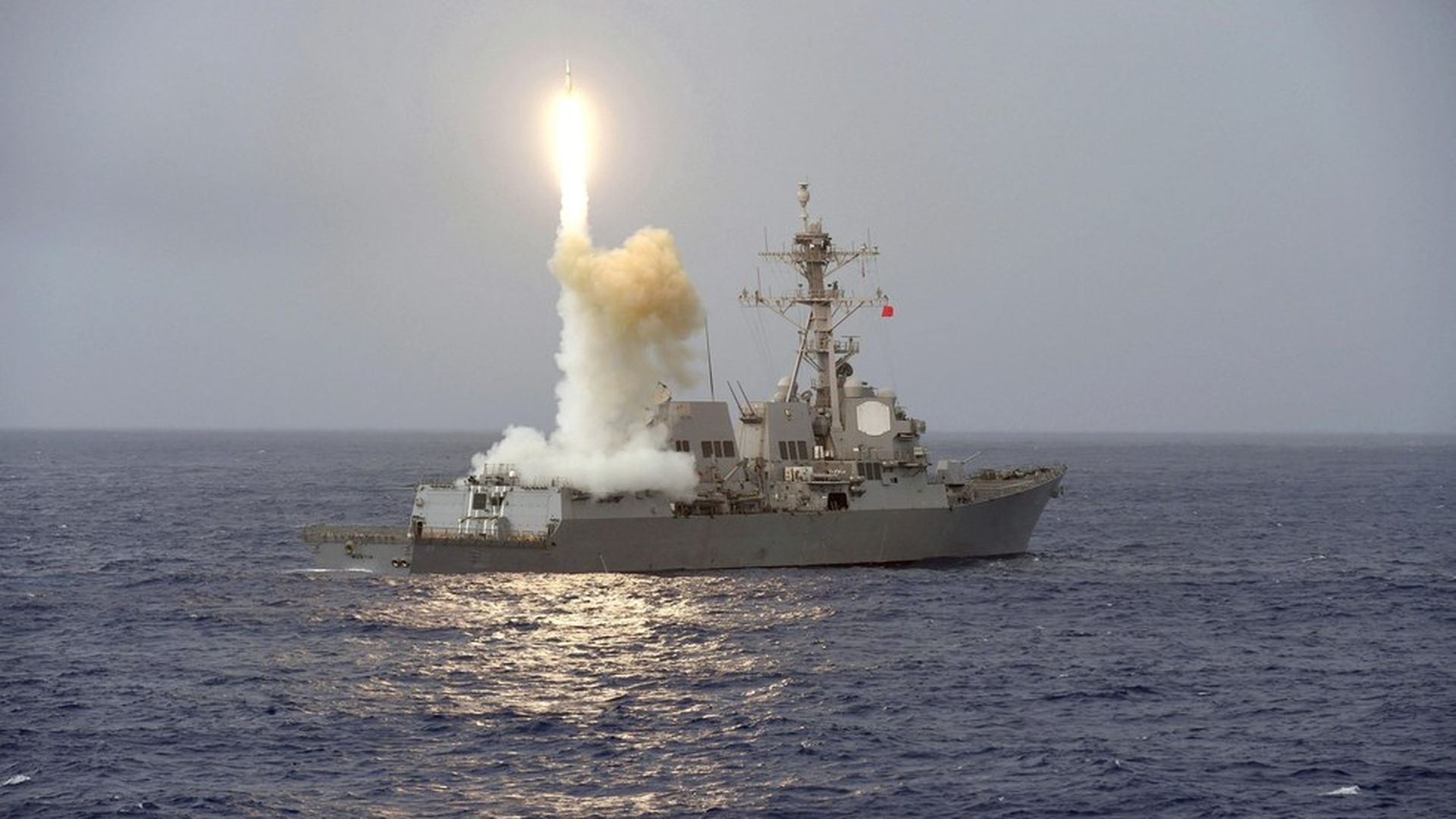 Seven U.S. crew members are missing after a U.S. Navy destroyer ship, the USS Fitzgerald, collided with a Philippine-flagged merchant ship off the coast of Japan, AP reports, citing the Japanese Coast Guard.
The U.S. 7th Fleet said it is working with the Japanese Coast Guard to conduct a medical evacuation for a sailor, and there are no reports of deaths. Footage from the Japanese TV network NHK shows the U.S. ship sustained heavy damage to one side, and the Japanese Coast Guard said the ship is flooded and can't move by itself.
Go deeper