Sen. Markey: health bill is "the debate of our lives"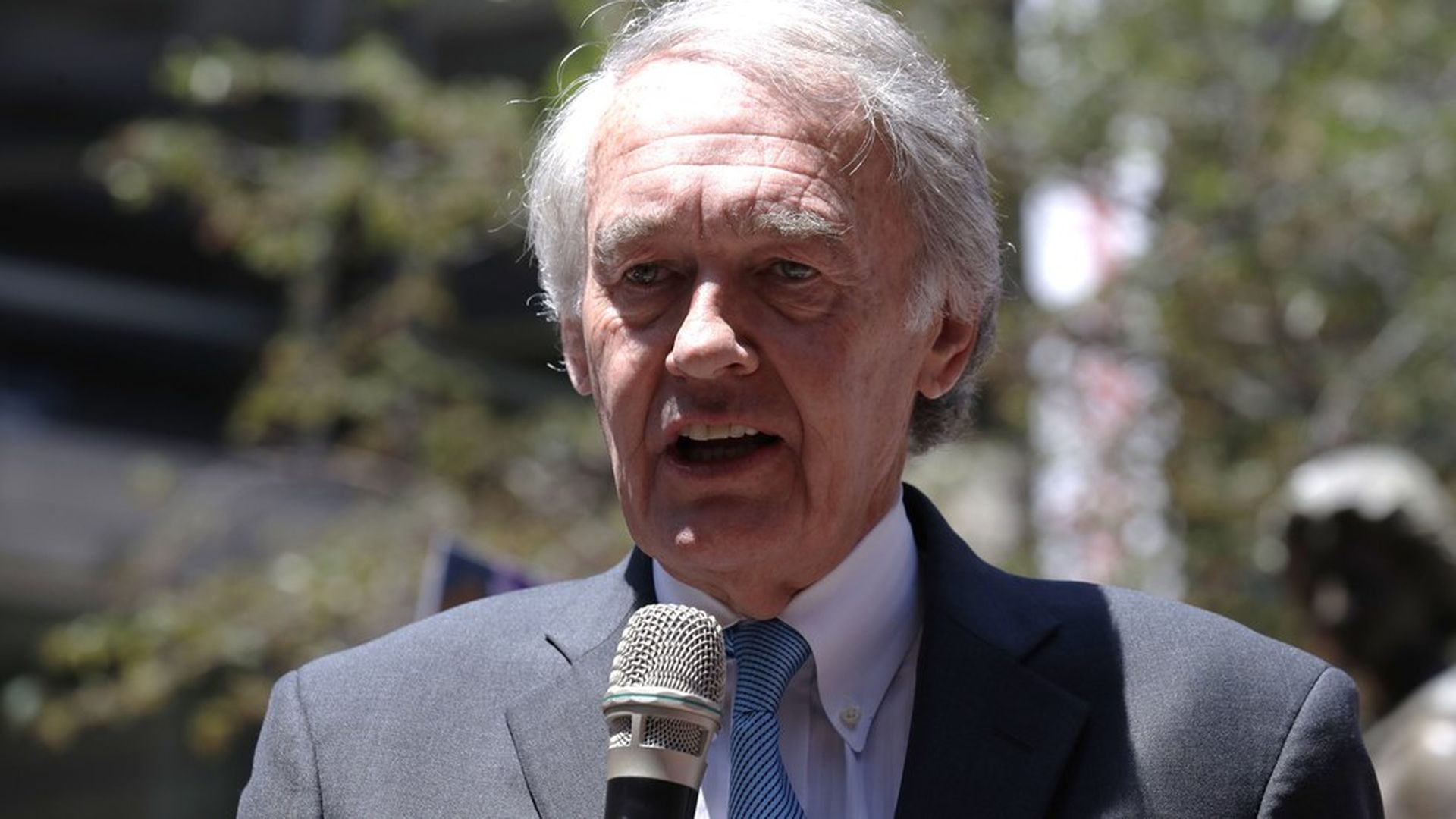 Sen. Ed Markey called health care "the debate of our lives" while speaking at a rehabilitation center in Boston. He also argued the nation's opioid crisis is not getting enough funding in the GOP's health care bill. Obamacare allocates $91 billion to opioid treatment, compared to the GOP bill's $45 billion.
Why it matters:
Additional opioid funding was one of
yesterday's changes
to the GOP bill aimed to please moderates. Markey is saying the money is still not enough.
Go deeper