Rewind: The must-know stories of the week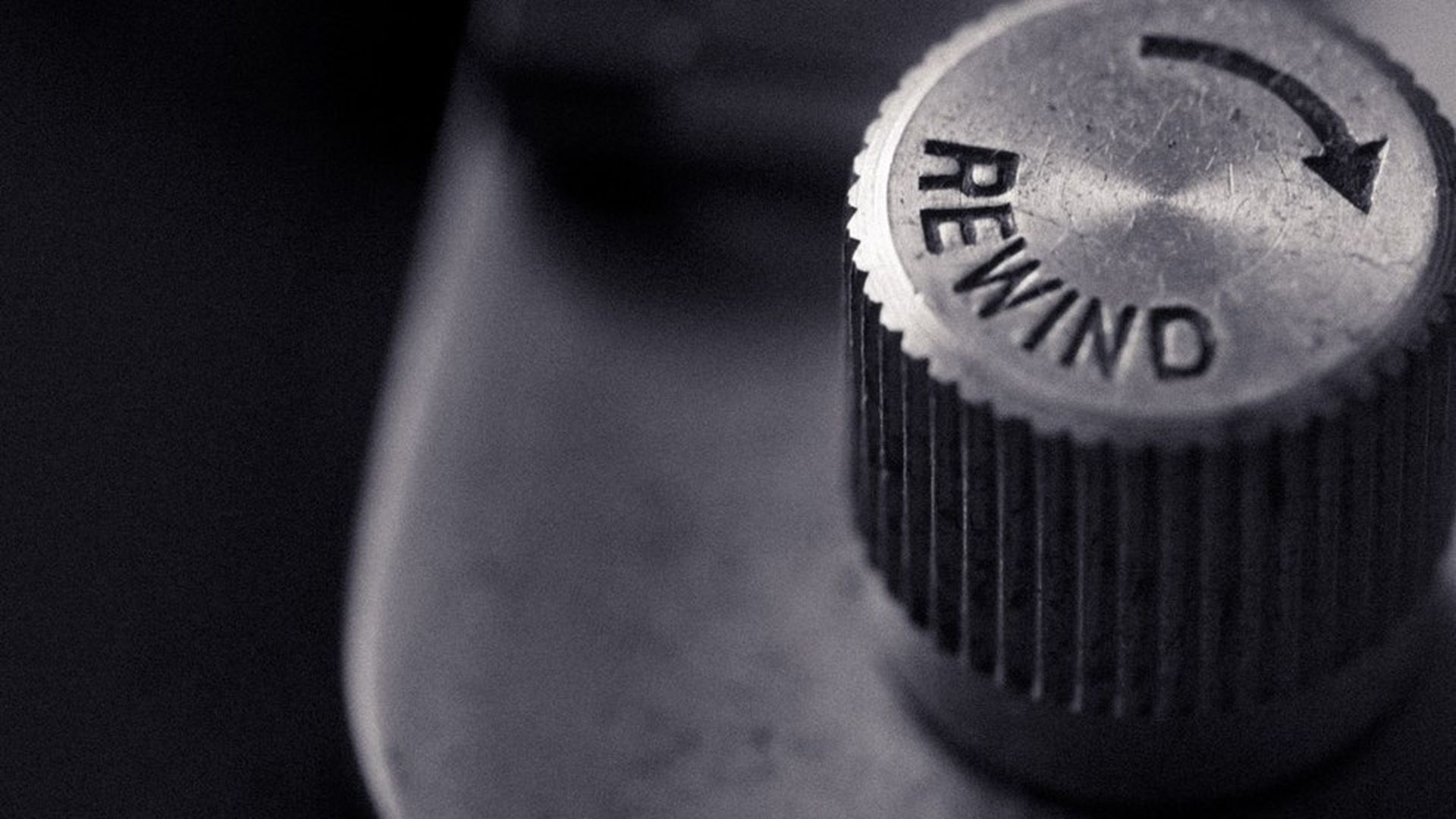 Get caught up on the stories that mattered this week...
TECH: Uber's no-good, very-bad week:
The scandal that rocked Silicon Valley this week started with an essay by former Uber engineer Susan Fowler Rigetti documenting a widespread culture of sexism at the high-flying ride-sharing company. The week spiraled downhill from there, with investors calling for an independent investigation (which the company hired Eric Holder to conduct), a scathing NYT story detailing the company's toxic work environment for women and a confrontational meeting between CEO Travis Kalanick and frustrated female employees. Oh, and to top off the week for Uber, Google has accused it of stealing some of its technology (via proprietary files) with the purchase of self-driving truck startup Otto.
HEALTH: Obamacare replacement plan
The best piece on the politics of Obamacare repeal was this Bloomberg story Friday about Republicans acknowledging their replacement plan won't cover as many people. The story didn't reveal new details that weren't already known (that happened later when Politico got a leaked draft). But the Bloomberg story is valuable because it has candid quotes from congressional Republicans admitting that they're not really trying to cover as many people. As Rep. Michael Burgess put it: "We're not going to send an IRS agent out to chase you down and make you buy health insurance."
POLITICS: 3 things
The Department of Homeland Security gave out more detailed guidance for dealing with undocumented immigrants, erasing all prior guidance except for Obama's DACA policy.
Town halls across the country erupted with Obamacare supporters who worry about the repeal and replacement plan.
And Trump rescinded Obama's guidance to allow transgender students to decide which bathroom they want to use.
Go deeper