Representative cries after breaking voting streak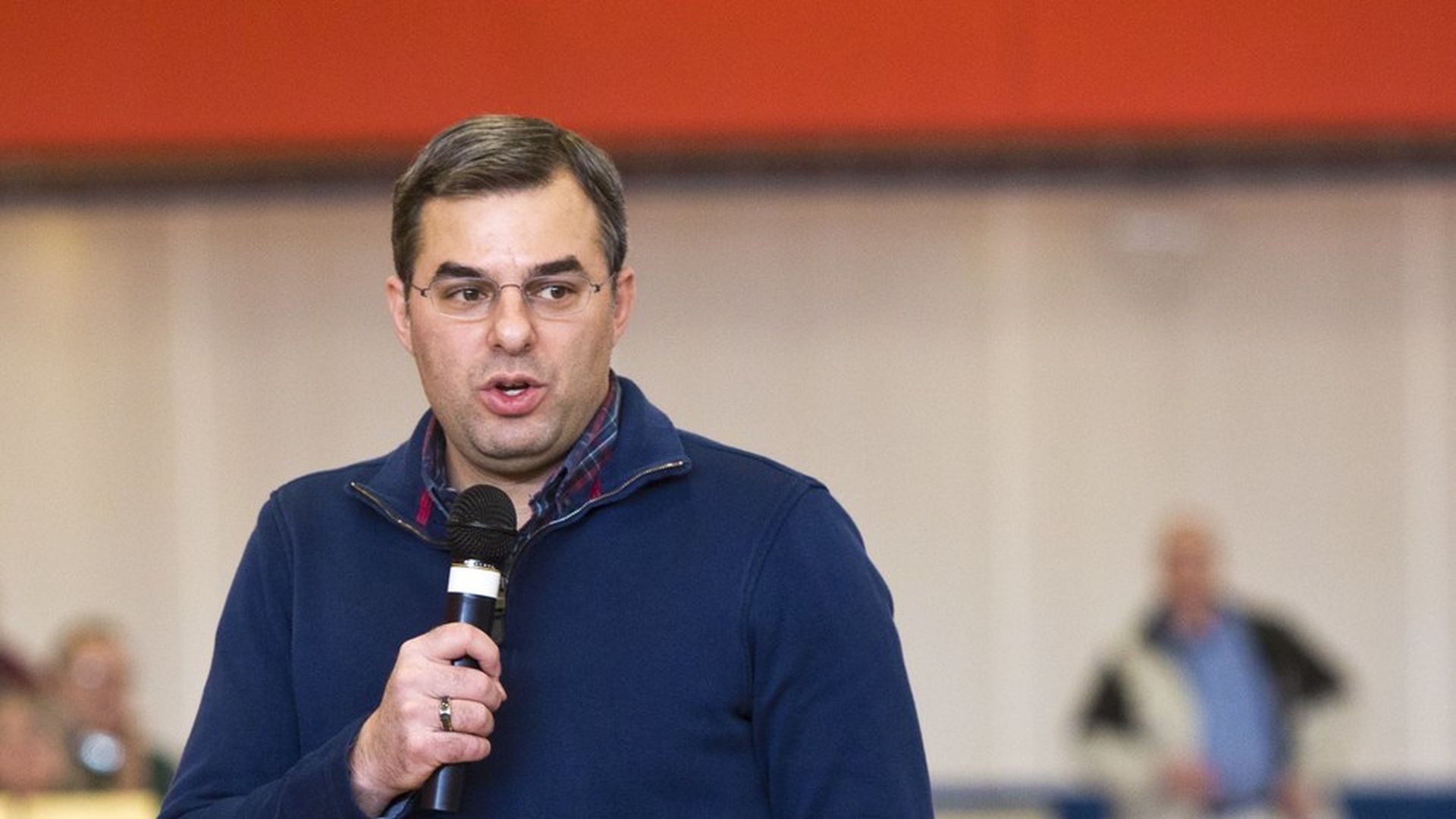 After voting in Congress 4,289 times in a row, Michigan Rep. Justin Amash broke his record-setting streak today, Politico reported. He was bashing the Obamacare replacement bill to reporters when the vote ended. He ran into the chamber, attempting to cast his ballot, but to no avail. He then shed a few tears, according to people on the floor.
He quickly released a statement moments later:
"I have been sent to Washington by Third District Arkansans to make sure their voices are heard; voting is fundamental to that duty. I am humbled by the opportunity to serve my constituents and thank God that no personal hardships have kept me from representing them on a single vote since taking office."
Now Arkansas Rep. Steve Womack holds active streak, at 4,294 votes.
Go deeper