Report: Kochs backing Meredith purchase of Time Inc.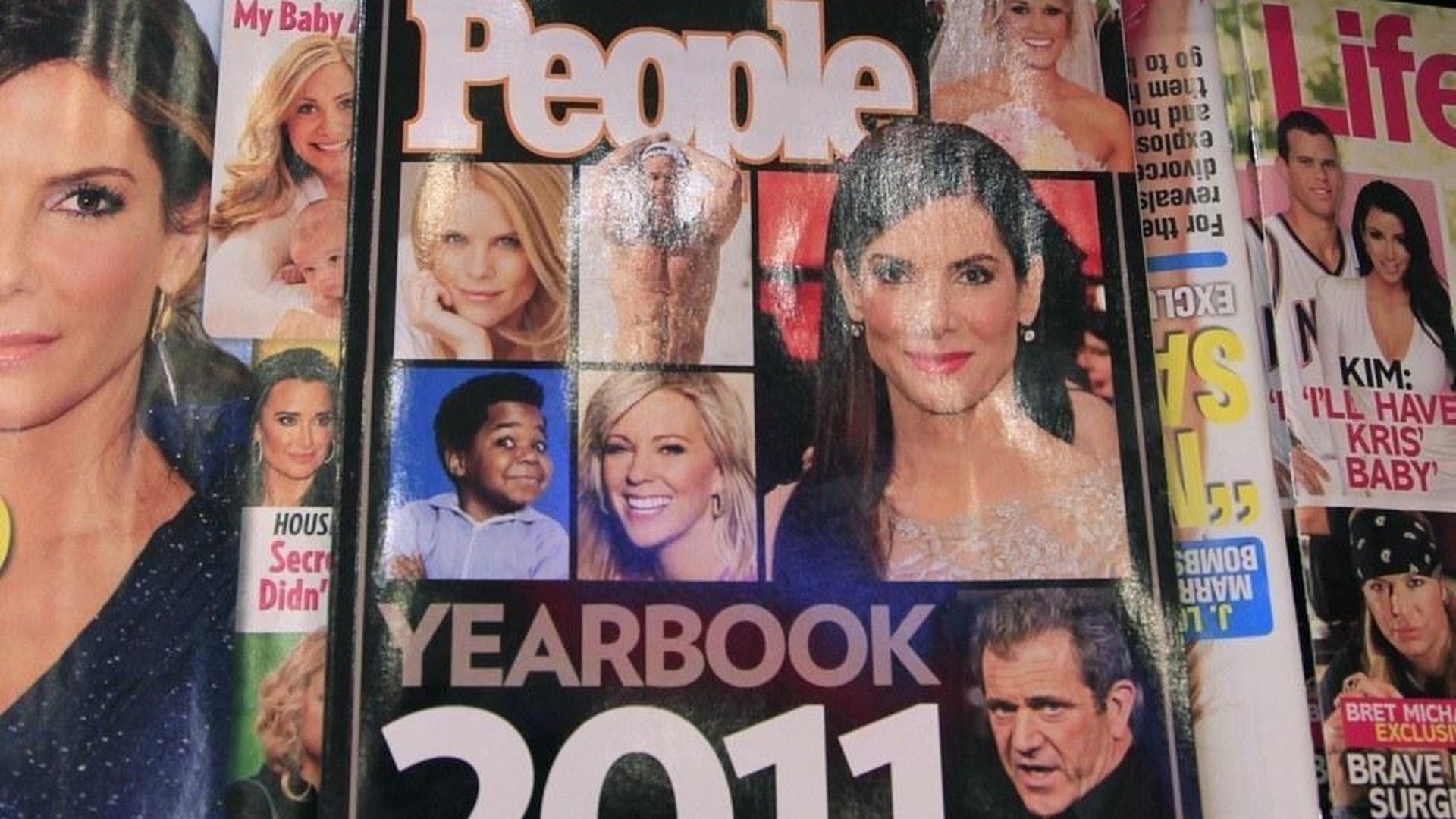 Time Inc., which owns Time, Sports Illustrated and People, is again in sales talks with Meredith Corporation, which owns Better Homes and Gardens, Parents and Living, NYT reports. This time, the merger is backed by billionaire libertarian brothers Charles and David Koch.
Why it matters: Time Inc. and Meredith have been through several rounds of reported talks about a merger, but all have fallen through — some at late stages. Sources tell The Times that the Koch's backing could quickly push a deal over the finish line.
Go Deeper: Like many media companies with large print portfolios, Time has been focused on ways to sell some of those properties and to focus on digital opportunities. It launched an over-the-top streaming channel for Sports Illustrated yesterday.
Go deeper