Puerto Rico death toll doubles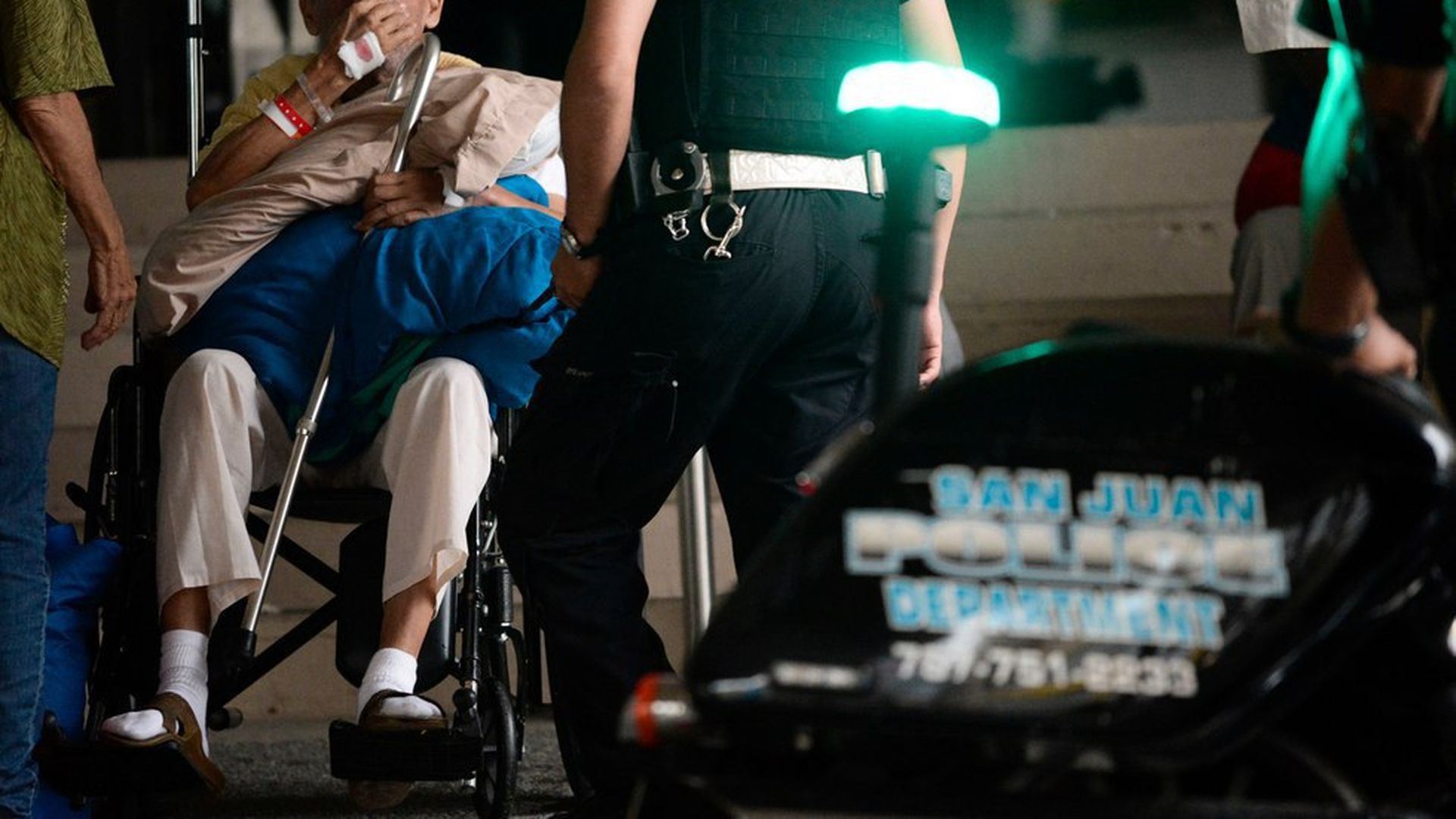 There are now at least 34 people dead as a result of Hurricane Maria's damage in Puerto Rico, Governor Ricardo Rosselló said today. That's more than twice as much as the death toll prior to Tuesday, which stood at 16.
During his visit to Puerto Rico, President Trump said "you can be very proud" about the low number of deaths compared to "a real catastrophe, like Katrina." Just hours after he left the island Governor Rosselló announced the increased death toll.
Go deeper