Mexico earthquake update: death toll at least 230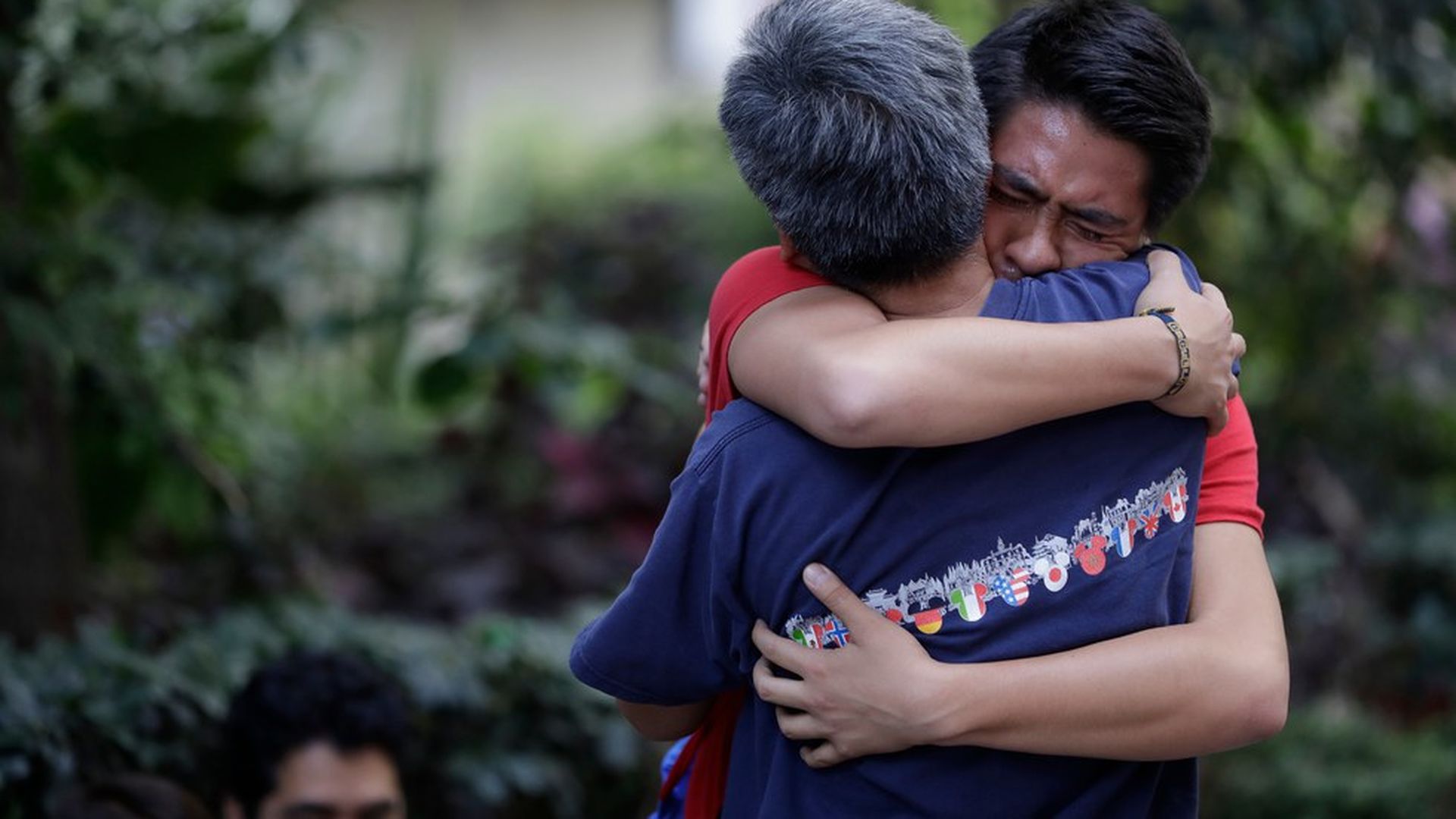 A 7.1 magnitude earthquake near Mexico City yesterday has left more than 230 people dead, according to the NYT. The earthquake was almost 76 miles southeast of Mexico City, per AP, and triggered up to 11 aftershocks. 30 children and 12 adults were missing after a school collapsed in the neighborhood of Coapa, Reuters reported. At least 44 buildings collapsed entirely in the city and 52 people have been pulled alive from the rubble.
Context: This came exactly 32 years since the devastating Mexico City earthquake of 1985 and just two weeks after an 8.1 magnitude earthquake hit Mexico and killed 96 people.
Go deeper