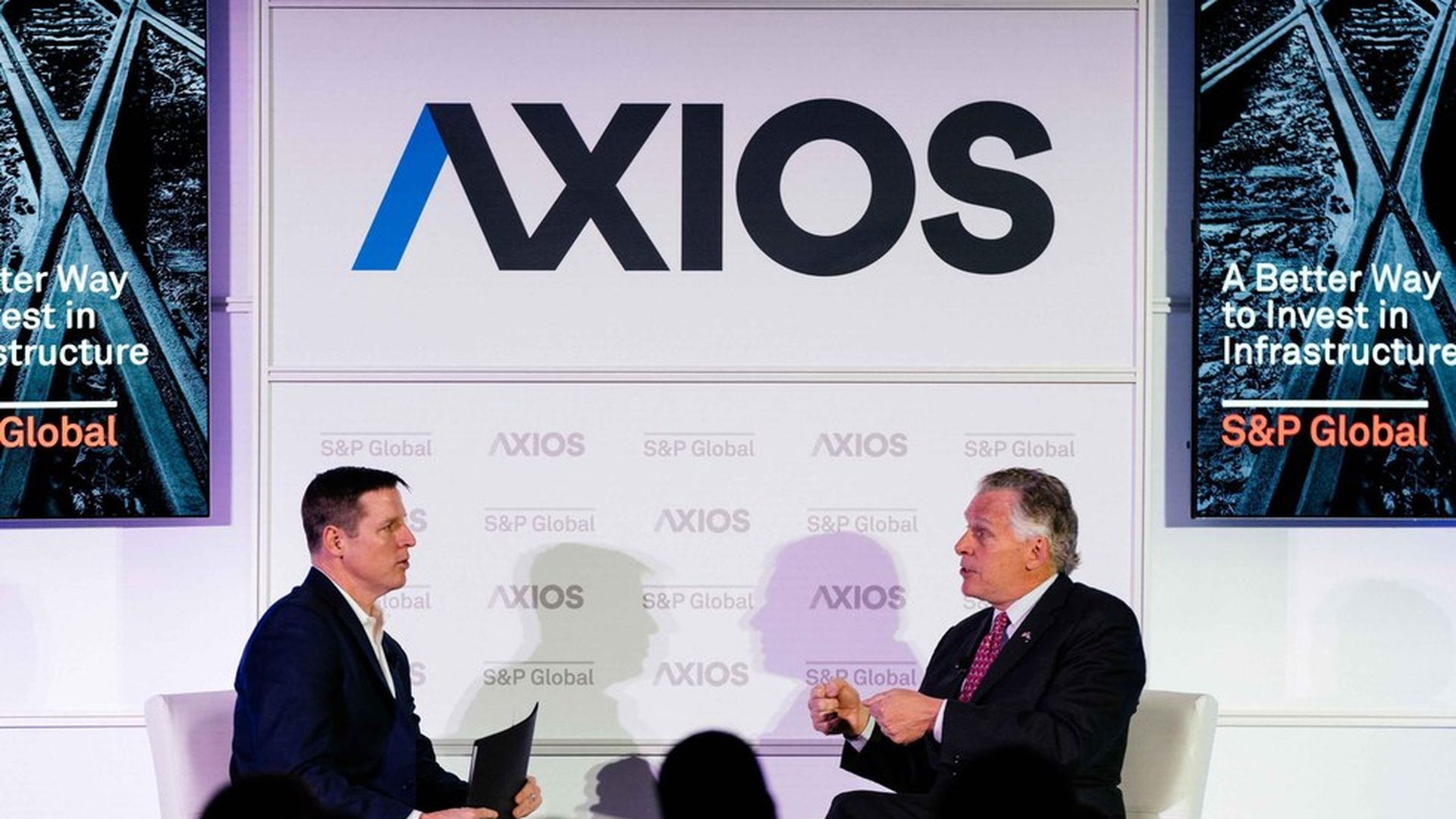 Infrastructure has been the literal, and figurative, foundation of America since Route 66. In conversations with three featured speakers, Axios explored the history, current state and plans for the future of infrastructure in America.
Mr. Emil Frankel of the Eno Center for Transportation
T.H. Terry McAuliffe, Governor of Virginia
T.H. Bill Shuster, Chairman of the House of Transportation and Infrastructure Committee
Thank you S&P Global for sponsoring this event.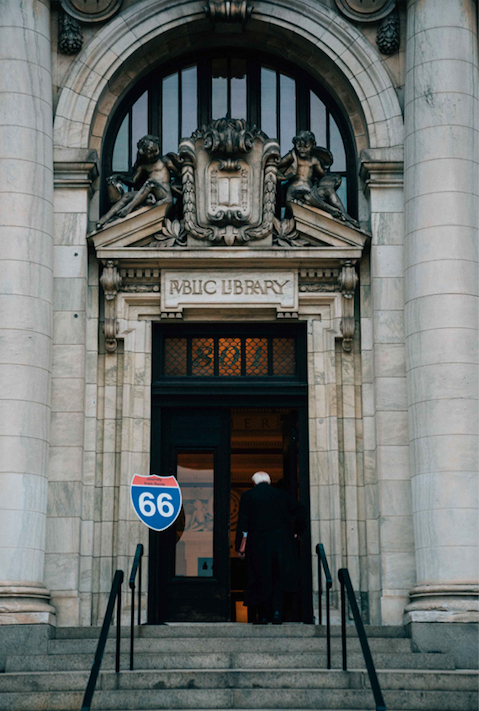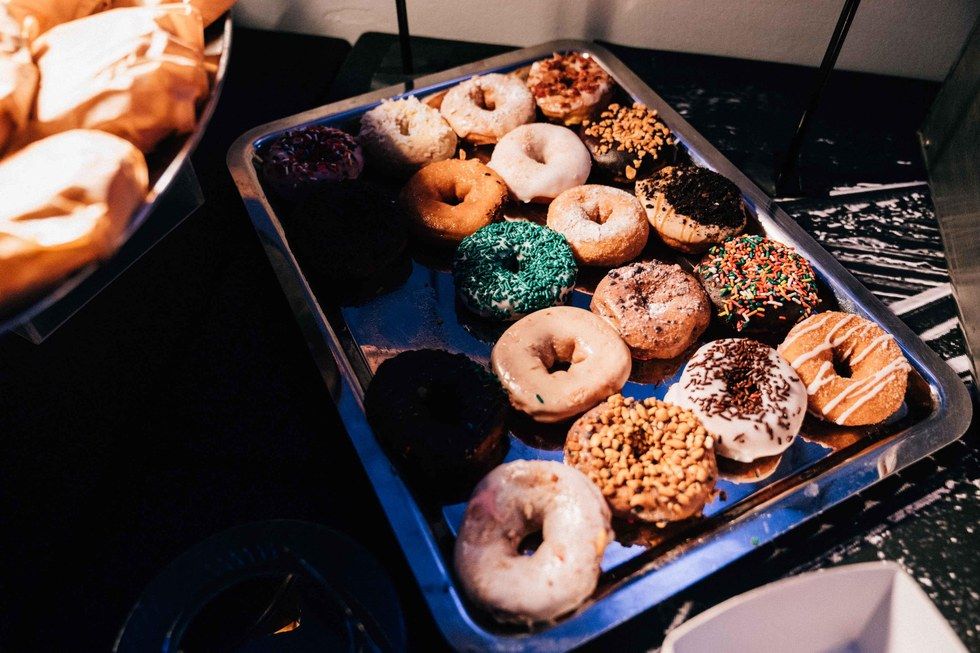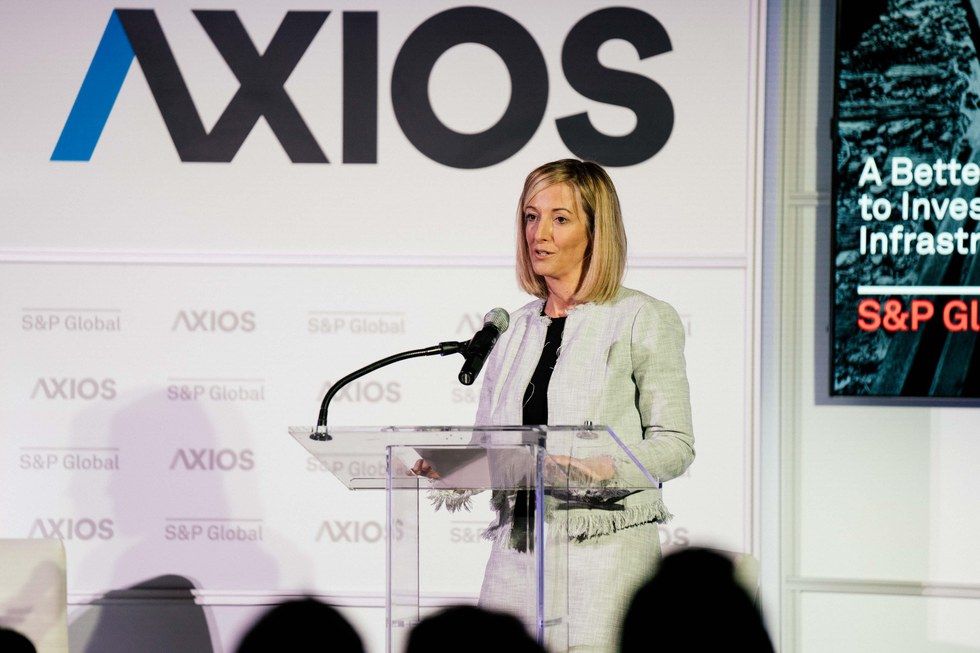 Go deeper