ISIS used chemical weapons on Saturday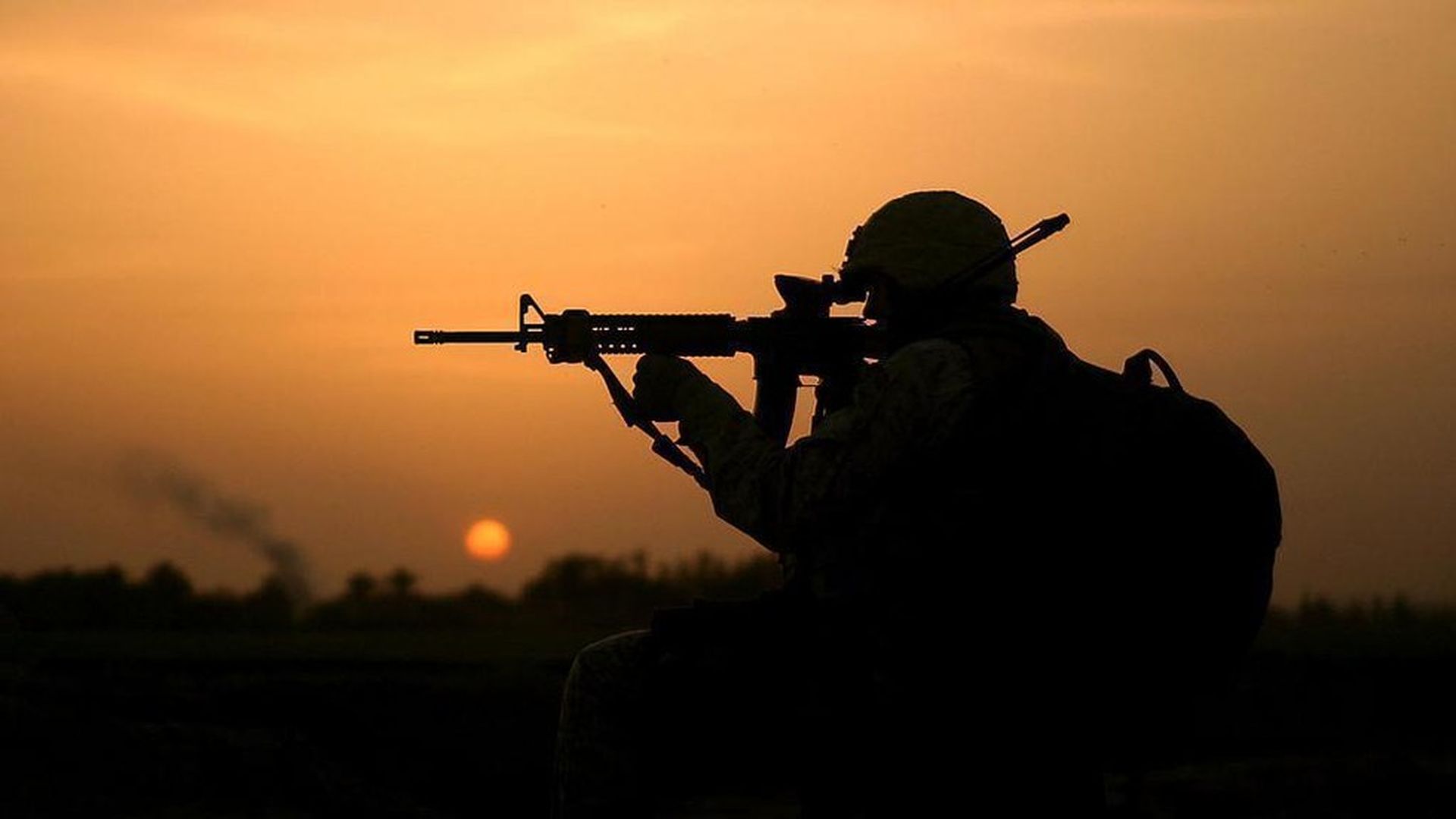 The ground forces commander for Operation Inherent Resolve, Army Major General Joseph Martin, briefed reporters Wednesday on reports that ISIS used chemical weapons against Iraqi soldiers and U.S. and Australian advisors on Saturday in West Mosul, Iraq.
Why it happened:
ISIS is reeling from defeat after defeat across the country…I've never seen them so disorganized.
Martin said we are "likely to see more atrocities from ISIS as it becomes more desperate."
What we know about the attack: Maj. Gen. Martin said "the chemicals they've used in the past have been low-grade" because ISIS has a "low production capability." CBS reports ISIS used a mustard agent, and that 25 Iraqis needed treatment.
Go deeper