Irma's expected path in Florida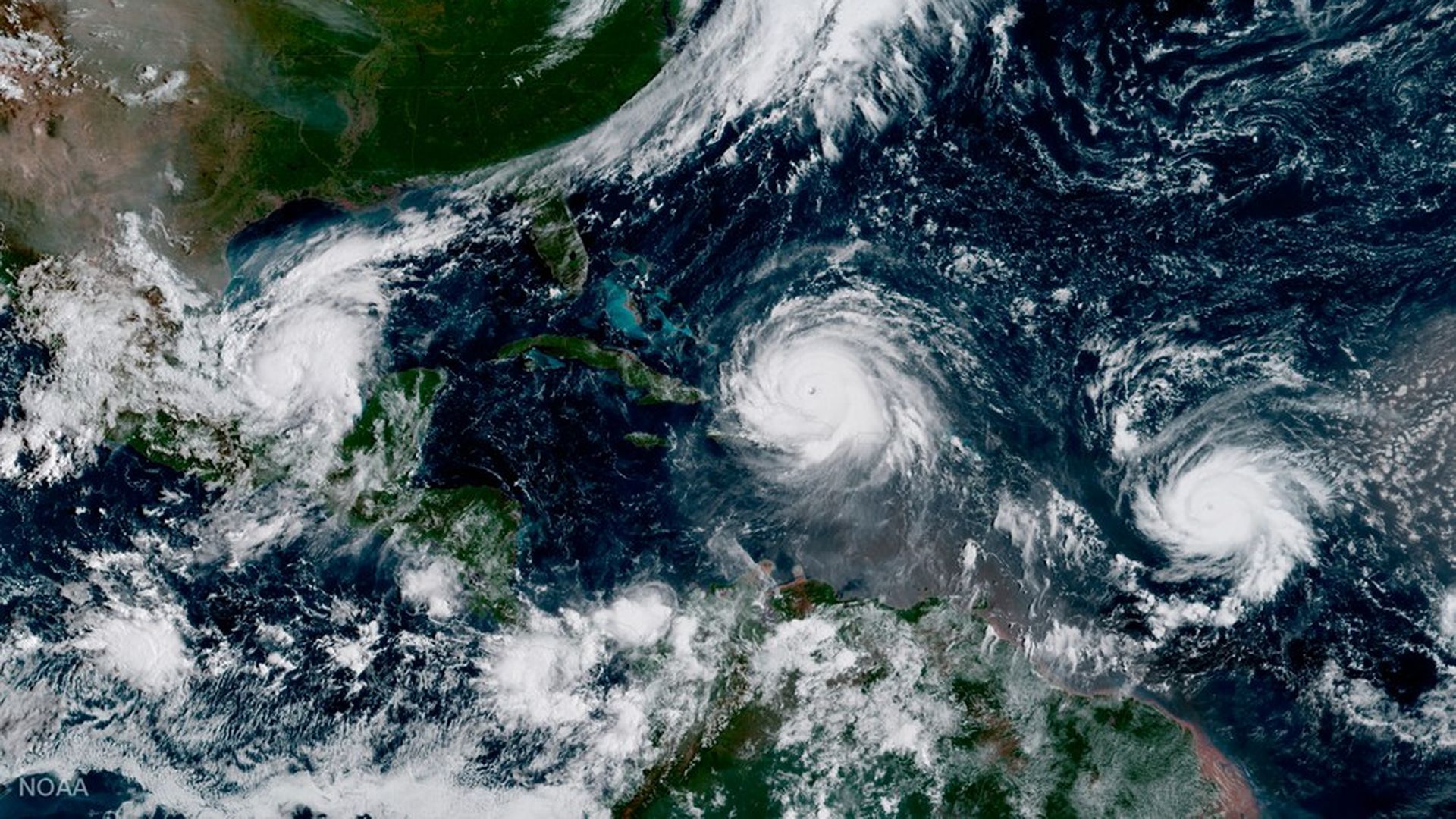 The Weather Channel is calling Hurricane Irma a nightmare scenario for Florida:
"Irma will make a direct hit on South Florida beginning Sunday morning as at least a Category 4 hurricane."
"A potentially devastating storm surge will swamp parts of southwest Florida Sunday."
"Destructive winds will then race up the Florida Peninsula."
"Irma's center is increasingly expected to track up the Florida west coast Sunday into Monday, then into Georgia Monday night into Tuesday.
"Significant inland wind damage and rainfall flooding could occur in parts of central and north Florida, Georgia and the Carolinas."
Miami Herald: Rain has "already begun pouring into Miami-Dade County, and thousands are without power. Gov. Rick Scott told those in evacuation zones to leave immediately."
Go deeper