Here comes Hurricane Irma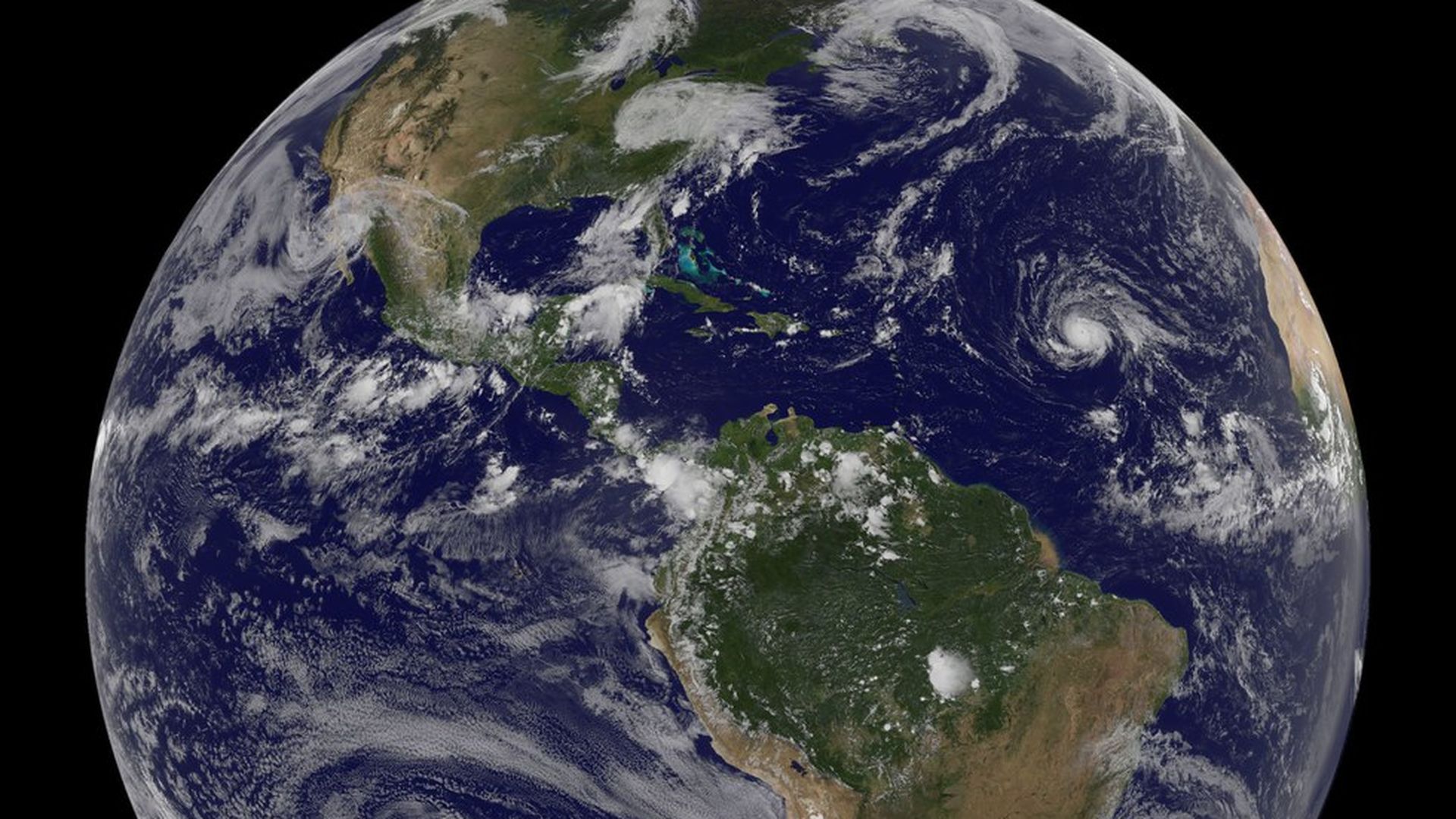 The latest on Hurricane Irma from the Washington Post's Capital Weather Gang:
"It's looking more likely that Hurricane Irma will affect the U.S. coast — potentially making a direct landfall — starting Friday. The powerful storm strengthened slightly overnight, and as of Monday morning was a powerful Category 3 storm with maximum sustained winds of 120 mph..."
Potentially hit: "It seems likely now that the storm will strike the U.S. coast early next week, although meteorologists don't know exactly where. Florida and the Gulf Coast continue to be at risk. The East Coast, including the Carolinas and the Delmarva Peninsula, are also potential candidates for landfall — or, at the very least, heavy rain, strong winds and coastal flooding."
Go deeper