Harvey's hush money, and the difficult choice to go public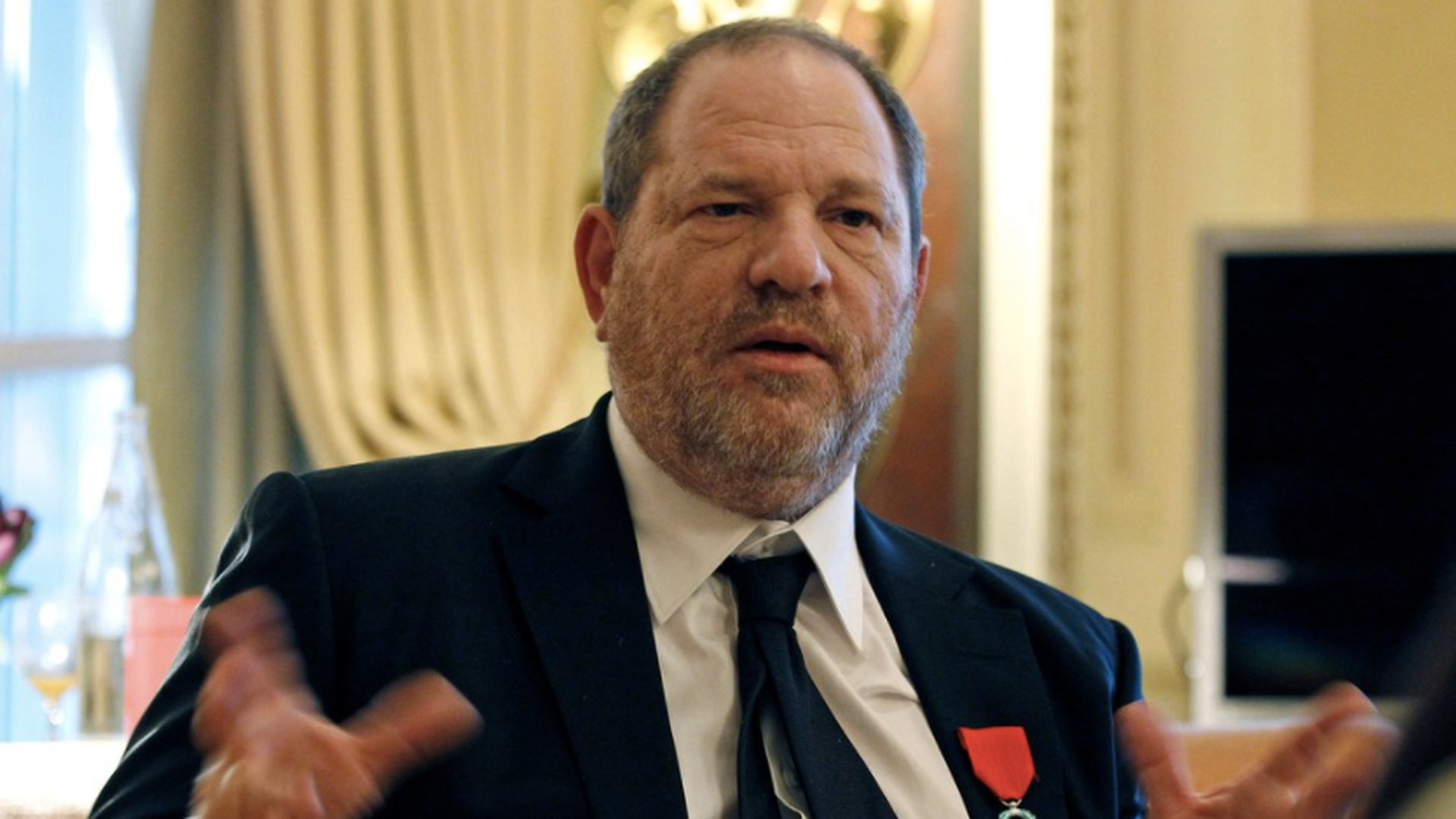 Ronan Farrow, who wrote The New Yorker's Weinstein exposé, returns with ... "Weighing the Costs of Speaking Out ... Annabella Sciorra, Daryl Hannah, and other women explain their struggles with going public."
"[M]any still say that they face overwhelming pressures to stay silent, ranging from the spectre of career damage to fears about the life-altering consequences of being marked as sexual-assault victims.""[T]he actress Ellen Barkin told me that, though she was never a victim of Weinstein's sexual advances, he frequently verbally abused her.""[M]any of the women with allegations about Weinstein told me that the forces that kept them quiet continue to this day. Beginning in the early months of this year, Weinstein and his associates began calling women to determine who had spoken to the press. Three women who received those calls said that they were pressed for details about their communications with reporters. The calls nearly silenced them.""[S]everal other individuals connected to the story received calls from a man they believed was working for Weinstein and posing as a journalist, who offered few details about himself and did not name any publication he was working for. 'He said he was doing a piece about how movies have changed in the last thirty years.'"L.A. Times lead story from Sacramento, "At Capitol, women raise their voices: Once told only in whispers, stories of sexual harassment and abuse are now pouring into public view":What's happening: "No matter the details, each story involves a man with power — the kind of power bestowed by voters, an influential lobbying client or a supply of campaign cash. And instead of wielding that power to shape politics or public policy, the man used it to proposition women or to touch them inappropriately. ... Now the stories are flooding into public view."Why it matters: "Men in politics who engage in this type of behavior might say 'this is absolutely consensual, without realizing there is a power hierarchy that is absolutely unequal, and they should not participate in that,' Assemblywoman Laura Friedman (D-Glendale) said."In their own words.P.S. N.Y. Times' Susan Domnius, on A1: "In late September, just as multiple women were days away from going on the record" about Weinstein, one of his alleged assault victims, Rose McGowan, was offered $1 million in hush money by someone close to Weinstein, in exchange for signing a nondisclosure agreement.
Go deeper