Gov. Rick Scott gives Hurricane Irma update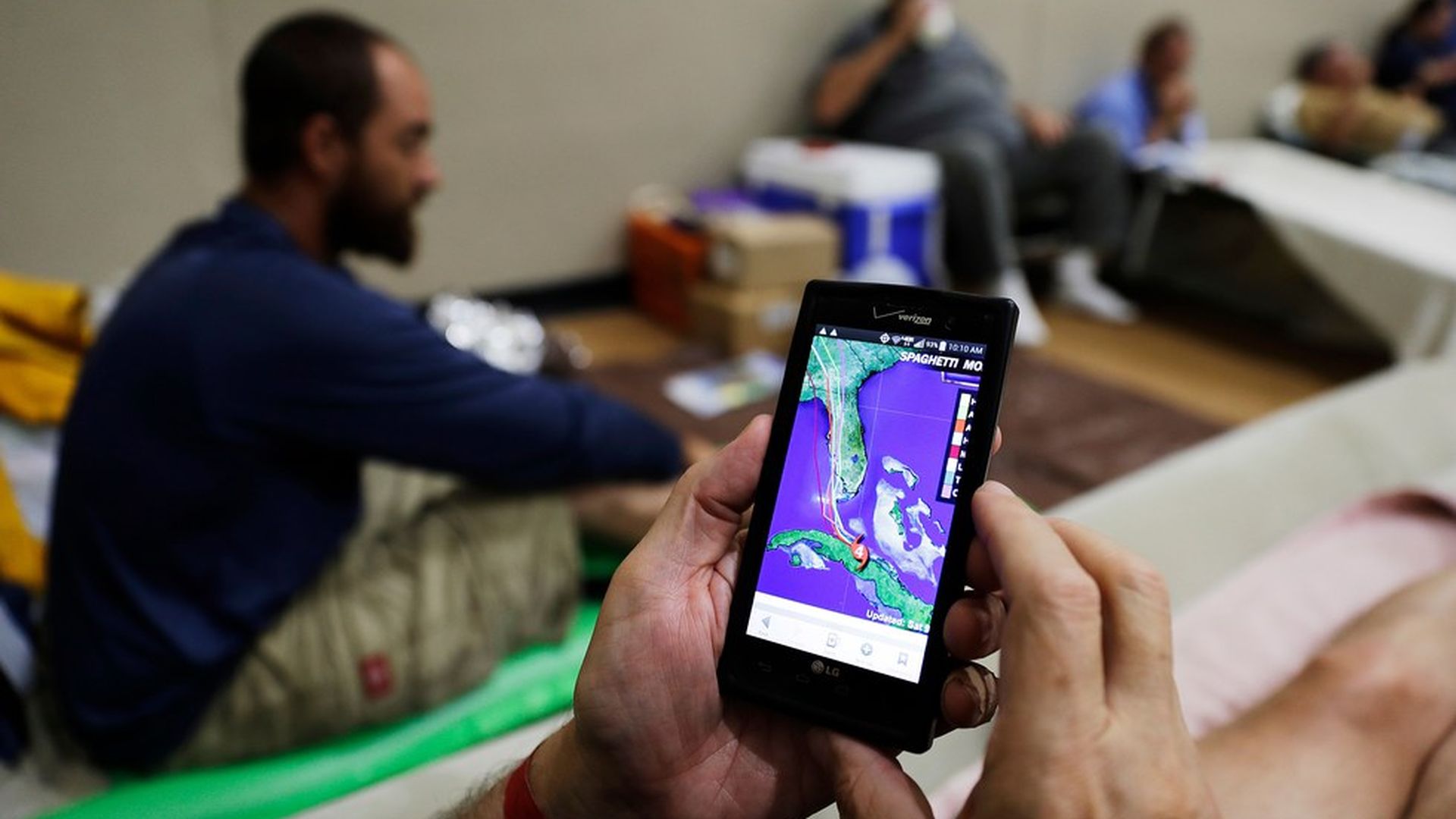 Florida Gov. Rick Scott gave an update on Hurricane Irma, calling it a "catastrophic storm this state has never seen."
25,000 people are without power due to the storm, which is sitting at Category 3 with 125 mph winds.
Scott warned Irma could bring a storm surge of up to 15 feet: "Fifteen feet is devastating and will cover your house."
He asked again for 1,000 volunteer nurses to assist in special needs shelters.
He told Floridians to not risk it, even if they think they are out of the path of the storm: "People think if you're not on the coast it doesn't impact you, but it's the wind damage...this storm can change."
There are 320 shelters currently operating: "There will be no resource or expense spared to protect life."
Go deeper