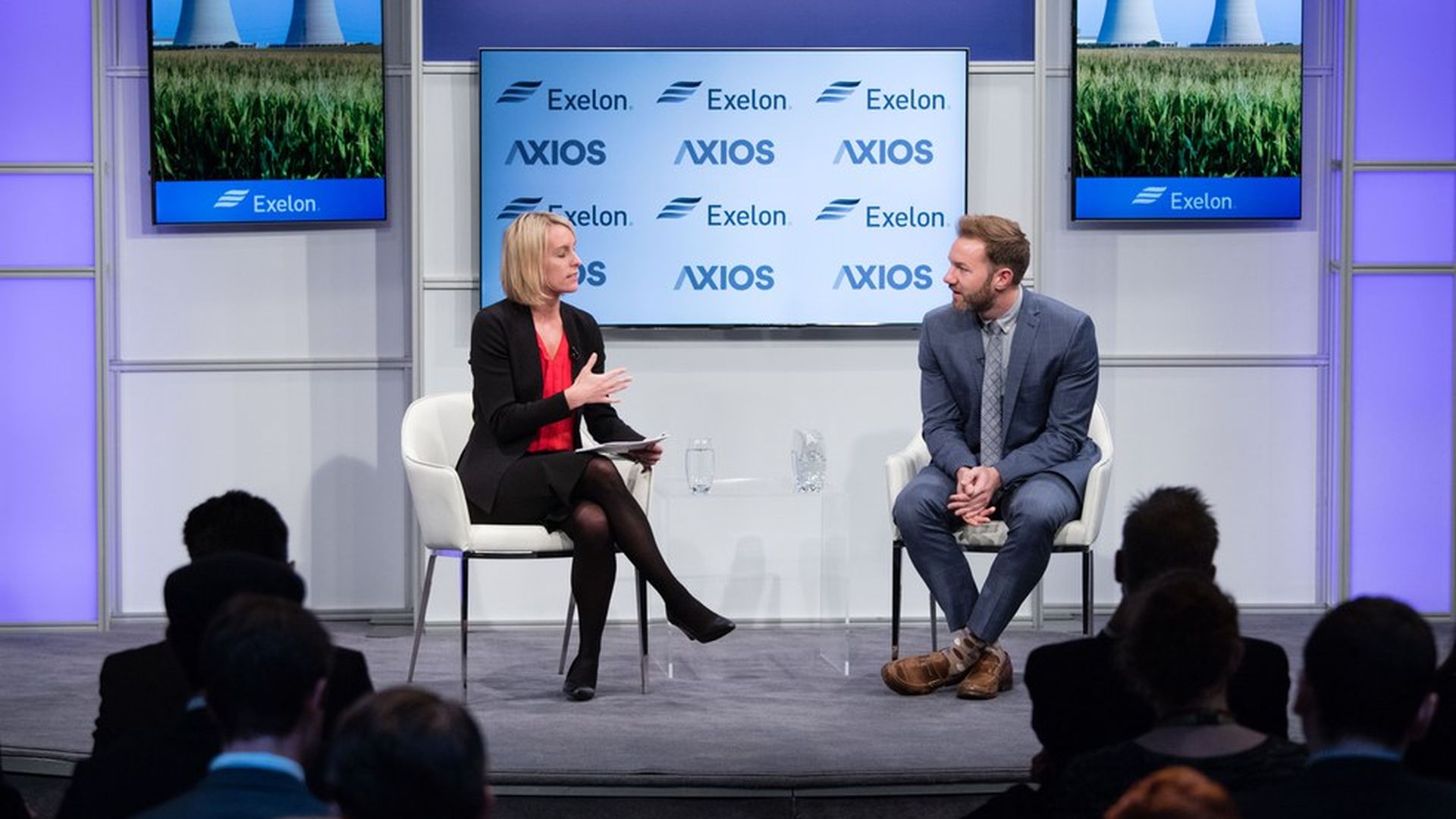 On Monday, over 130 DC guests joined Axios Energy Reporter Amy Harder for a conversation on energy policies and priorities under President Trump. She broke down the latest with:
T.H. Neil Chatterjee, Commissioner, Federal Energy Regulatory Commission, Former Chairman, Federal Energy Regulatory Commission
Mr. Ben Geman, Energy Reporter, Axios
Mr. Nick Loris, Research Fellow, Energy and Environment, The Heritage Foundation
T.H. Paul D. Tonko, Congressman, New York 20th Congressional District, Ranking Member, House Energy and Commerce, Subcommittee on Environment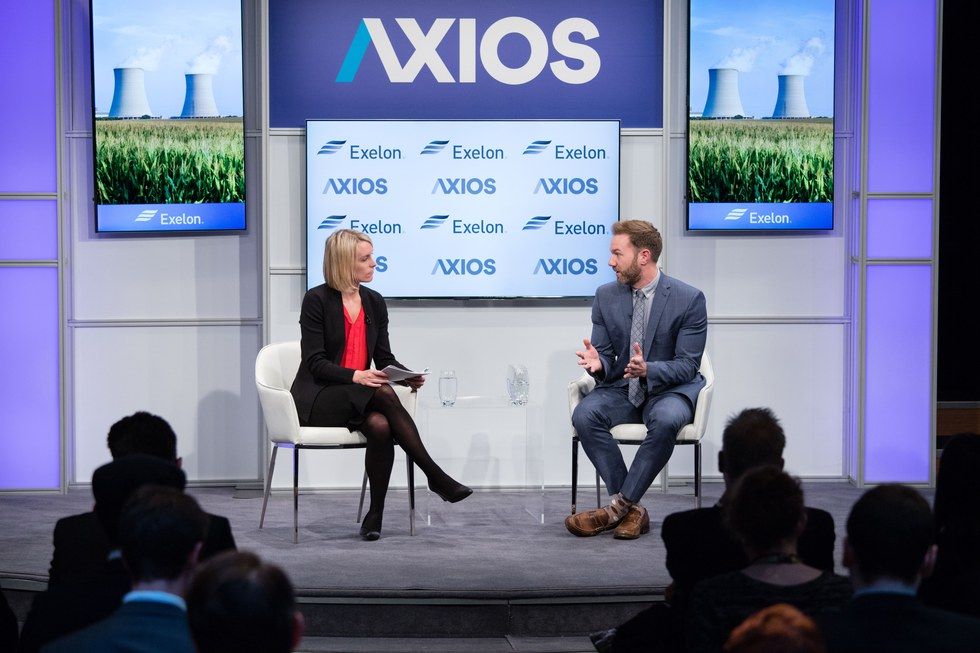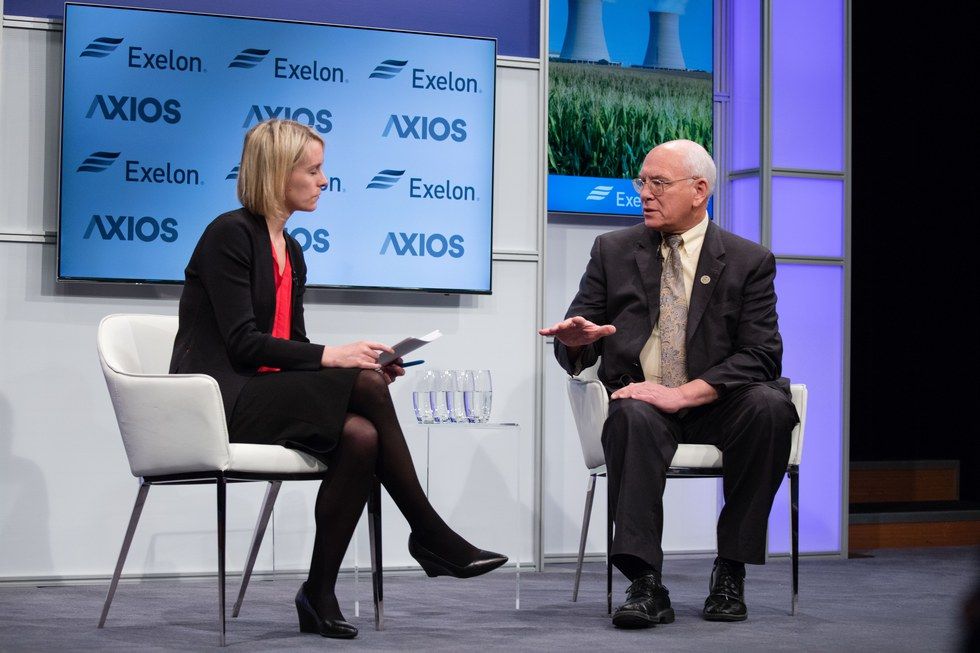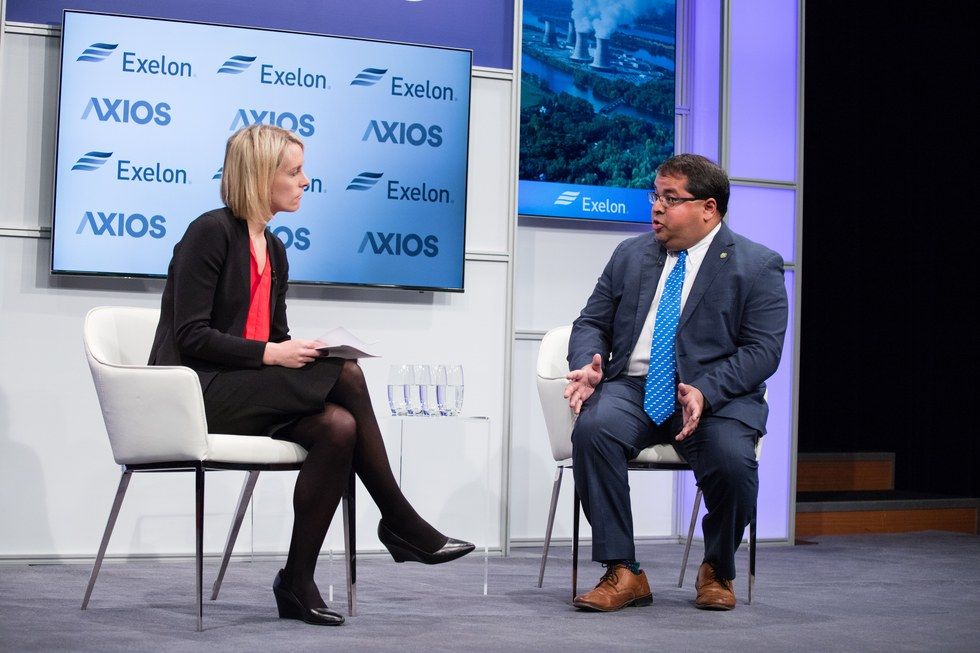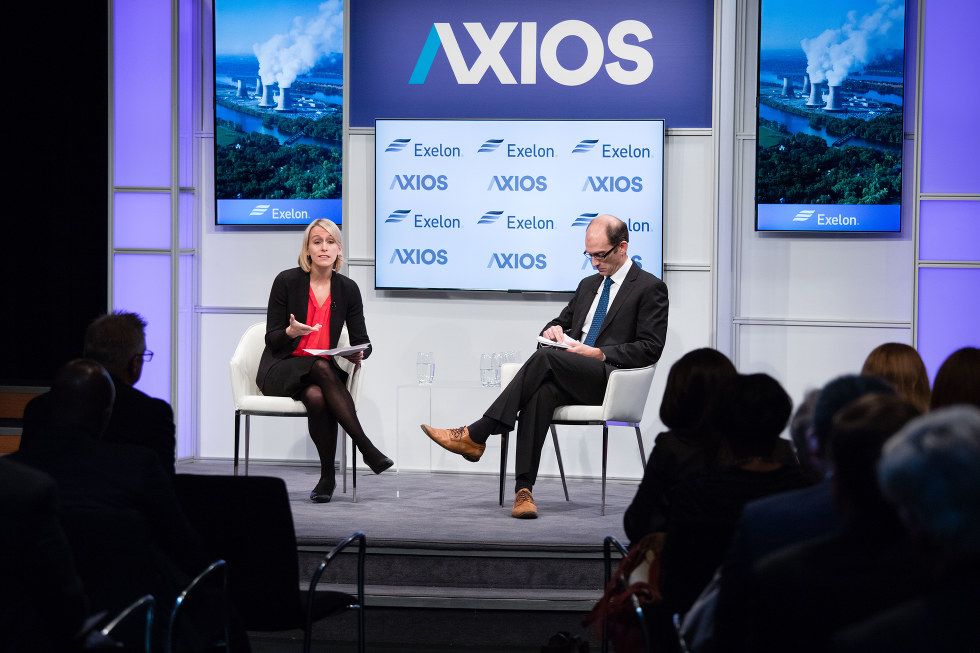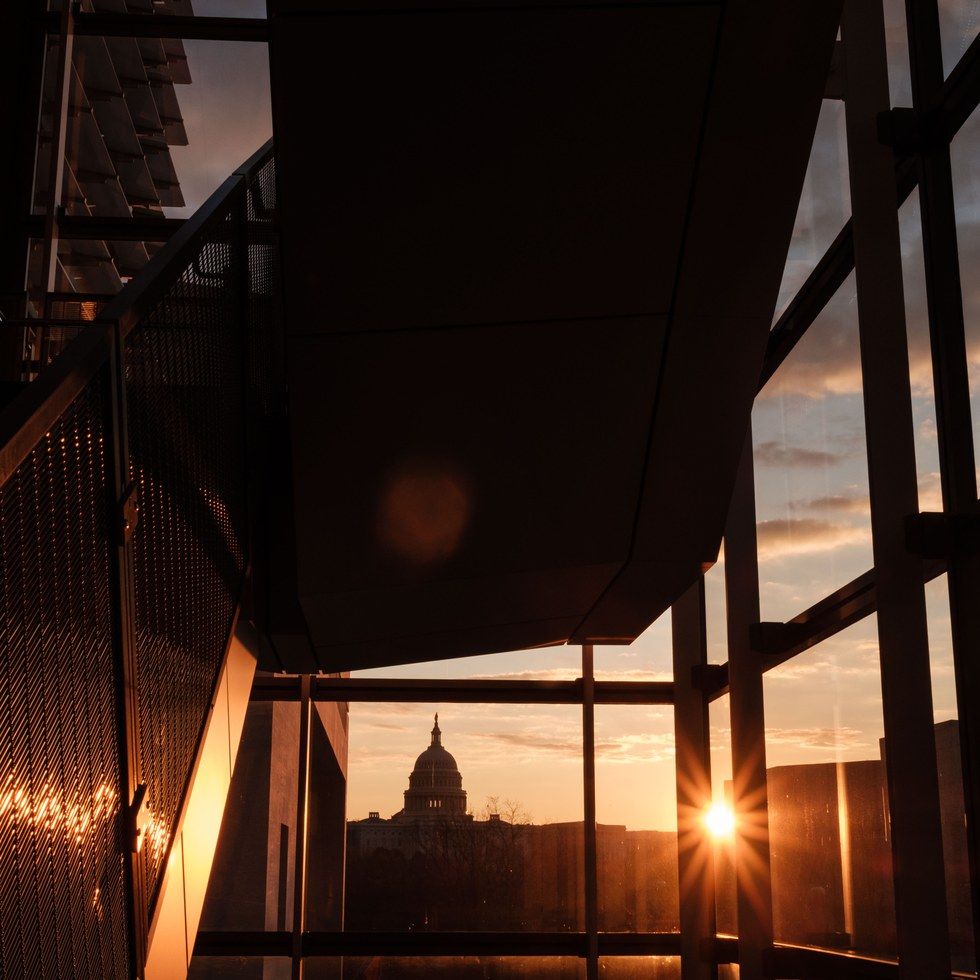 Thank you Exelon for sponsoring this event.
Go deeper