9. Amazon's next targets: FedEx and UPS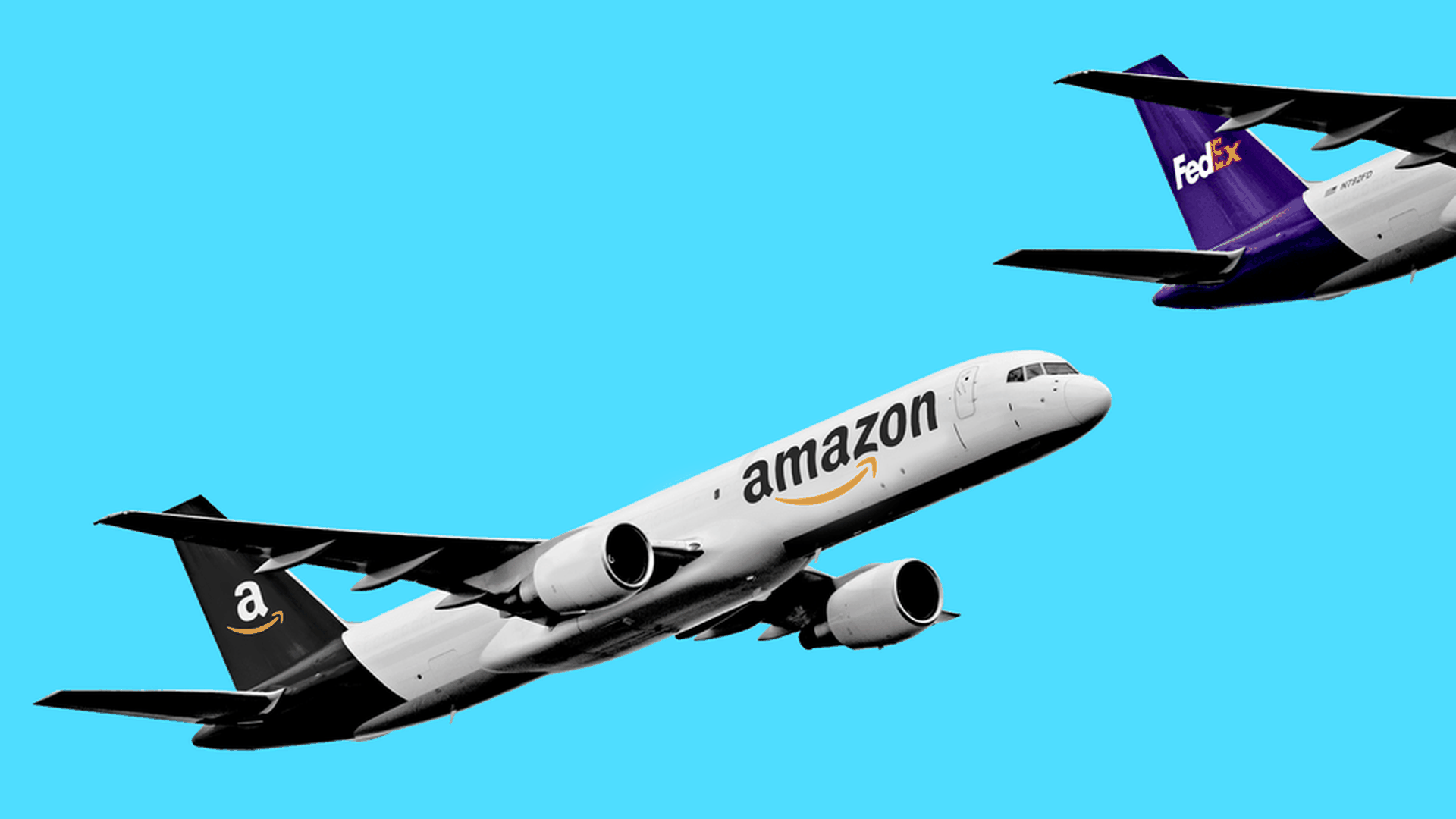 Amazon has gotten so good at moving merchandise that it now accounts for 43 cents of every dollar spent online in the U.S., according to eMarketer. An ebullient Wall Street earlier this year sent the company's share price soaring after a record-breaking third quarter, and briefly made CEO Jeff Bezos the richest man in the world.
The key to understanding Amazon is its monomaniacal focus on giving the customer what he or she wants, even before they know they want it. That focus is shifting to shipping: Amazon is not going to wait around for FedEx and UPS to experiment with changes that could improve the customer experience, whether that means new products for home entry or faster delivery options.
Go deeper