6. A candidate turned alleged child predator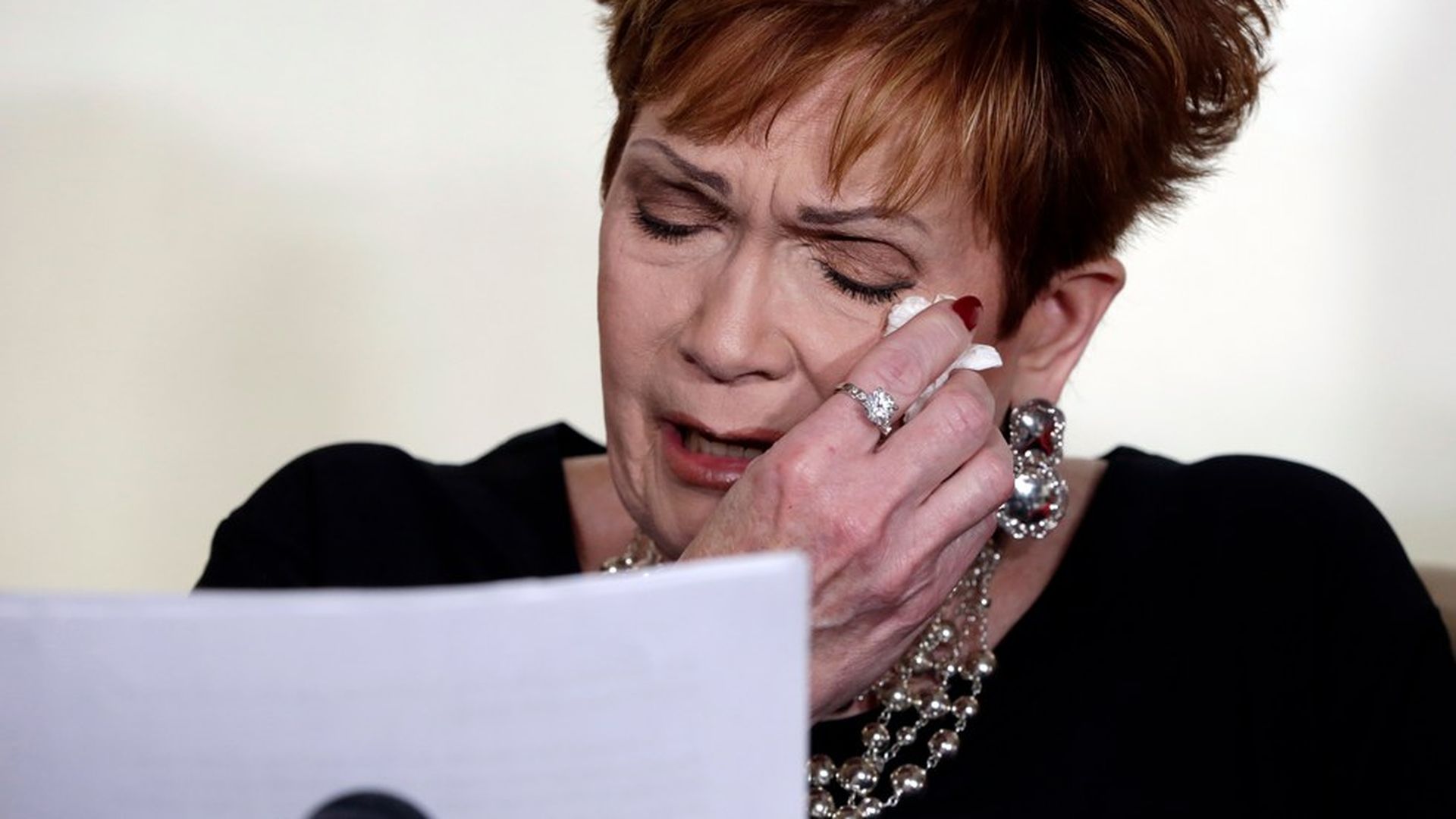 On Nov. 9, Leigh Corfman accused Roy Moore of pursuing a relationship and sexually assaulting her when she was 14 years old and he was 32.
Three other women told the Post that Moore had tried to date them when they were 16-18 years old, and he was in his 30s.
On Nov. 13, Beverly Young-Nelson alleged at a press conference alongside attorney Gloria Allred that Moore sexually assaulted her when she was a 16-year-old waitress around 40 years ago. She presented her yearbook, which had an inscription she claimed was written by Roy Moore: "To a sweeter more beautiful girl I could not say 'Merry Christmas.' Love, Roy Moore D.A."
On Nov. 15, four more accusers came out against Moore with stories of unwanted advances by the candidate, The New York Times reported.
Moore has denied the claims, saying that he "dated a lot of young ladies," but never without parental permission. He's blamed the accusations on politics, while his campaign, supporters and Breitbart have sought ways to discredit the women's stories.
Earlier this week, when Nelson told ABC that she wrote the date and location under Moore's signature on her yearbook, conservative media outlets jumped on the story, insinuating that she had forged the whole message.
Go deeper