6. A brick-and-mortar juggernaut in the Amazon economy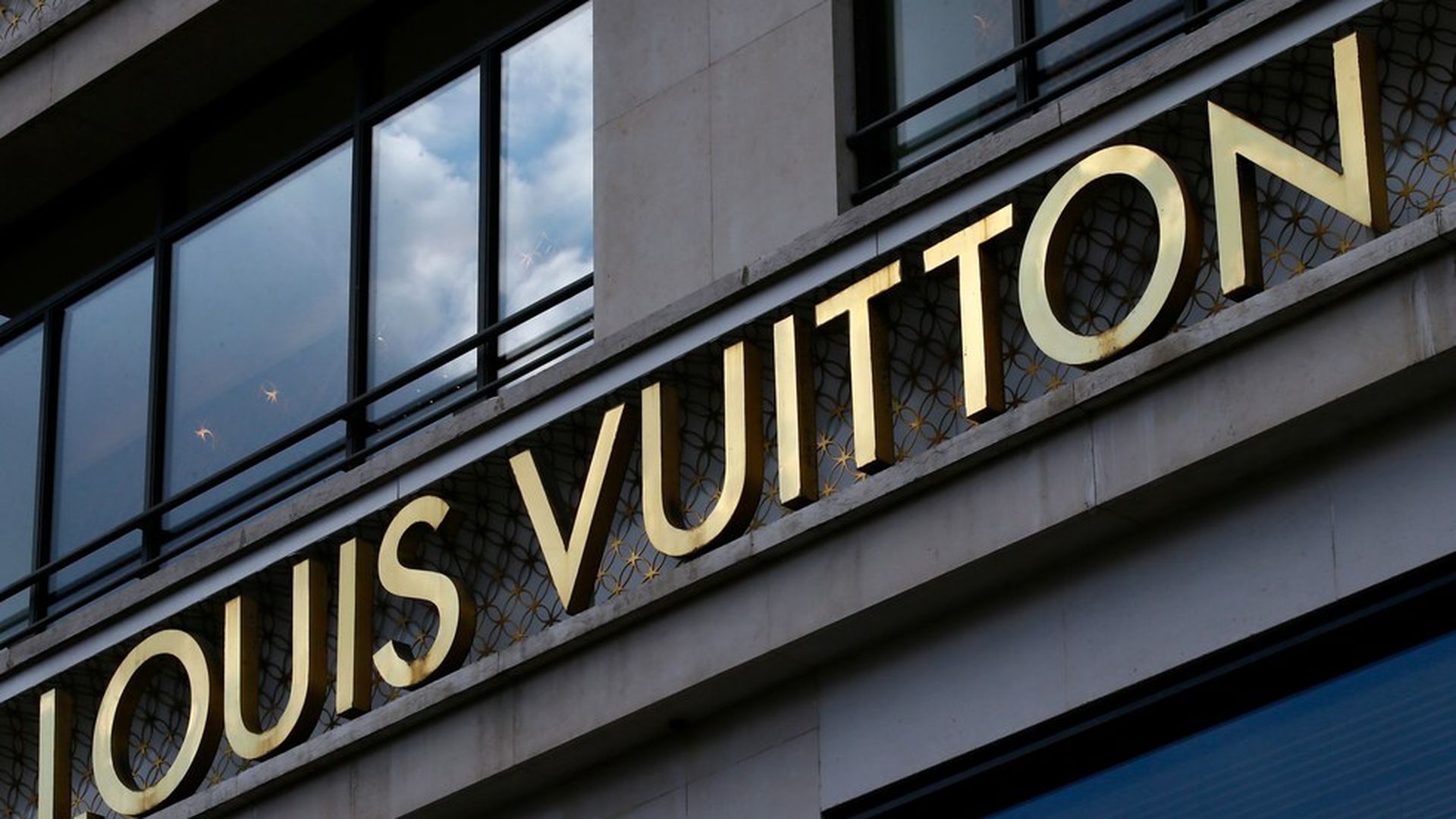 LVMH, the French conglomerate and owner of brands Louis Vuitton and Sephora, had a 15% rise in first-half 2017 revenue, and that did not come by running fire sales — profit was up 23%.
The secret of LVMH's success is its near-total control of products from conception through manufacturing and sales — the opposite strategy of traditional mass-market retailers that largely act as middlemen and little more.
It's all about exclusivity
: In a world where consumers can buy nearly anything they want from anywhere in the world with a tap on a screen, the most desirable product a retailer can offer is one that not everyone can have.
Go deeper