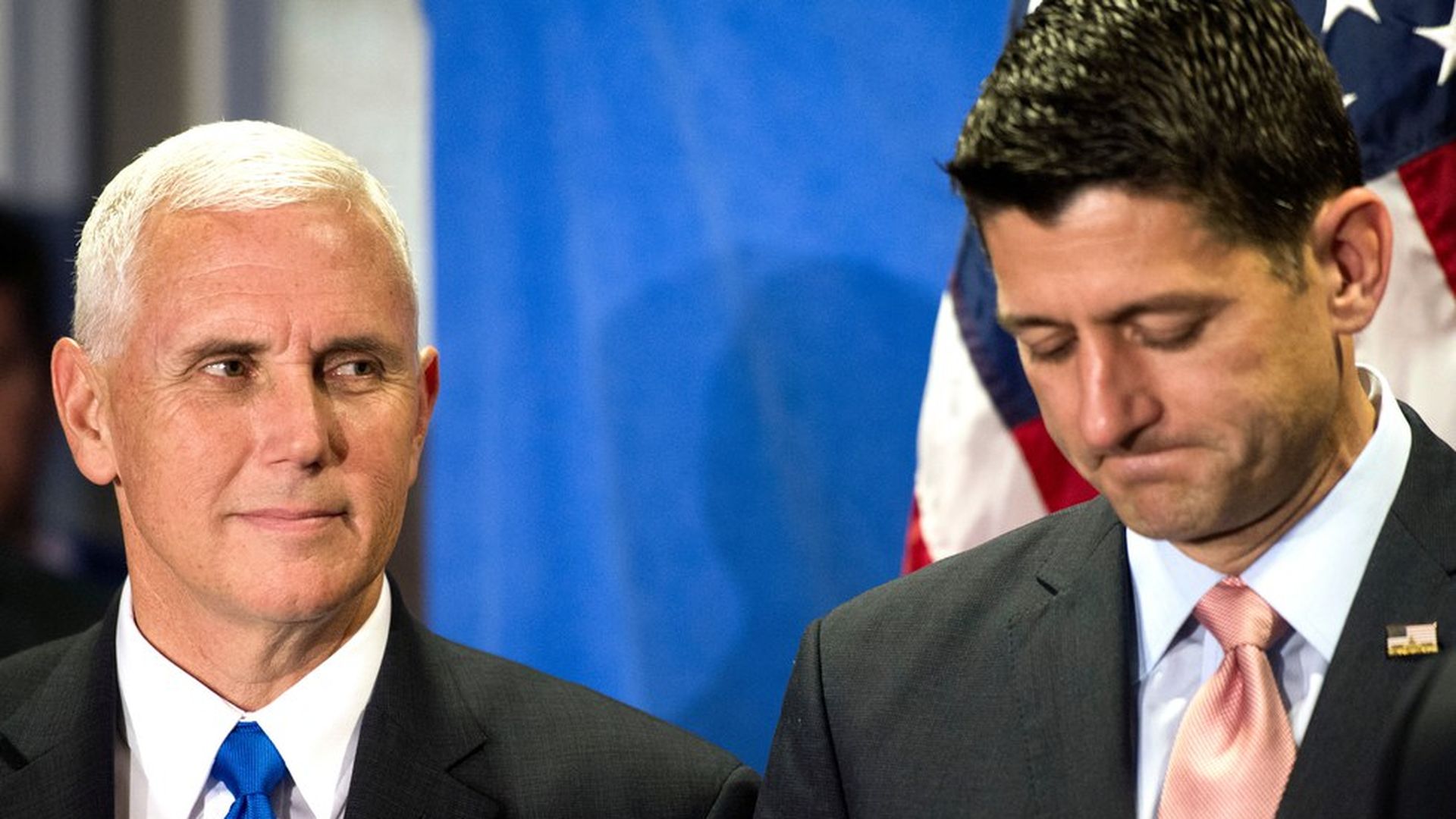 After the allegations against Moore were published, there was a flood of GOP senators and congressmen calling for Moore to withdraw from the race "if the allegations were true."
Ted Cruz, John Cornyn, Mike Lee and Steve Daines all pulled their endorsements.
The Republican National Committee pulled its support.
Mike Pence said via a spokesperson that if the allegations were true "this would disqualify anyone from serving in office."
House Speaker Paul Ryan called the allegations "credible."
Senate Majority Leader Mitch McConnell said that Moore would face an Ethics Committee probe "immediately" if he won the election.
Go deeper