4 options for getting rid of Roy Moore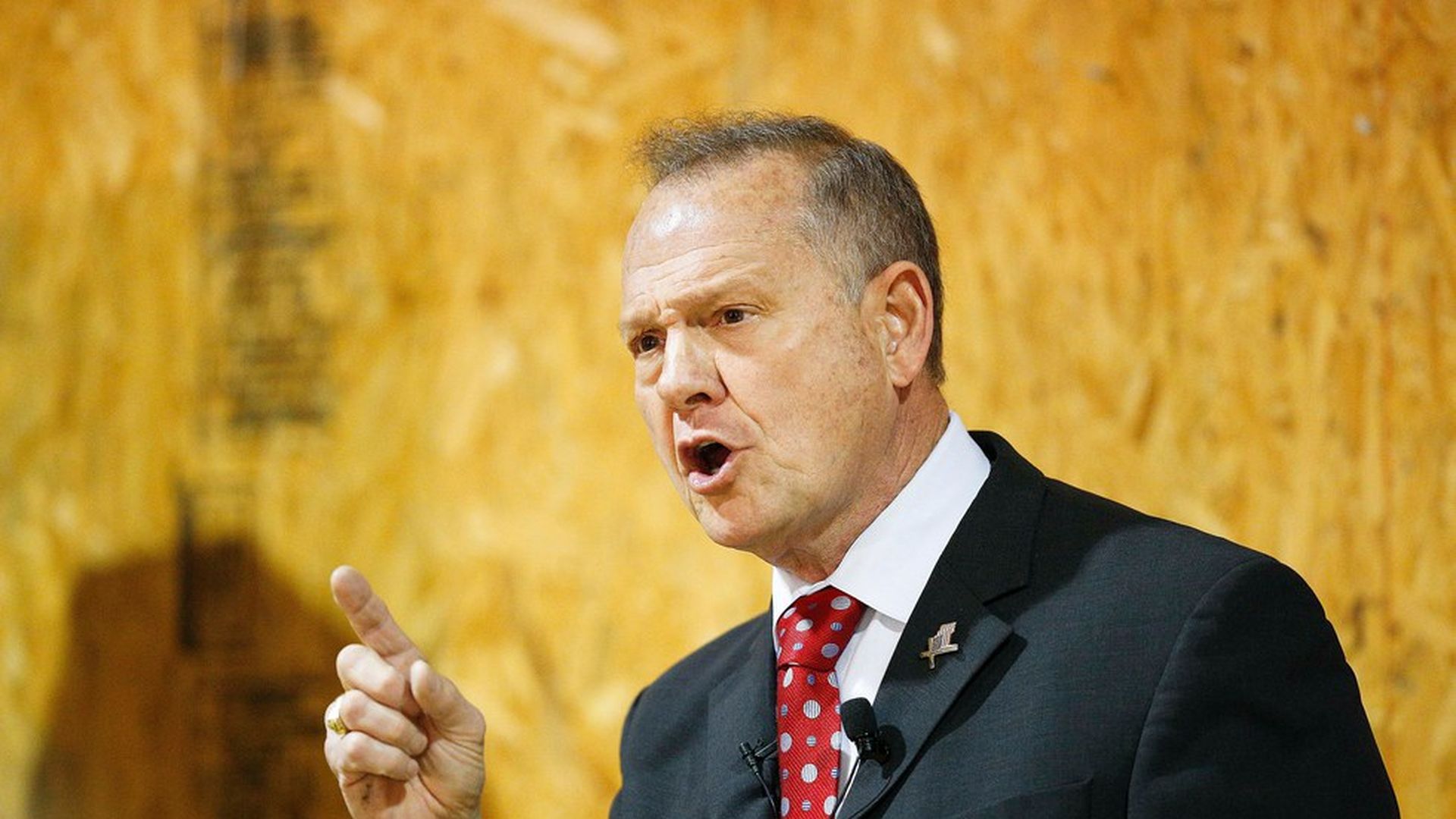 There were multiple reports of the GOP weighing different options for getting Roy Moore out of the race. Currently only options 2 and 4 are still possible.
Moore withdraws: Legally, parties and candidates in Alabama have until 76 days before an election to withdraw a nomination, so it was too late for Moore's name to be replaced on the ballot by the time the allegations came out.
The Senate removes him: The constitution also allows both houses of Congress to expel a member with a two-thirds vote, although no senator has been expelled since the Civil War.
Write-in campaign: Several prominent Republicans lobbied for Luther Strange or Jeff Sessions to mount write-in bids, which they did not do.
Democrat Doug Jones wins: Polls are now showing a tight race, even though Trump won Alabama by 28%.
Go deeper