3. Ebay: The future of retail is virtual reality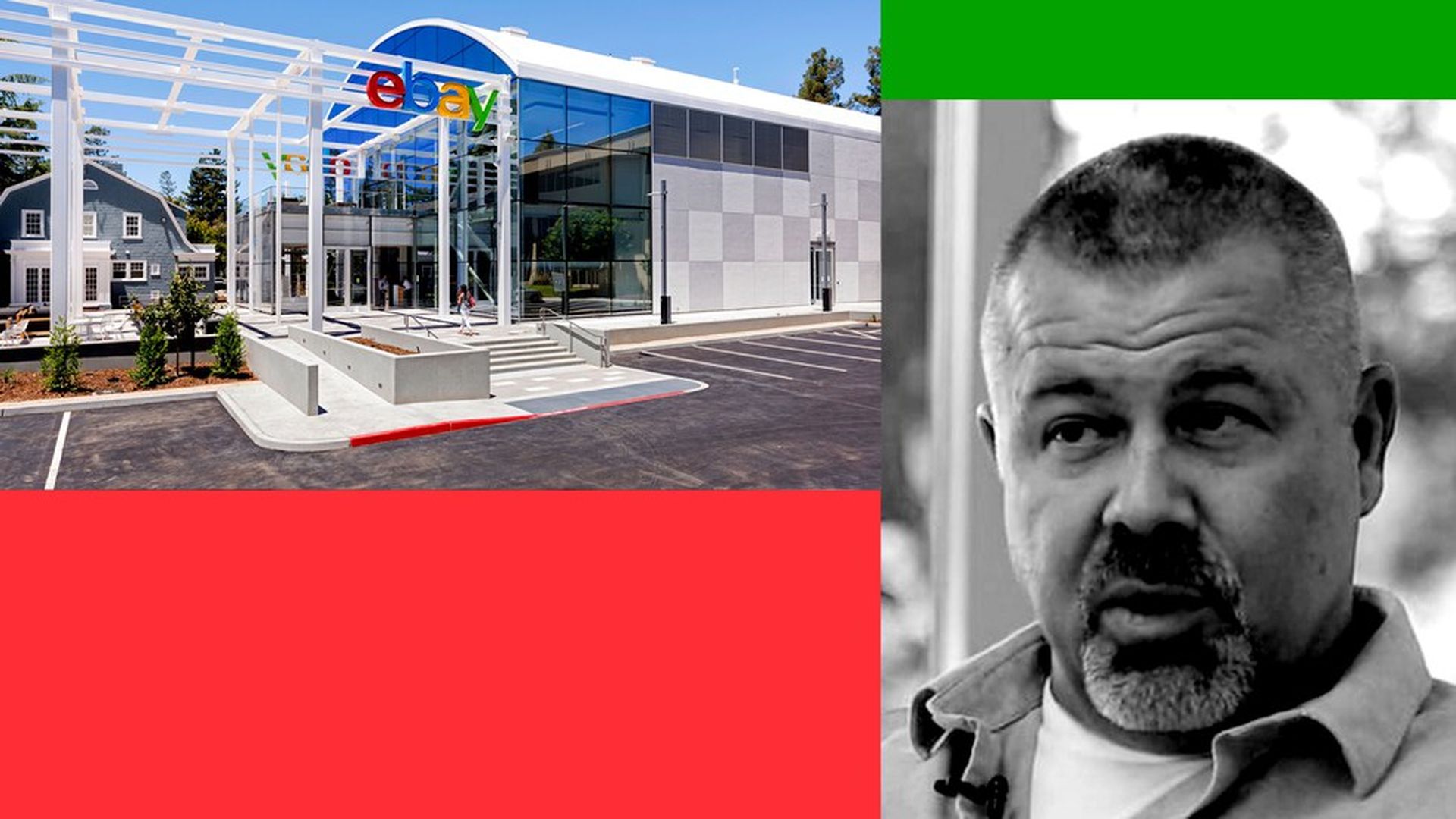 Ebay, the company that dominated the early internet economy, has since seen its fortunes diminish with the rise of Amazon and the decline of the online auction industry. Now the company is is trying to fill a niche that its rivals are missing by focusing on expanding the universe of products consumers will consider buying over the web — using augmented and virtual reality.
Chief Product Architect Steve Yankovich argues that as AR and VR hardware is more widely adopted, it will enable firms like eBay to sell items, like furniture, that shoppers would rarely buy sight unseen today. He also believes that it will make many tedious shopping experiences more enjoyable, a shift that could encourage e-shoppers to engage in more browsing and impulse-buying online.
Go deeper