10 big things: The future of retail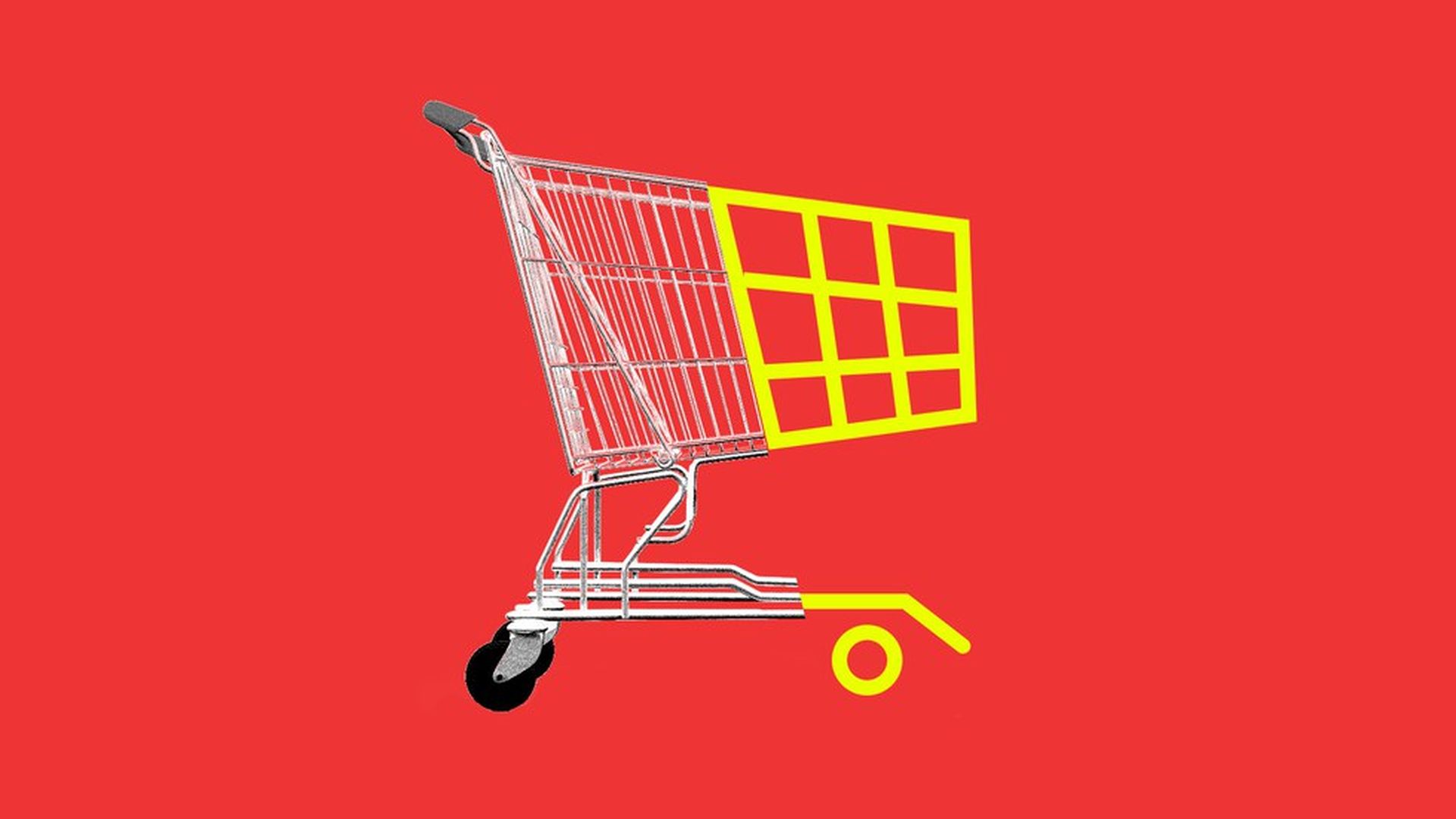 2017 has been retail's year of reckoning. For decades, brick-and-mortar retailers have taken on too much debt, built too many stores, and failed to understand the potential or practicalities of e-commerce. The price of these missteps have been steep: More than 6,000 stores have closed so far in 2017, the most of any year on record, and there are 65,000 fewer retail jobs in America than in January of this year.
On the other side of those stats is Amazon, which is taking an ever-growing slice of a rapidly expanding e-commerce pie, along with its army of third-party sellers. The Amazon revolution is one symptom of the growing dominance of mega tech firms that are changing the way America works and shops.
Go deeper