Zombie Trumpcare not good signal to worried insurers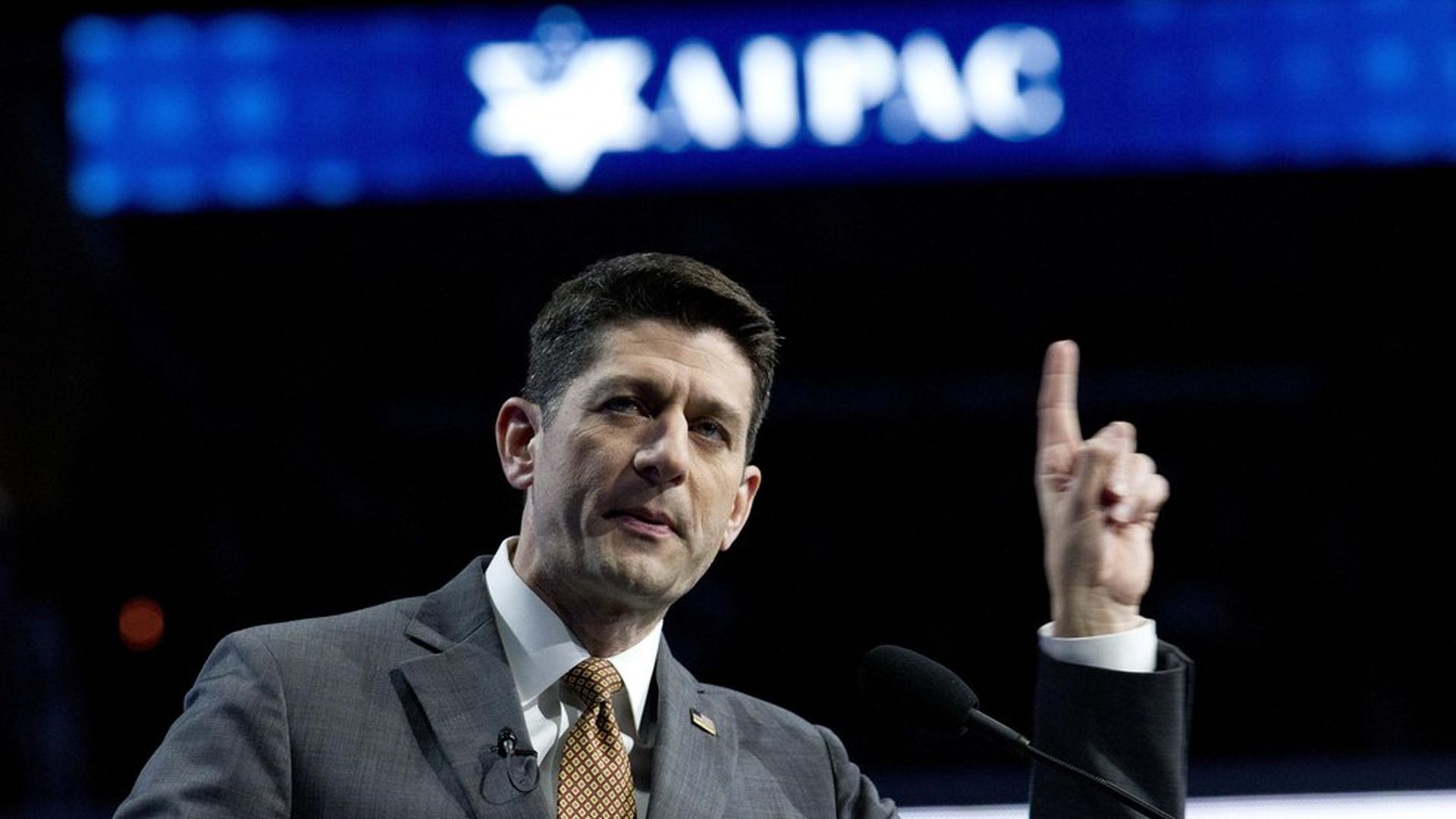 House Republicans' decision to keep trying to repeal and replace Obamacare is not a good signal to insurers, who must decide soon whether or not to participate on exchanges in 2018. Whether or not Republicans are interested in stabilizing the marketplace will be key to their decision. Reopening repeal and replacement talks is not stabilizing, as it creates mass unpredictability about the future.
"If Republicans are clearly invested in your failure, as an insurer, you need to be concerned," said Rodney Whitlock, a former GOP Senate Finance Committee aide.
Our thought bubble (h/t Bob Herman): Insurers have just a couple months left before they file rates. And another game of patty cake in the House isn't going to make any insurer happy.
Go deeper