Your TV could be held hostage, regulator warns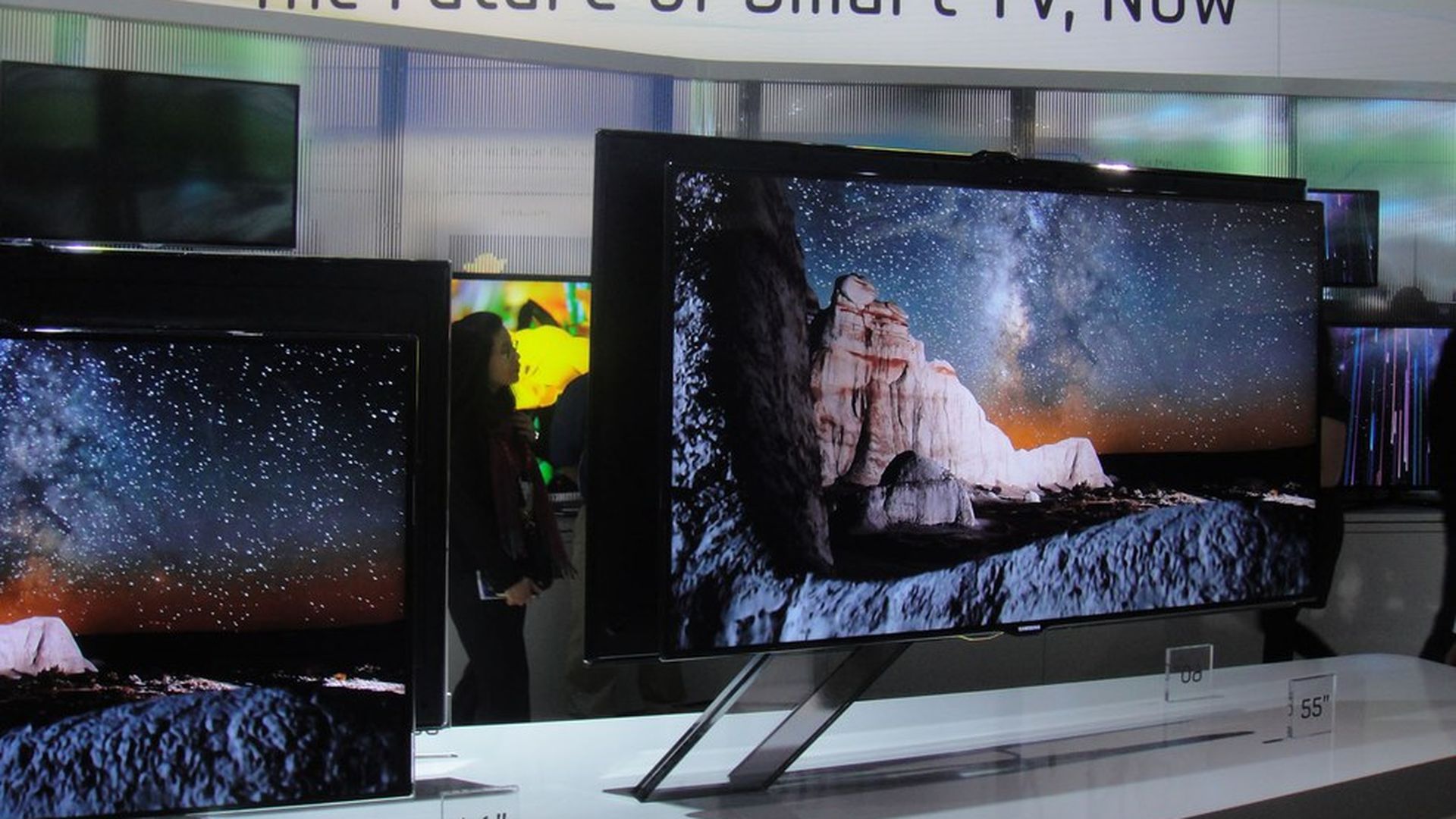 Terrell McSweeny of the Federal Trade Commission raised an interesting prospect at a hearing on scams on Tuesday:
"Ransomware attacks on computers, both for individuals and businesses, are unfortunately already well known. But I'm worried that attacks on connected consumer devices will soon become more common, especially given wide ranging industry data security practices. In the not too distant future, a consumer might turn on her smart TV only to see a message asking for $50 in Bitcoin if she wants to watch television again."
Refresher: Ransomware is malware that locks a user out of a device unless they pay up.
Why it matters: With more and more devices to connected to the internet — like refrigerators and, yes, televisions — it raises questions about how to protect the so-called Internet of Things from cyberattacks.
Go deeper