You can now send Snaps longer than 10 seconds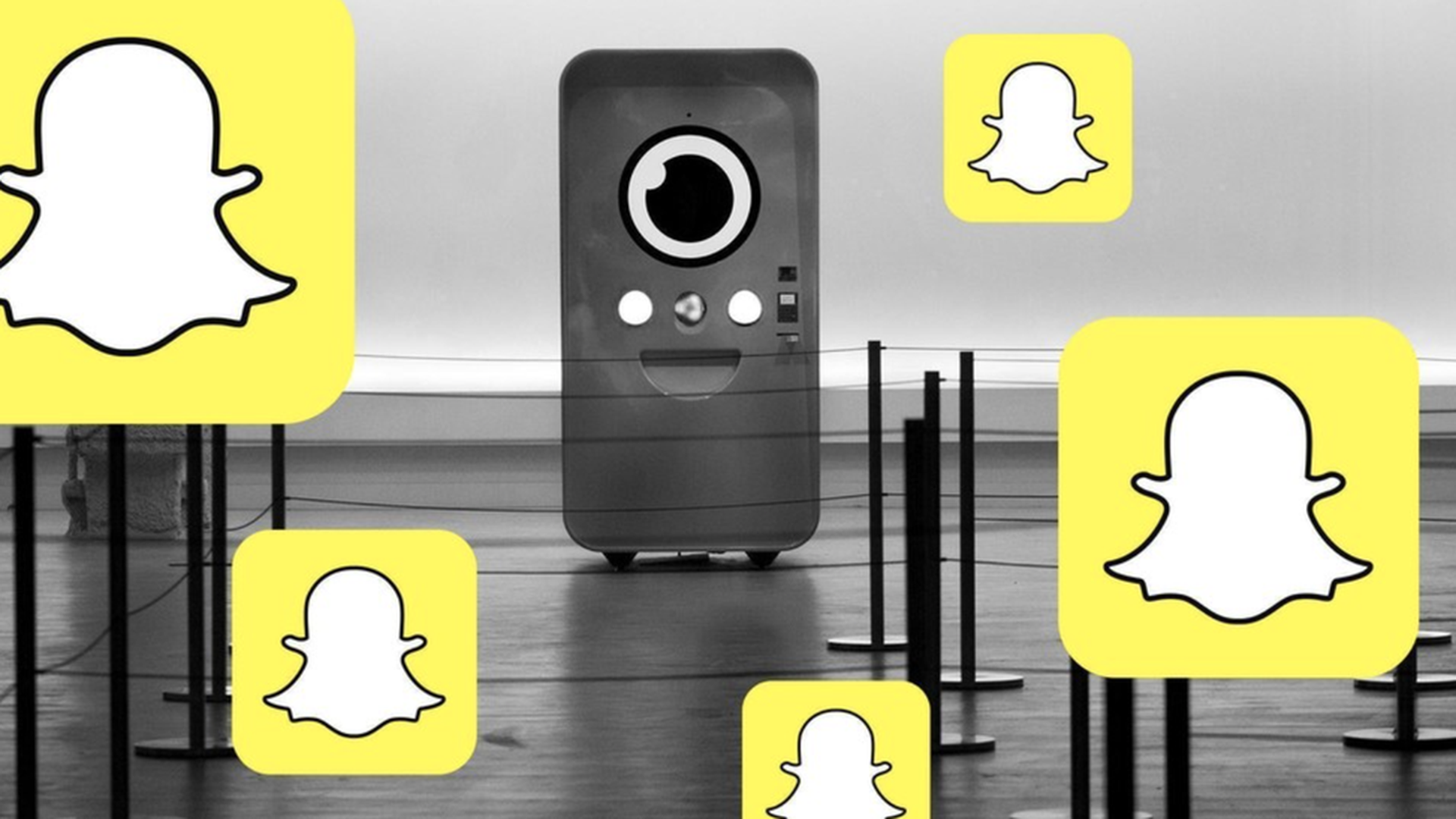 Snapchat announced Tuesday that Snaps no longer have to be confined to 10 seconds or less — now they can last forever, which is antithetical to its original purpose.
The features: A new "infinity" tool allows users to Snap without any time constraints, allowing users to share videos at a length users could share on Facebook or Instagram. They're also adding a new "loop" feature for videos so users can decide if Snaps play once or are repeated over and over, like Vine (RIP), and a suite of new camera features that include sophisticated photo-editing tools.
Why it matters: Snapchat has now rolled out its biggest product update of the year and its biggest ad update of the year within a week of its first-ever earnings report to investors (tomorrow) since becoming a publicly-traded company in February. The moves are likely meant to showcase to investors that they are thinking through ways to retain users and grow its advertising base, as Facebook and Facebook-owned Instagram continue to copy its features and eat at its growth.
Our thought bubble: The addition of sophisticated photo-editing features and the ability to create longer videos is part of Snap's strategic market pivot from being a self-proclaimed "photo-sharing" company in 2012 to a self-proclaimed "camera company" in 2016.
Go deeper