WPP complicates Bain bid for Japanese ad agency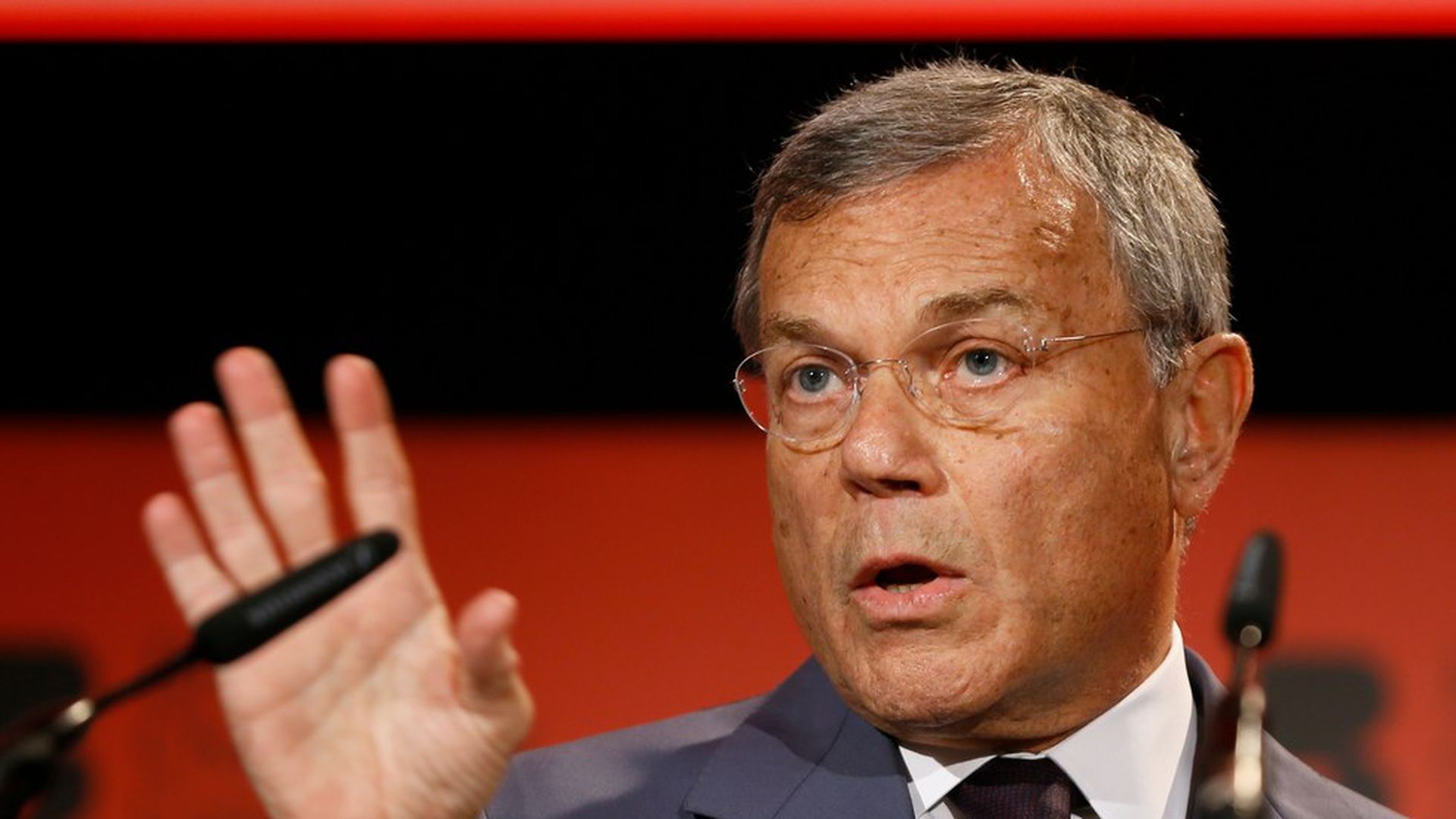 Bain Capital has a possible roadblock in its $1.3 billion takeover offer for Japanese ad agency Asatsu-DK, as global ad giant WPP does not plan to tender its 24.7% stake, according to the FT.
Why it matters: This would be the first-ever buyout of a major ad company in Japan. It also would be the second time this year that Bain has run into problems in Japan with a target's non-Japanese partner (the first being Western Digital on the Toshiba memory chips deal). All fairly remarkable, given that U.S. private equity firms had written off Japan not too long ago.
Bottom line: WPP seems to be holding on for financial reasons rather than to capitalize on ADK's ambitions to grow with Japan's digital ad market. Japan, the third-largest ad market globally at roughly $41 billion, is expected to grow to $44 billion, largely due to accelerated growth in mobile advertising.
Go deeper