Wilbur Ross says Canada's milk rules are a sign of NAFTA issues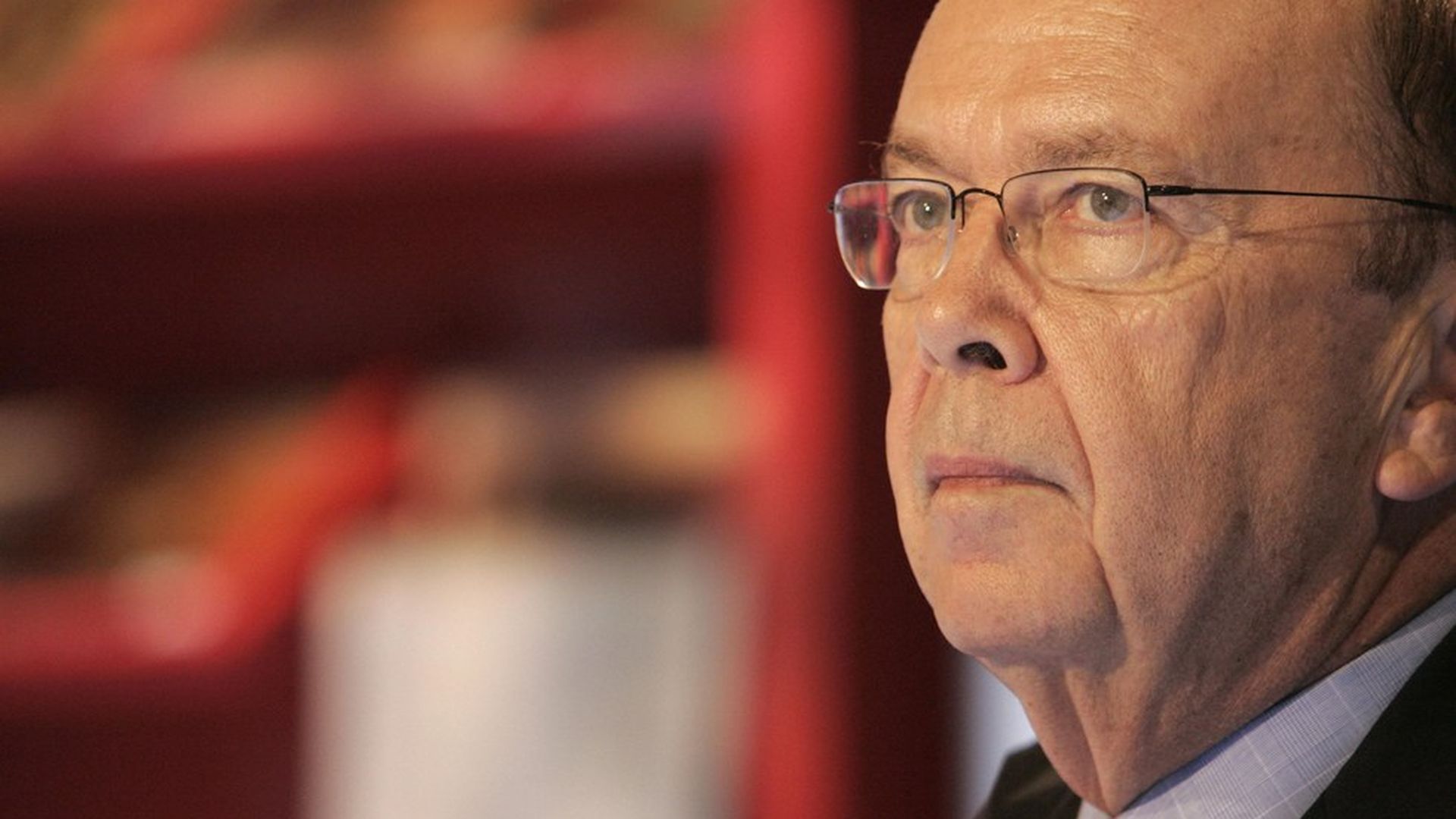 Commerce Secretary Wilbur Ross dove into the Trump administration's stricter enforcement of trade deals while speaking on CNBC's Squawk Box Tuesday morning. Key takeaways:
Trade war with Canada: "I wouldn't regard the Canadian situation as being anything like the war with ISIS, but it certainly is a very precise set of tariffs on a very precise set of imports."
Free trade: "The other countries that talk about free trade are really very protectionist — Europe, China, Japan. So they have the rhetoric of free trade, but the reality of protectionism. That set of facts is not going to be permitted to continue."
Canadian dairy taxes: "It seems a little strange to me you would effectively prohibit dairy products from the U.S. going into Canada... it basically is very, very protectionist... you have some signs that NAFTA is not working very well."
Go deeper