Wilbur Ross lays out his economic agenda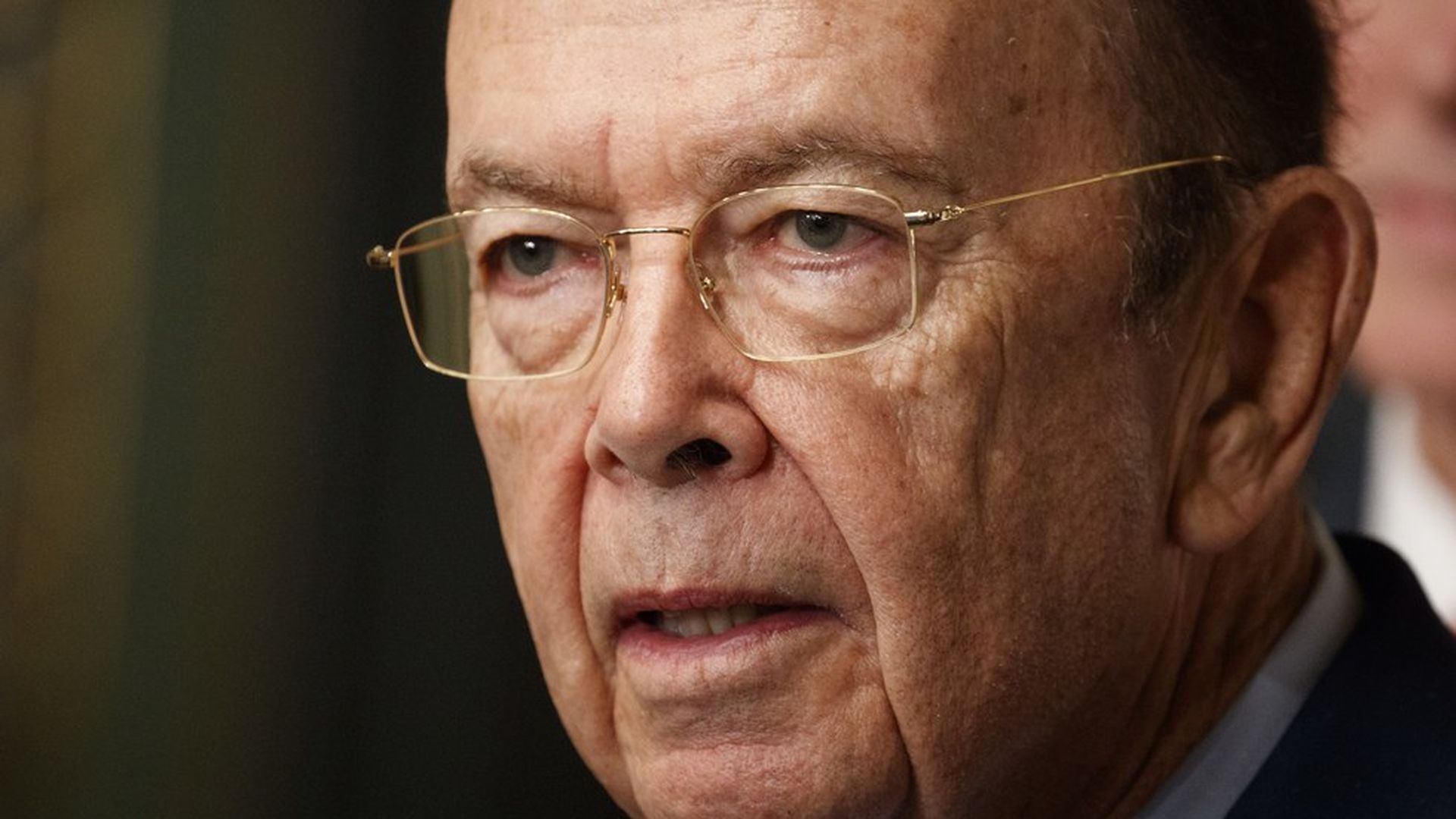 Newly-confirmed U.S. Commerce Secretary Wilbur Ross went on CNBC Friday morning and promised that he will be aggressive on trade. Some top priorities the 79-year-old billionaire private equity executive discussed:
"First on the agenda" is negotiating the terms of NAFTA so that it is a more favorable deal for the U.S., noting that "it makes sense to solidify your own neighborhood first."
Facilitating U.S. exports and "getting rid of both tariff and non-tariff barriers to trade."
Fine-tuning the World Trade Organization, as it needs work "particularly on dispute settlement."
Deciding on whether to implement a border adjustment tax. Ross favors one that gives breaks to exporters and penalizes importers, but admits he is "skeptical" of a BAT.
Rolling back what he views as unnecessary and problematic regulations, which Ross has stated the Trump economic team is "up to our eyeballs" in.
And in an surprising twist, Ross also helped boost the Mexican peso by insisting that the White House will work to help stabilize our southern neighbor's currency: "We need to think of a mechanism to make the dollar-peso exchange rate more stable."
Go deeper