Why Microsoft waited on adding Reid Hoffman to board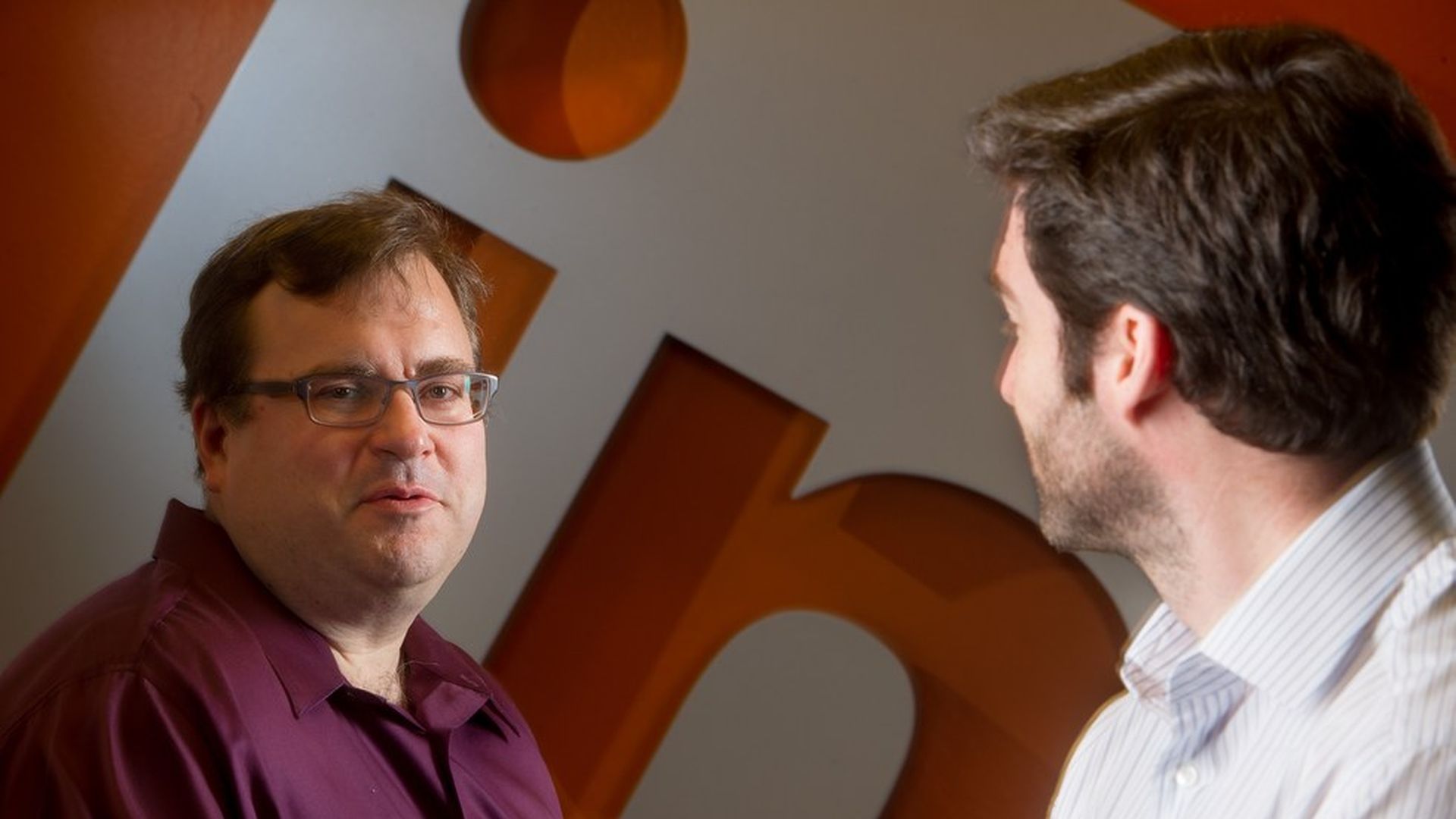 Microsoft earlier this week said that Reid Hoffman, co-founder of LinkedIn and a partner with VC firm Greylock, would be joining its board of directors. This move had been widely expected ever since Microsoft originally agreed to buy LinkedIn for $26 billion, but it wasn't actually part of the deal negotiations.
Here is Hoffman's explanation to Axios, via email: "Simple legal issues around good governance, due process, etc. Easiest simply to consider after the deal closed, and to have real discussions and deliberations."
Go deeper