Why it's more expensive not to pay for the ACA subsidies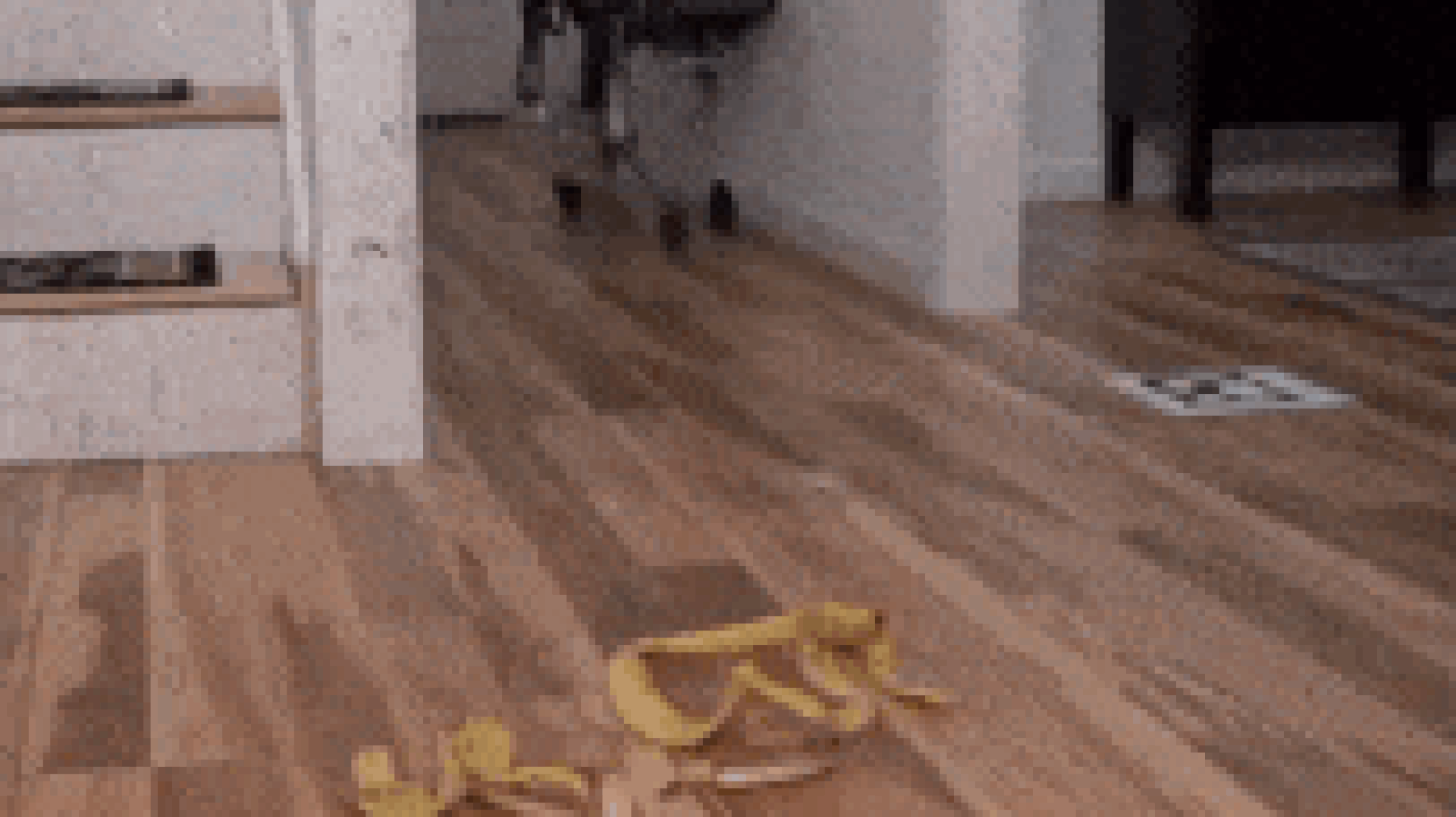 The Kaiser Family Foundation did the math on those Affordable Care Act insurer payments, to see what happens if Congress doesn't provide them because of Republican objections. Turns out the federal government would actually have to spend $2.3 billion more in that case, because it would have to pay for bigger tax credits for ACA customers.
Here's why:
If insurers don't get paid back for the cost-sharing reduction subsidies they have to give to low-income customers, they'll get the money another way — by raising premiums. (If they don't leave the marketplaces altogether.)
Higher premiums = bigger tax credits, because the tax credits are supposed to cushion the blow of the rate hikes.
If the tax credits are bigger, the federal government spends more.
The government would save $10 billion in 2018 by not making the insurer payments, but it would have to spend $12.3 billion more on the tax credits.
Net increase: $2.3 billion.
Go deeper