White House: We "won't rest" until we get answers on Niger ambush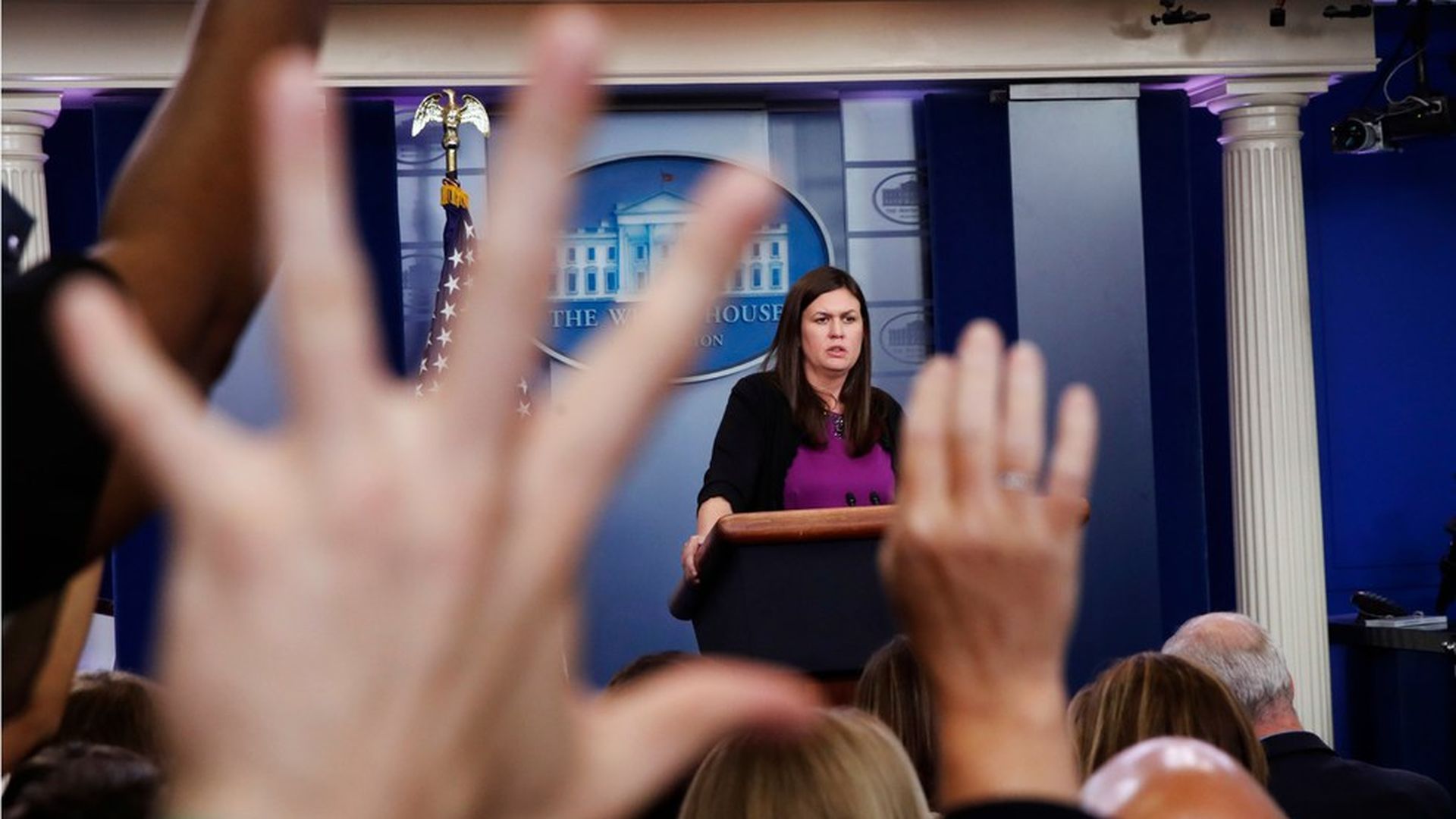 Press Secretary Sarah Sanders said Friday that the White House "won't rest" until they get to the bottom of what happened during the Niger ambush.
When pressed for more answers from reporters, Sanders pointed to the investigation initiated by the Department of Defense, which she said "occurs any time an American is killed in action" and stated that "frankly, the entire country and government wants to know what happened."
Briefing highlights:
On Gen. Kelly's incorrect statement on Rep. Wilson: "If you want to get into a debate with a four-star marine general, I think that's highly inappropriate," adding that Kelly "absolutely" stands by his comments.
Did Trump misstep in his condolence call? "If the spirit of which the comments were intended [was] misunderstood, that's very unfortunate."
Gen. Kelly's thoughts on Rep. Wilson's rebuke of Trump's call to the widow of a fallen soldier: "General Kelly said he was stunned that she made the comments about herself."
On George W. Bush's speech: "Our understanding is that those comments were not directed at the president."
Next disaster relief supplemental funding bill will be sent to Congress "in the coming weeks."
Go deeper