White House ties tax cuts to wage growth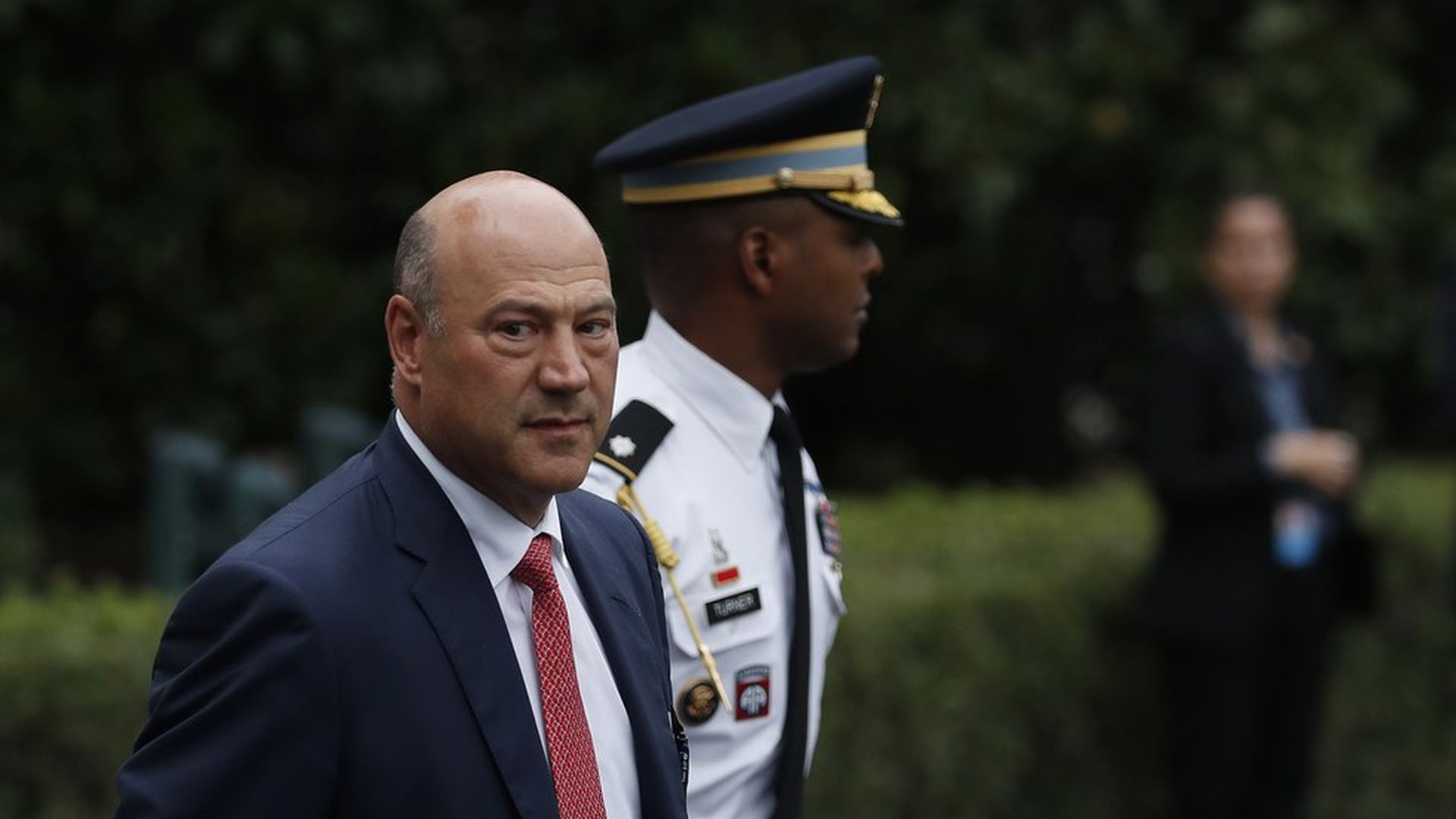 Top White House economic advisor Gary Cohn made the biz network rounds this morning, in support of a tax reform package that remains woefully short on specific details. But one thing Cohn told CNBC could raise economist eyebrows:
We will hire people. When you hire people you compete for labor. When you compete for labor you drive wages.
Reality check: Cohn's statement may sound like Econ 101, but it hasn't proven true lately. Wage growth has been stubbornly sluggish — even declining in recent quarters — compared to where many economists think it should be given current unemployment levels, GDP and corporate cash piles. Part of this is may be tied to slow productivity growth, which Cohn didn't mention in his comments. Moreover, past corporate tax cuts have a mixed record when it comes to creating new jobs.
Go deeper