White House tells Congress Trump will decertify Iran deal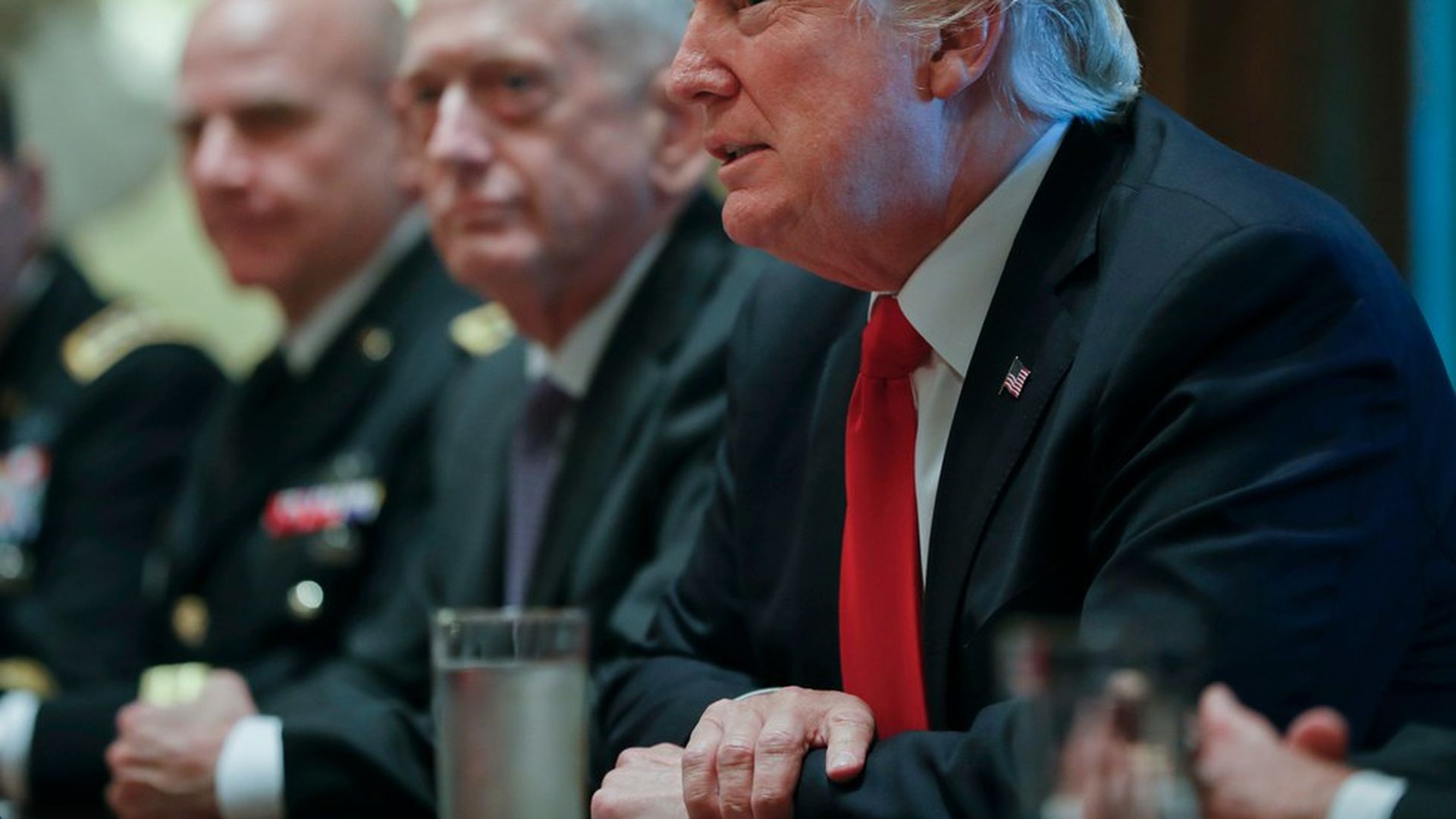 National Security Adviser H.R. McMaster told Congress that President Trump has made a final decision to decertify the Iran nuclear deal, per NBC. This decision was expected, though not formally announced. Trump has been hinting at an impending announcement all week.
What's next: Congress has 60 days to decide whether to reimpose the sanctions against Iran that were lifted in exchange for roll backs to Iran's nuclear program in the 2015 deal.
Go deeper