White House sets timeline for tax reform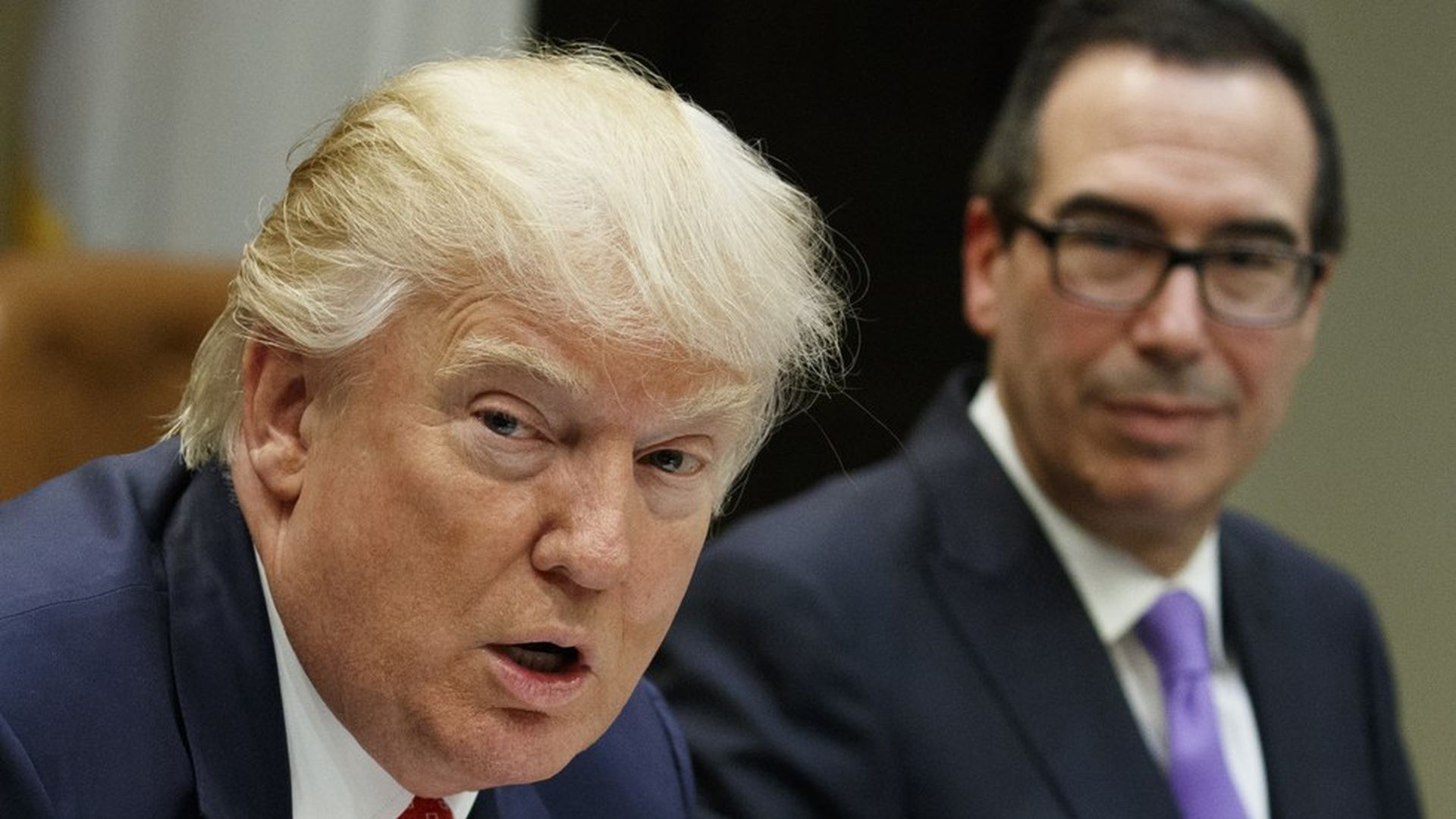 Sean Spicer to Ireland's Sunday Independent newspaper, in an interview during Irish Prime Minister Enda Kenny's visit: "We are going to have tax reform after we get healthcare completed ... I think we are looking at late spring to summer."
A prolonged fight over healthcare would therefore delay the tax reform push, which Trump considers a top priority.
He said last week of tax reform: "I would've loved to put it first."
Go deeper