White House explains Pence's emails away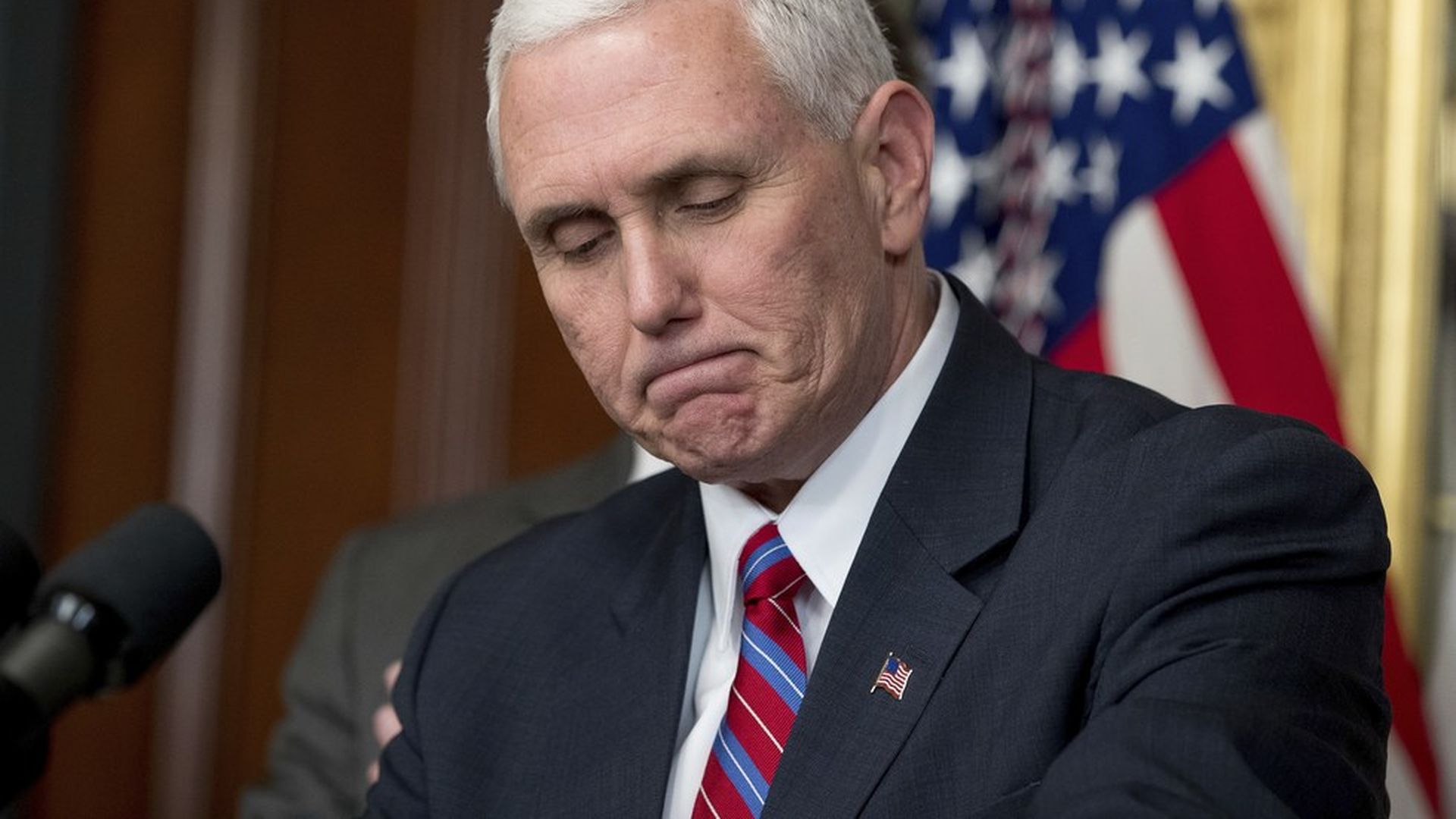 When asked how VP Mike Pence's private email use compared to Hillary Clinton's emails, White House Principal Deputy Press Secretary Sarah Sanders defended VP Mike Pence's private email use to the gaggle on Air Force One today:
"...Number one he was a governor, he wasn't a federal employee, which means the laws are different. It's subject to Indiana law not federal law. Second he's a governor which means he wasn't handling class[ified] info like she was, and third all of his emails he turned over specifically to be archived, which is why anybody even knows about the account..."
Go deeper