White House boycotts correspondents' dinner in "solidarity" with Trump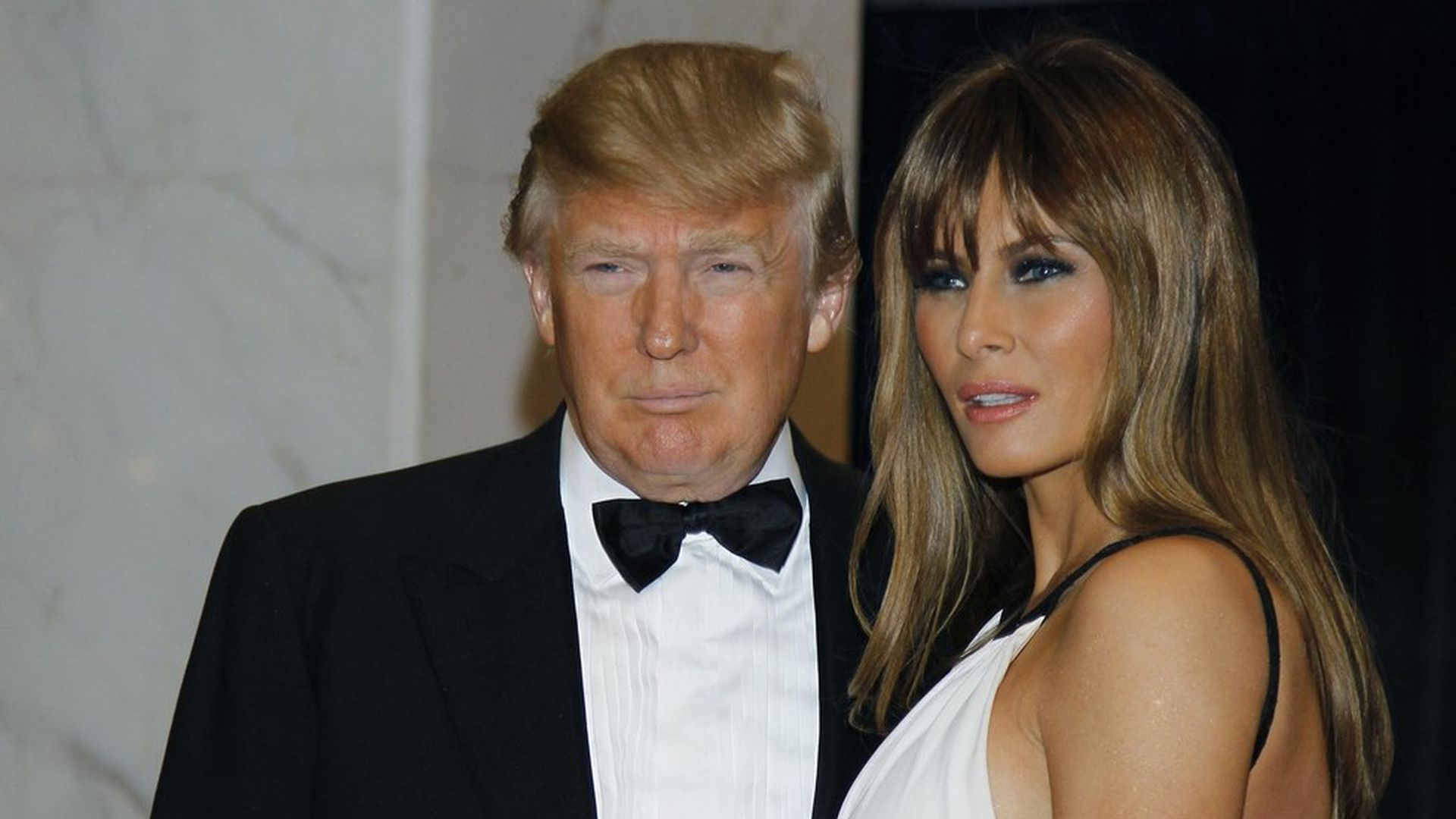 The White House Correspondents' Association (WHCA) has been informed that the entire White House staff will be skipping next month's White House Correspondents' Dinner in "solidarity" with President Trump.
The WH announced in February that Trump would not attend, with a spokeswoman saying at the time: "There's no reason for him to go in and sit and pretend like this is going to be just another Saturday night."
Of the full staff boycott, the WHCA said it "regrets this decision very much," adding: "Only the White House can speak to the signal it wants to send with this decision."
Go deeper