When the stock market stops soaring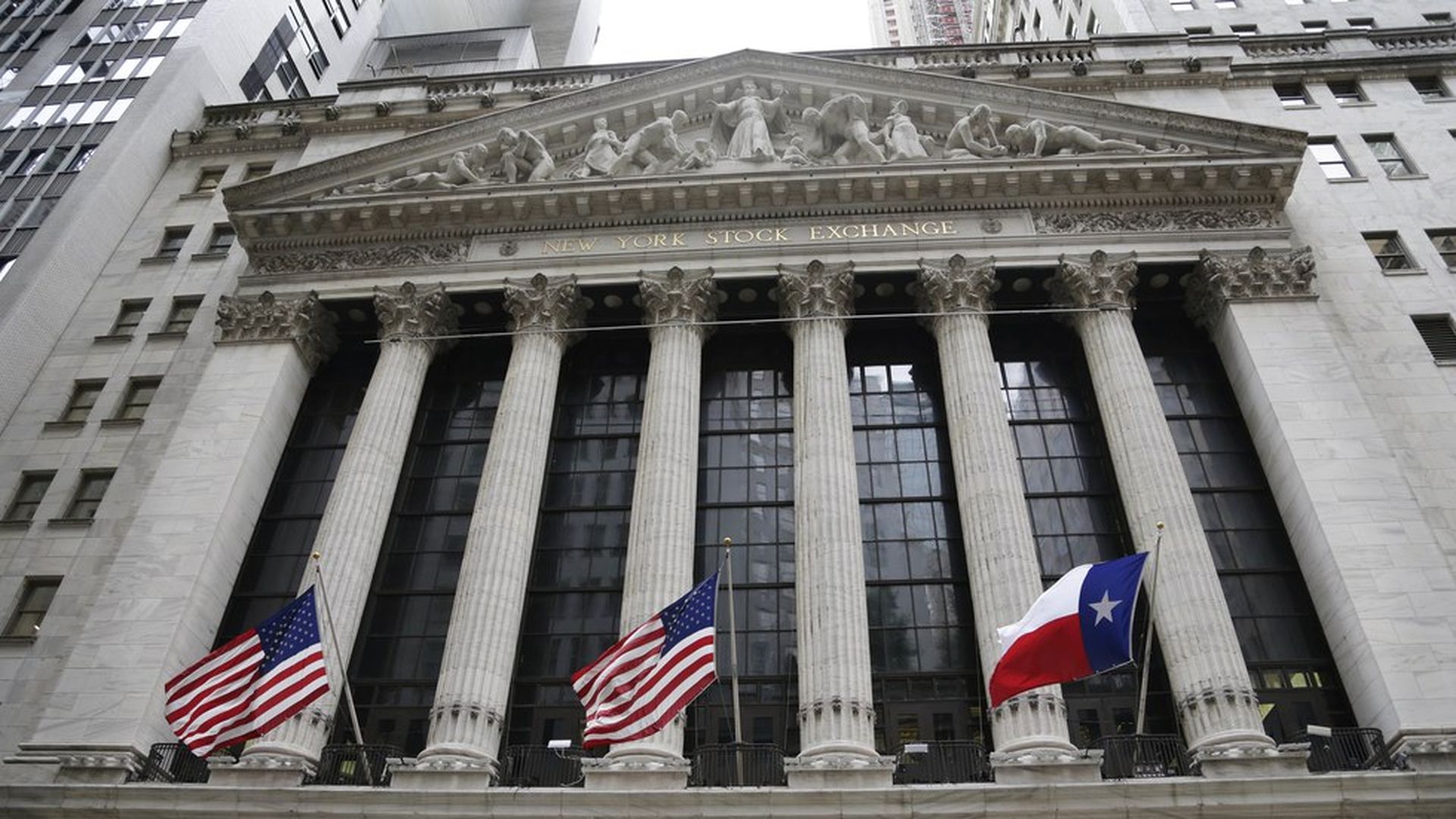 "Lights Out for Stocks: The bull's long gallop might be nearing an end," per Barron's cover story by Ben Levisohn:
What to watch for: "Neither longevity nor high stock prices, nor political turmoil usually are enough to send stocks into a protracted slide. The culprit in nearly every case is recession. The mystery is what will cause the next one."
Two possible triggers:
"The S&P 500 is trading at 17.7 times 12-month forward estimated earnings, near the highest price/earnings ratio since the dot-com boom. ... [B]ear markets almost never begin when stocks are cheap.
"At the same time, the Federal Reserve is normalizing interest rates. That, on its own, won't precipitate a bear market, but it could be a catalyst for one if the central bank hikes too much, too fast."
The takeaway: "Markets tumble all the time, but have a way of coming back, as long as the economy continues to grow."
Go deeper