What you missed from the Supreme Court this week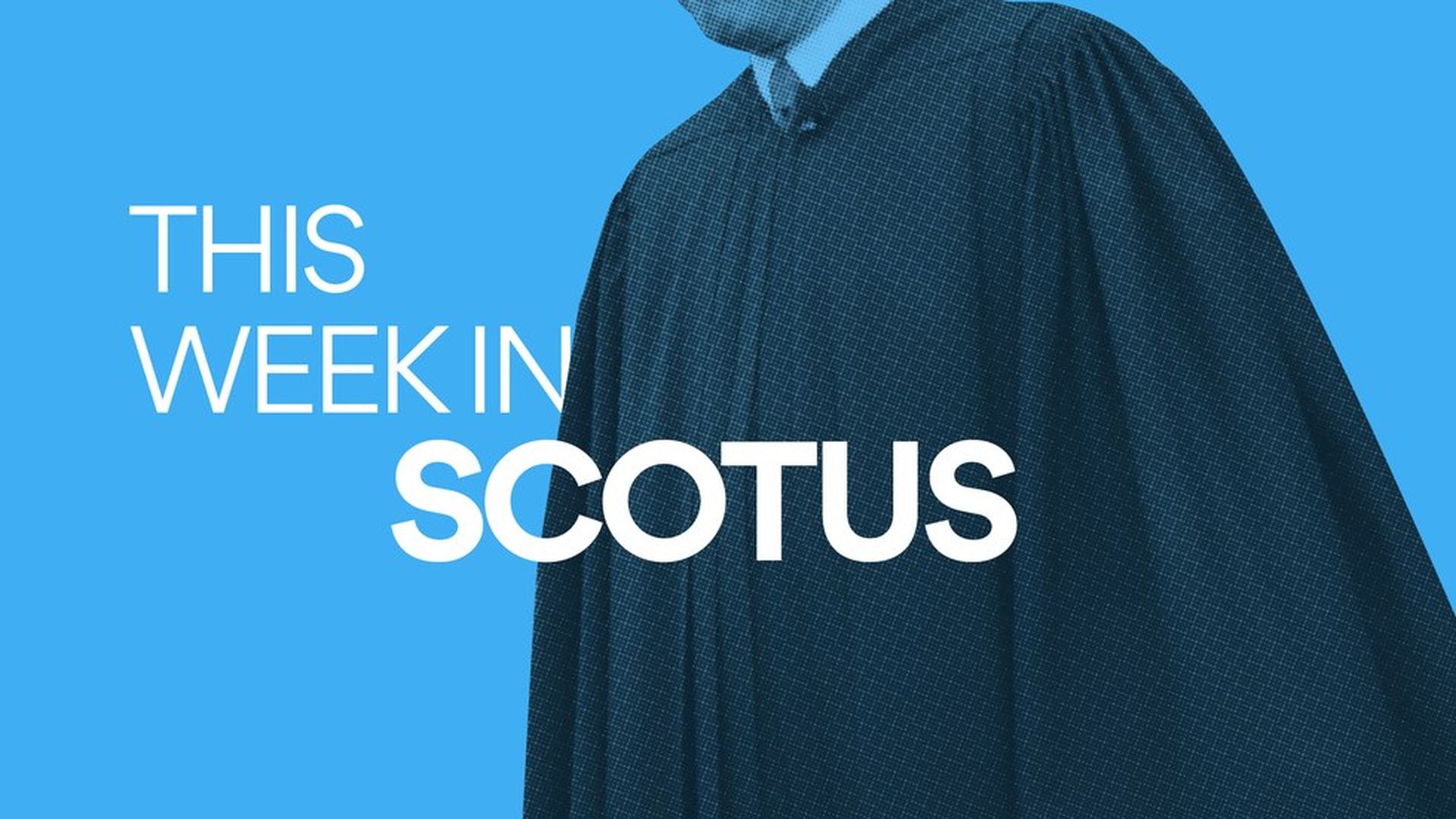 Here is what made headlines this week from the highest court in the land, including indications on how the court will deal with racial bias in the courtroom and LGBTQ rights. Plus, there's news on a Sandra Day O'Connor exercise class that got booted.
1 fun thing: The Supreme Court kicked out a workout class founded by Justice Sandra Day O'Connor that met on the basketball court one floor above where the justices hear cases in an area roped off from the public. O'Connor failed to get other justices to join the class; reportedly Justice Stephen Breyer didn't want to be the only man, so without any justices as members they lost their space.
Go deeper